Game Planet started early access to the first-year-first cyber space " SPLIT " on the stage, and released the Lily Strayer.
This work is a puzzle game of a first person perspective. After the most recent war, the world covered in an unusual shield and divided into individual huge cities will be the stage. There are people who live as a mechanics, programmers, or operators. The player will copy your own clone or perform time operation, and destroy the enemy's attention. This work has been inspired by " PORTAL " and " Q.U.B.E.2 ".
# # About early access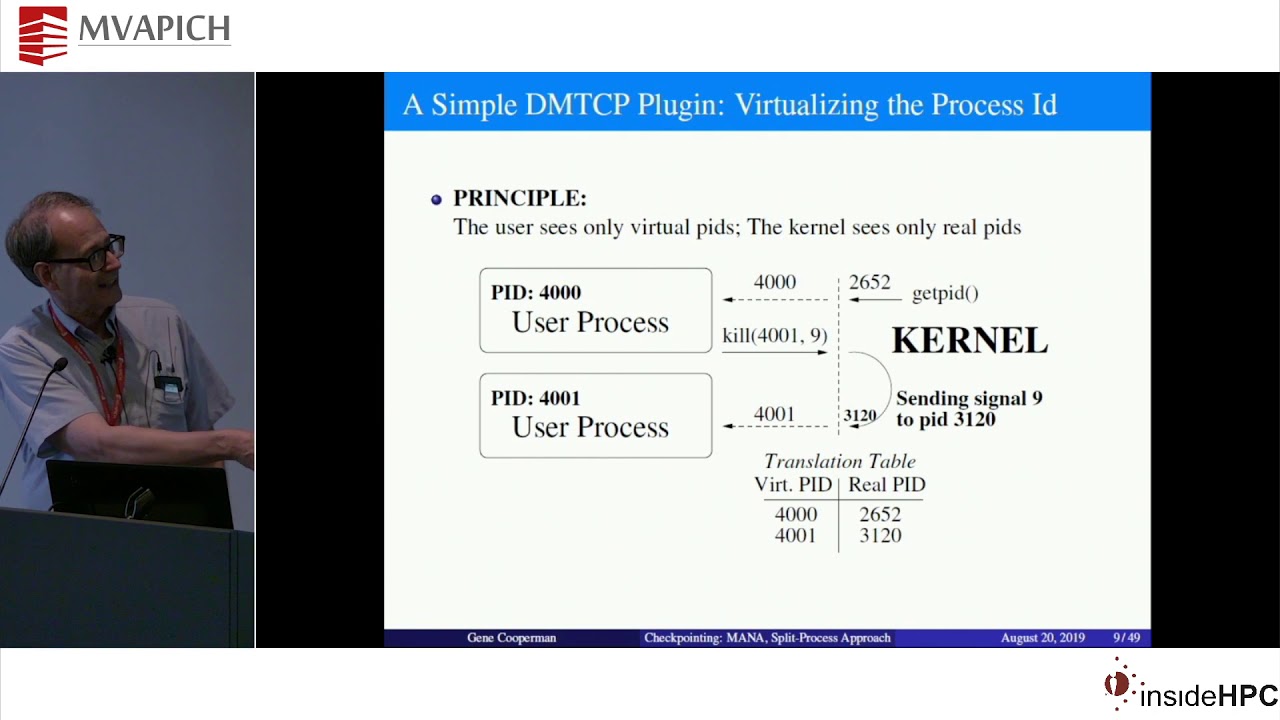 Early access is planned to about 6 to 12 months , and it is intensive and responding to user feedback during this period. In addition, about the difference with the full version, we have expressed that gameplay improvement and new features are added, and we have wanted to make a more immersive work. In the formal full version, the purchase price seems to rise slightly.
"Split" to solve the puzzle using its own copy is for PC (STeam), and early access delivery for 1,098 yen until April 14th. In addition, the bundle "Electro & Split" with the indie car action "Electro Ride" is also delivered for 24% off 2,176 yen.