WILD BUNCH Production has announced the new Western Punk RPG Armed Fantasia by Akashi Kaneko, the creator of the Wild Arms series.
The genre of this work, Western Punk, is a world view in a dry wilderness reminiscent of a western drama, with magic, monsters, and already lost civilization. The player will be a 17-year-old boy, Ingram, who will adventure in the Londenium, a land that is threatened by the Kaiju disaster, and will jump into a secret and stimulating story.
The characteristic equipment of this work is a mechanical weapon called ARM (Ather Reaction Maximizer), which changes to a great force by reacting and amplifying the user's magic (ether). The mystery hidden by ARM, which is indispensable for living in a harsh and dangerous wilderness, and is also equipped with the protagonist Ingram, is an important factor in the game.
In the vast open world world, you can freely act in actions such as dashes and jumps, and the adventure spreads to the sea and the sky by using vehicles. Also, in dungeons in various places, it seems that the items called gadgets for each character will be switched to challenge difficulties using wisdom and technology.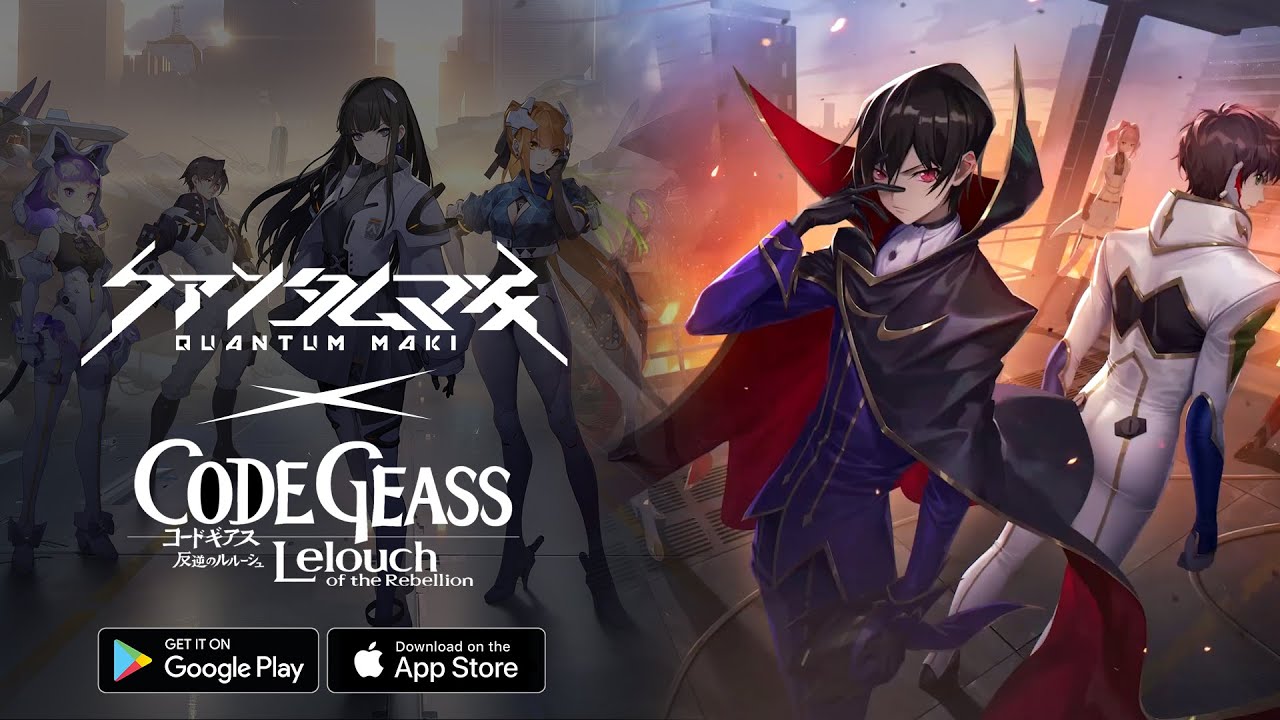 The battle uses a unique command battle called Cross Order Tactics. Battle is a battle Force Break, which performs a continuous attack on the same target and enhances power and effects, and a real-time interrupt attack that ignores the order of action by responding quickly by looking at the timing. It is said that it deepens strategic and tension.
In addition, it is important to pay attention to the gorgeous staff who produces this work. Aki Kaneko is used for total game design and scenario, and Tomomi Sasaki is appointed for character design. The music is in charge of Kemichiko, Noriyasu Uematsu, and the music production team ELEMENTS GARDEN, and has created a number of impressive songs.
ARMED FANTASIA will launch a double kick starter campaign with the new JRPG Penny Blood given by the Shadow Hearts creator from August 30. The editorial department also has an email interview with Mr. Kaneko.
Double Kick Starter campaign (scheduled to start on August 30, 2022)