Blade And Soul
Blade & Soul is a free-to-play martial arts-inspired MMORPG (massively multiplayer online role-playing game) developed by NCSOFT's Team Bloodlust. Players create their own characters and explore the game's open world, engaging in action-packed combat, completing quests, and leveling up their skills. The game features a unique combat system that emphasizes strategy and combo-based actions, as well as a rich and detailed world filled with political intrigue, cultural conflict, and powerful enemies.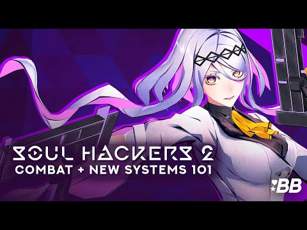 Soul Hackers 2 commander skills
The main storyline Soul Hackers 2 rotates around the commander of the Ringo. Ringo has three more allies that help her in her journey, and although they have only a few available passive abilities, Ringo has a unique set of skills called commander skills, which are exclusive for her.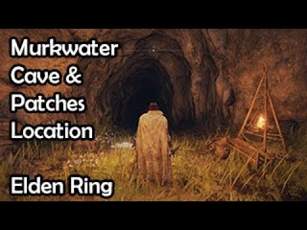 Elden Ring: Should one kill patches?
Elden Ring shows in real from software manner, the return of patch , a dealer who was previously seen in the Dark Souls series, Bloodborne and Demon's Soul.