[Rock Square Park Ye -jin reporter] Smilegate Stove (CEO Han Young -un) has confirmed the official launch of the new RPG 'Wild Draw'.
The mobile hunting action role performance game (RPG), developed by Rock Square (CEO Sung -Hwan Cho), is a game that hunts giant monsters in each region in the game. It is an implemented work to be enjoyed.
The game offers a multi -play real -time multiplayer to enjoy strategic play through role -sharing, and pursues the finished fun with gameplay and neglected growth using various weapons. It is characterized by developing hunting skills and developing survivability in the unknown planet, such as jungle, grasslands, snow mountains, tropical rainforests, and deserts.
Seven kinds of weapons are provided, and the most suitable weapons are selected according to the monsters and combat styles to play strategic battles.
Stove released an additional online advertisement on the 3rd, a wild dragon promotional video.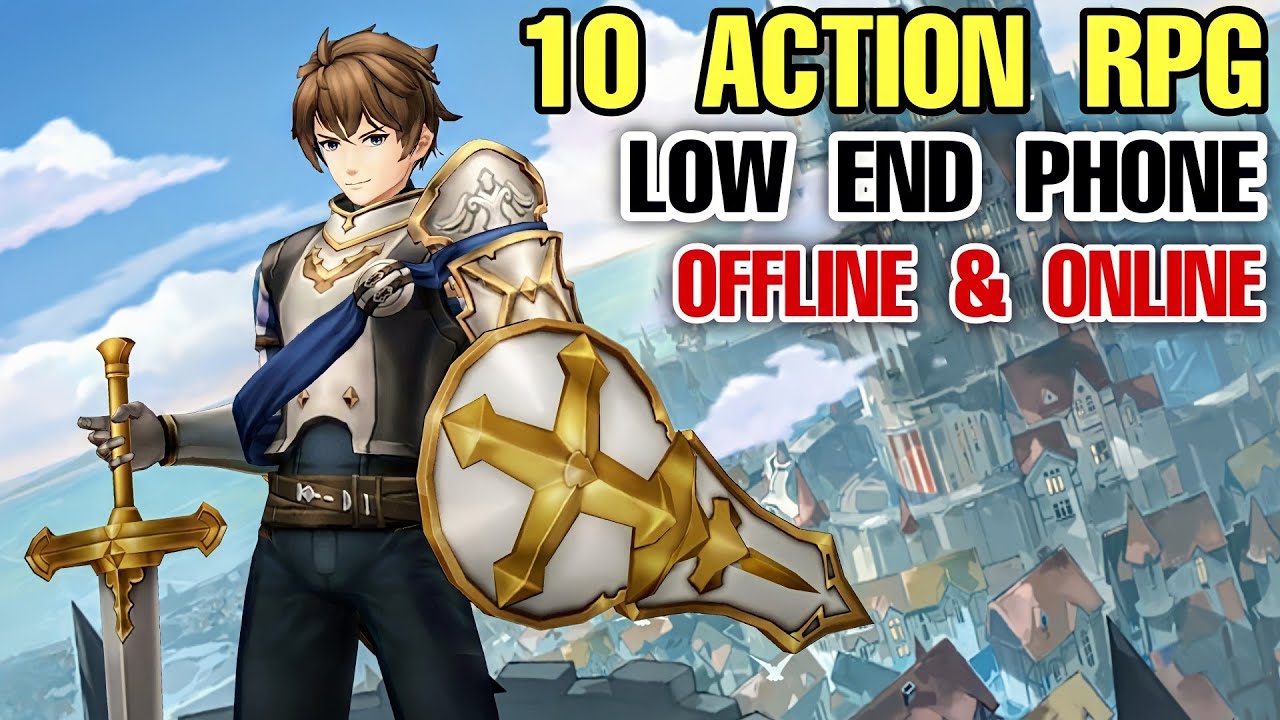 Pre -booking will be held simultaneously on the official website, Google Play, and App Store by the 9th, and the more people participate in the pre -booking, the more rewards can be obtained at the official launch. Currently, the number of pre -bookers has surpassed about 50,000 without any marketing, and the company is expected to start large -scale marketing before and after launch.
Users who participate in pre -booking will receive 100 behaviors with 10,000 gold when launching, and additional compensation for producing materials, R -grade weapons and armor selection boxes, SR rating 'Izabella' and skillbooks according to the number of pre -bookers. It is also paid.
Han Young -woon, CEO of Smilegate Stove, said, "We will do our best to provide more pleasure to fans as the official launch schedule of Wildborne is set." "He said.