LOL Wild Rift Patch 4.2: Introduce Three new Champions and Ice Dragon
The League of Legends Wild Rift has announced the release of Patch 4.2, which will introduce three new champions to the game, as well as a new Ice Dragon that will bring a frigid storm to the Rift. The update will also focus on updating the Marksmen role and introducing more tanks to the Baron lane.
↖ Ornn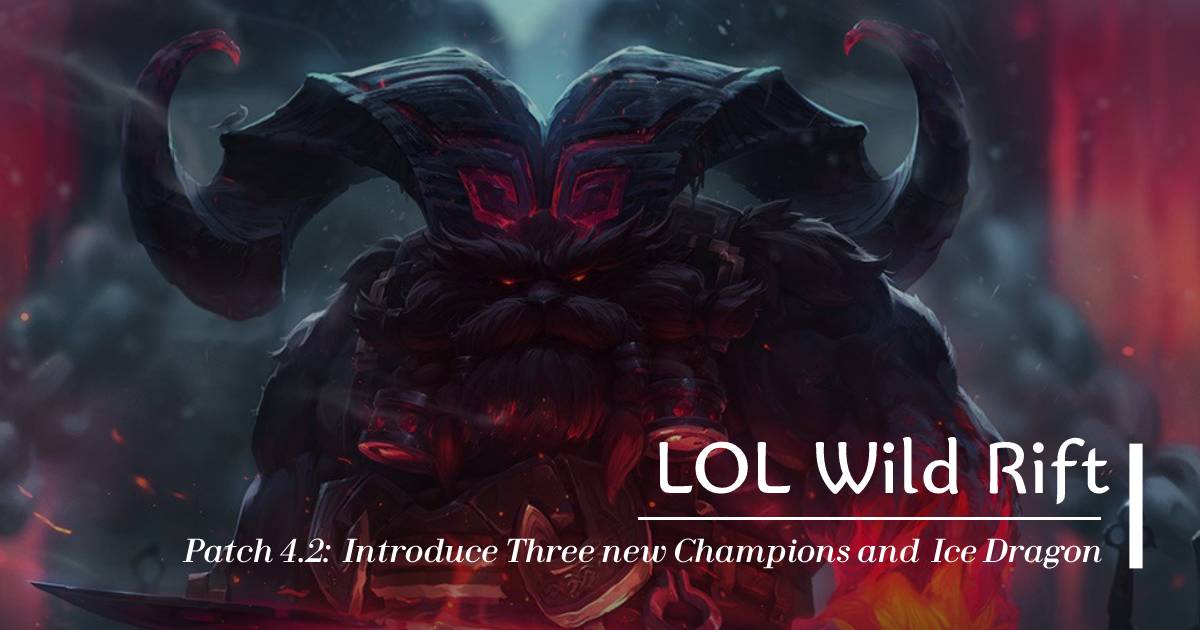 The first new champion to join the Rift is Ornn, The Fire below the Mountain, a super tanky Baron laner who is ready to forge his own path. Ornn has a range of powerful abilities at his disposal, including Volcanic Rupture, which creates a fissure on the Rift and slows enemies hit, and Searing Charge, which allows him to head-butt foes into the terrain to knock them up.
↖ Volibear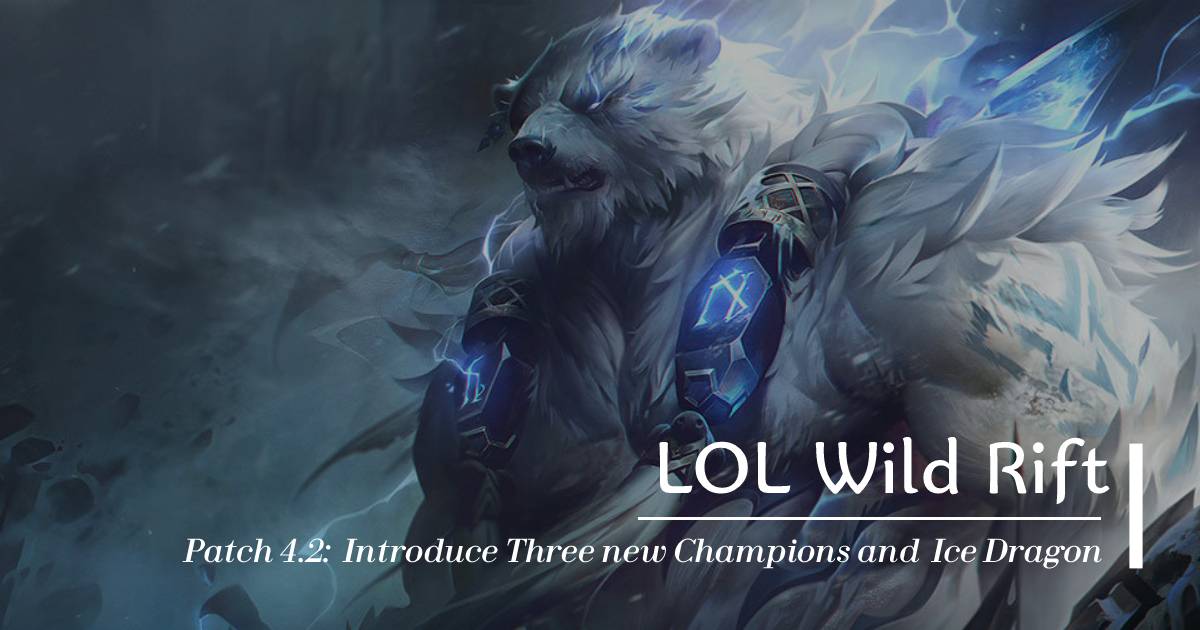 The second champion, Volibear, is a brawling Bear-on laner with powerful offensive abilities that allow him to get on top of his foes and deal damage with ease. His abilities include Thundering Smash, which lets him chase opponents down and stun them, and Storm Bringer, which allows him to initiate fights by storming out and leaping onto foes.
↖ Swain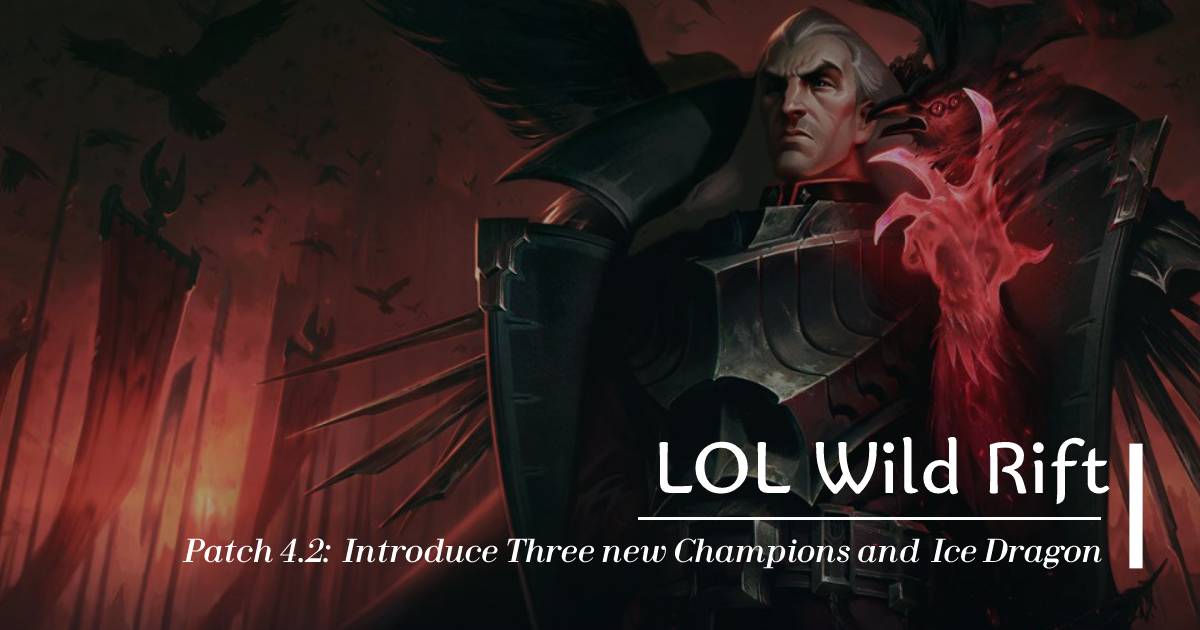 The third champion, Swain, The Noxian Grand General, is a mage who excels in the midline. His abilities include Nevermove, which allows him to root opponents in place, and Vision of Empire, which does more damage to enemies who are CC'd. His ultimate, Demonic Ascension, allows him to enter demon mode and suck the life from any enemy champions, minions, or neutral monsters that dare step up to him.
↖ Ice Dragon
The Ice Dragon is the final addition to the Rift and grants the ability to haste when slain. If it is the first dragon killed during a game, frozen terrain will take over the Rift, and ice will spawn along the sides of structures in the jungle and the river. Players will be able to take advantage of these new paths and gain a boost in movement speed when they glide across them.
Most Popular Posts
Popular Category Lists