How to Choose a Class in Lost Ark for New Players?
Lost Ark offers 22 classes, each with unique abilities, playstyles, and builds. Choosing the right class can make a big difference in your gaming experience, so it's essential to consider your preferences and playstyle before making a decision. Here are some tips to help you choose the best class for you.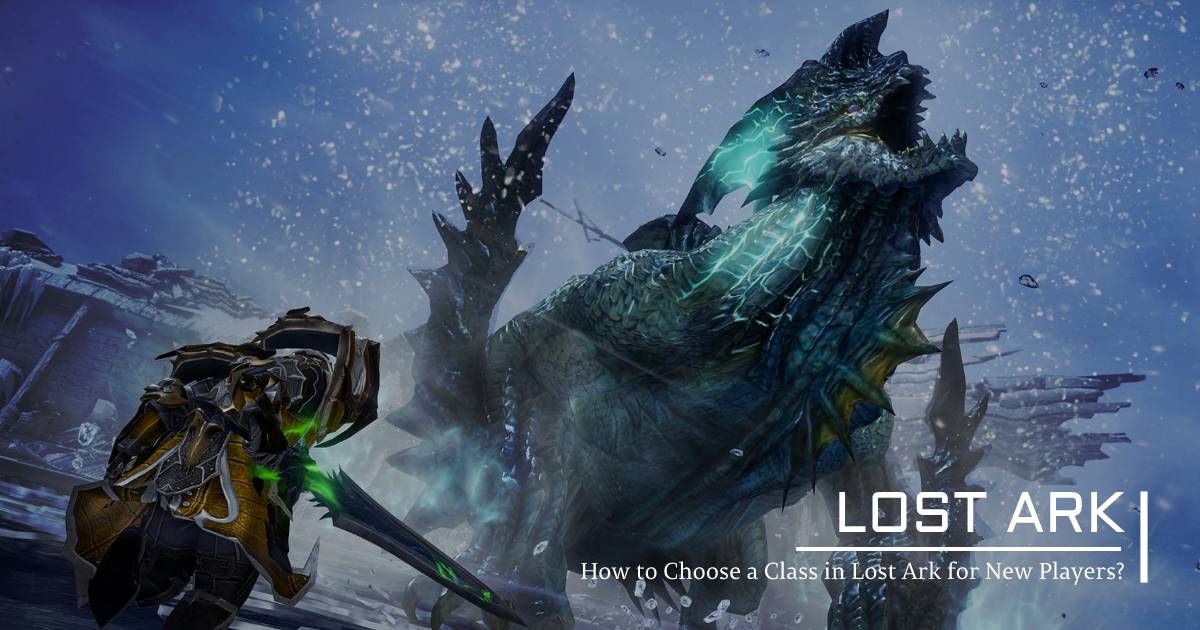 Watch the Class Trailers
Watch the trailers for each class to get an idea of the gameplay and the abilities they offer. This can give you a good sense of whether a particular class will suit your playstyle or not.
Consider Your Preferred Role
Consider the role you prefer to play in a group. For example, if you enjoy tanking, the Gun Lancer class might be a good fit for you. If you prefer to deal damage from a distance, the Ranger or Sorceress might be a better choice.
Look at the Cost of Building the Class
Different classes require different levels of investment in gear and skills to be effective in current and future content. Some classes may be more expensive to build than others, so it's essential to consider the cost of building a class before making a decision.
Pay Attention to Community Opinions
Community opinions can be a valuable resource when deciding on a class. Check out online forums and social media groups to see what other players have to say about the different classes. This can give you a better sense of what to expect and help you avoid classes that may not be a good fit for you.
Choose the Class You Enjoy the Most
Ultimately, the most important factor in choosing a class is choosing one that you will enjoy playing. All classes in Lost Ark can complete all content, so choose the class that feels the most natural to you.
In Conclusion
Choosing a class in Lost Ark can be an exciting process, but it's essential to consider your preferences, playstyle, and budget before making a decision. Watch the trailers, consider your role preference, look at the cost of building the class, pay attention to community opinions, and choose the class you enjoy the most. Remember, the most important thing is to have fun!
Most Popular Posts
Popular Category Lists