Author: Haustin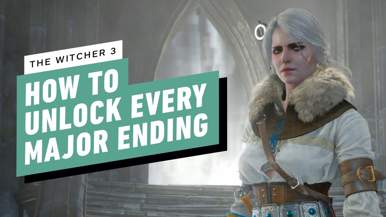 The Witcher 3 Secret Ending That Cant Be Unlocked
The Witcher 3: Wild Hunt has become one of the most awarded games in industry history with one of their greatest strengths in history, including optional missions that leave players in doubt about what the best decision to make by Gerald de Rivia and which Possible events can be triggered from this choice.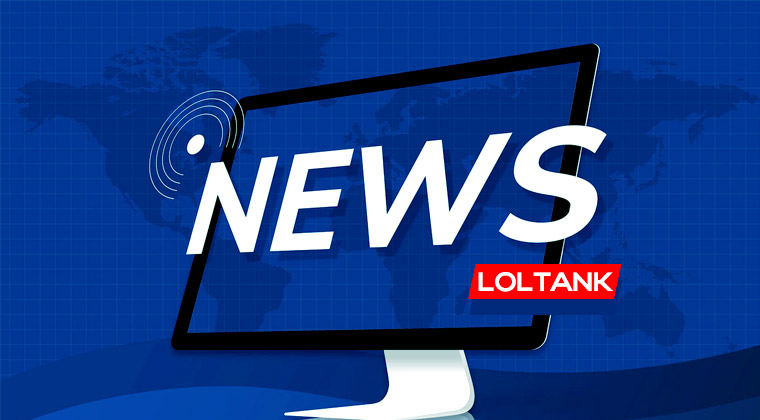 They open the new PS5, and these are its novelties
It was revealed that a new model of PS5 reached the market. Although at the first instance it caught the attention that the weight of the console is now similar to that of the digital version in its launch, Someone already opened this hardware piece, and discovered a series of improvements that Sony had not mentioned.