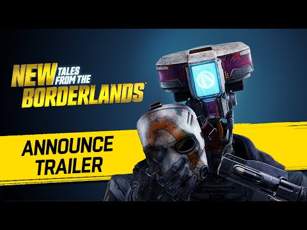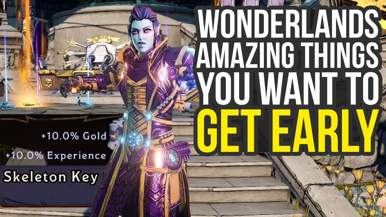 What is the maximum level of TINY TINAS WonderLands
Tiny Tina's Wonderlands is a separate addition to Supplement Borderlands Assualt for DragonKeep. Although it fully covers a desktop and fantasy theme, it retains many classic features of the Borderlands series.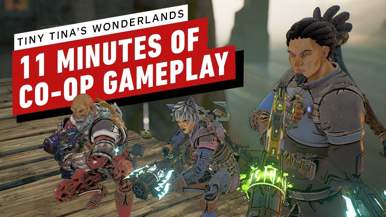 Borderlands 3
Borderlands 3 is a first-person shooter video game developed by Gearbox Software and published by 2K Games. It is the fourth main entry in the Borderlands series and was released in September 2019. The game is set in an open world and features a distinctive cel-shaded art style, fast-paced action, and a wide range of weapons and gear for players to collect and use. Players can choose from one of four playable characters, each with their own unique abilities and skill trees, and team up with friends to battle against a variety of enemies, complete quests, and explore the game's world. The game features both single-player and multiplayer modes and has received critical acclaim for its humor, engaging gameplay, and depth of content. Borderlands 3 continues the series' legacy as one of the most popular and well-regarded first-person shooter franchises in the industry.
Most Popular Posts
Popular Category Lists