4 Ways To Make Gold Simple and Easy in Guild Wars 2
Guild Wars 2 is a fun game, but only some have the time to invest in hardcore farming methods to make gold. Fortunately, there are some simple and easy ways to make passive gold that don't require a lot of time or effort. In this guide, we'll explore four methods that can help you make a couple of pieces of gold each day.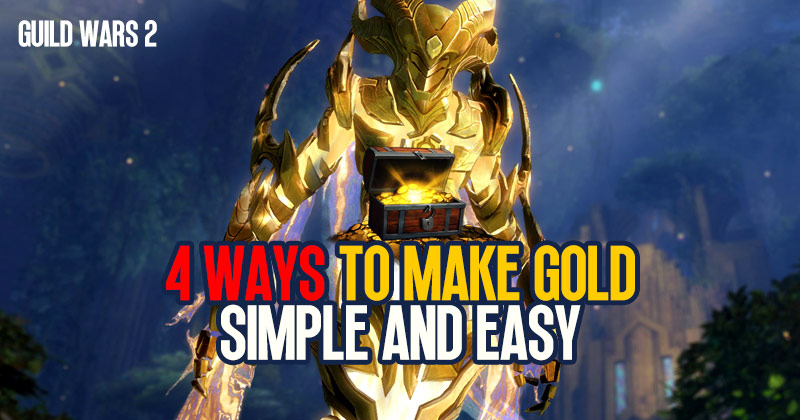 ↖ Daily Login Rewards
The Daily Login Rewards offer the most time and cost-effective way to make money in Guild Wars 2. You can generate a lot of passive income with Mystic Coins and Laurels. The Mystic Coins can be sold straight to the Trading Post for about a gold piece each, and you gain about 20 of these over the course of a month.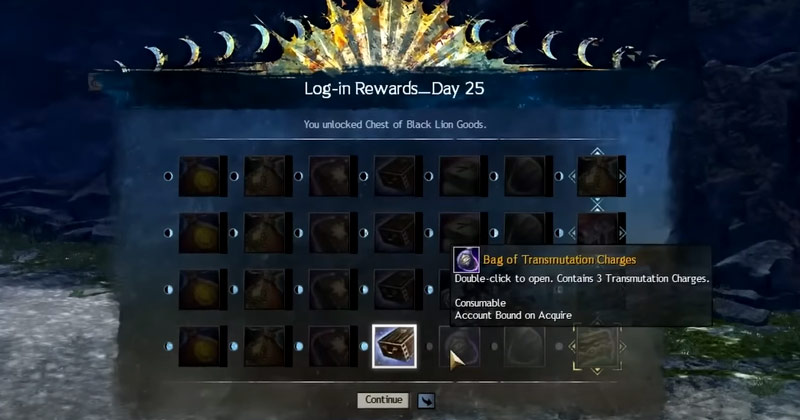 On the other hand, Laurels can be used to purchase bags of crafting materials, and the medium or heavy crafting bags average about 50 silver per purchase. Depending on your luck, you can get up to 55 Laurels per month, which is about 27 and a half gold per month passively.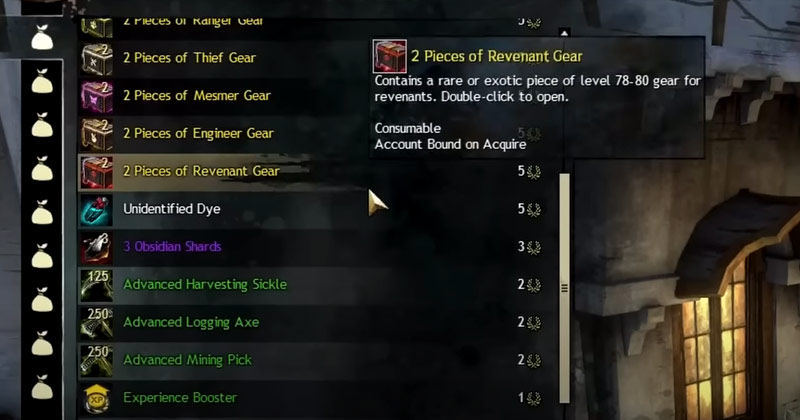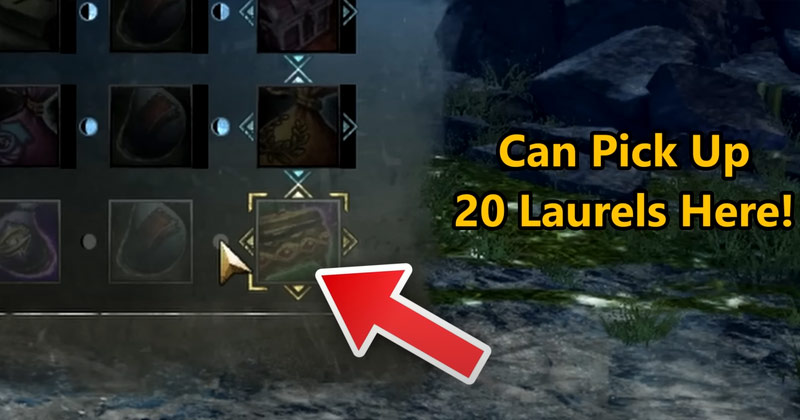 ↖ Daily Crafting
Daily crafting is a simple method that takes about two minutes to purchase the materials required for it. You can refine them and sell them quickly, making about 50 silver to a bar of gold, depending on the materials and the current market. This can yield one to two pieces of gold per day, and it requires high-level crafting to make these pieces. This can only be done once per day.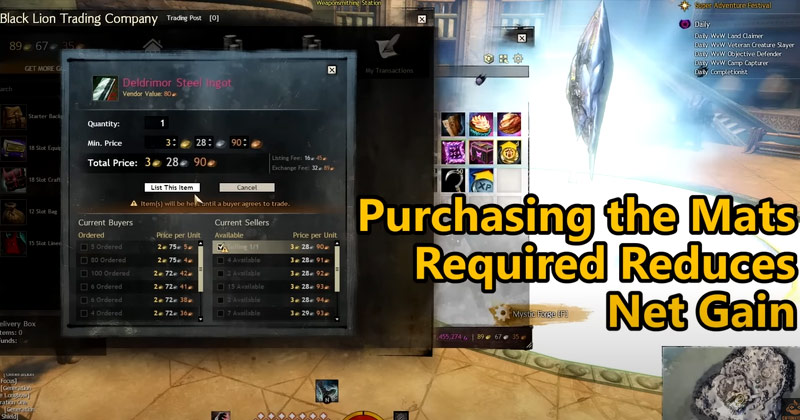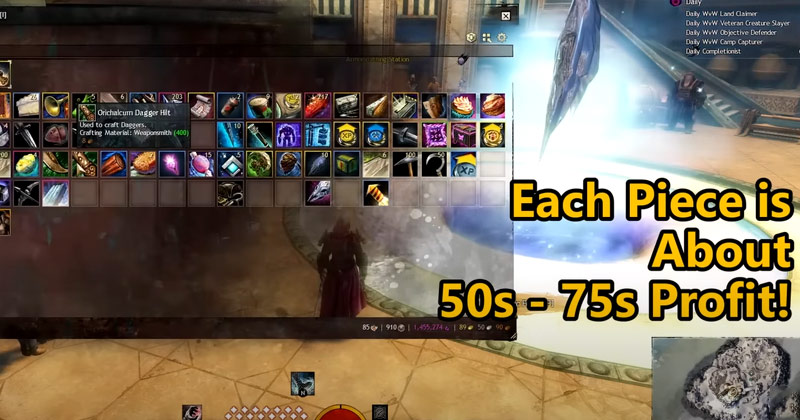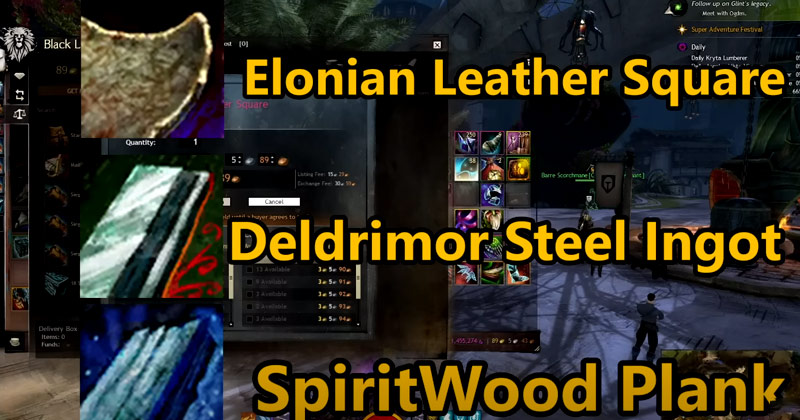 ↖ Daily Completionist
The daily completionist is super easy and can be completed quickly. You can teleport to wherever the gathering task is for that day, queue up for a ranked PvP map, gather what you need, and wait for the queue to pop. This can get you all of the daily completionists that you need. Even if you lose the match, you can usually get one or two of the daily requirements fairly easily.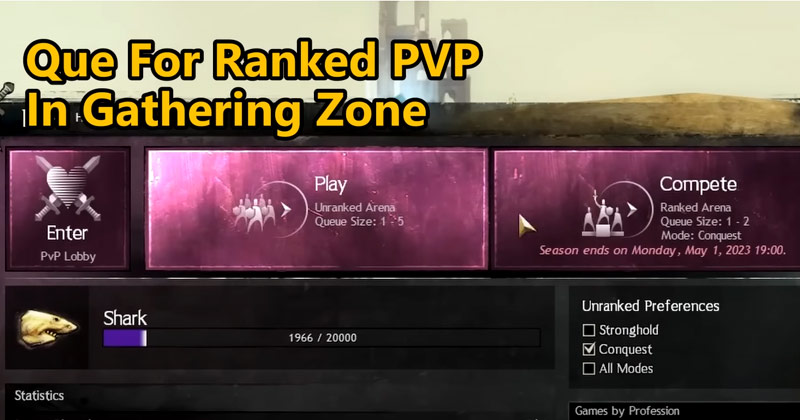 If you frequently PvP, you can save the PvP potions on completion so that when that does pop up for your daily PvP rank up, you can use these potions and get the daily instantly.
↖ World Vendor
The World Vendor method requires you to spend 25 badges of honour at any world vendor in World vs World. This can get you two pieces of gold a day. Depending on what time of day you are on, you can take a look at the metals that are occurring. Personally, the Quaddle or the Octavine are great options, as these yield some really good loot and pieces of gold.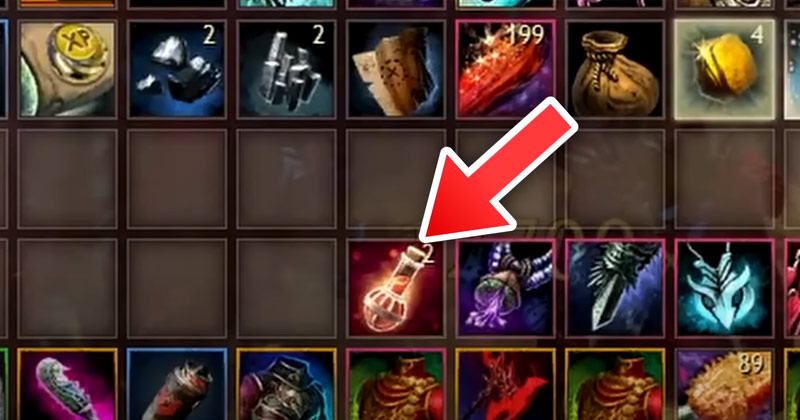 Conclusion:
These methods will only make you rich after a period of time, but they can help you generate a couple of pieces of New World gold each day with minimal effort. You can combine these methods and make some decent coins over time. If you want to learn more advanced gold-making methods, check out Avery on YouTube. Good luck, and have fun in Guild Wars 2!
Most Popular Posts
Popular Category Lists