Guild Wars 2 Guardian Builds: Profession Spotlight
Welcome to the Guild Wars 2 professional spotlight featuring the Guardian. The Guardian is a symbolic defender who brings balance to Tyria by keeping the faith and punishing non-believers. This stalwart protector is driven by principles and performs great deeds on the battlefield. In this guide, we will delve into the world of the Guardian, a symbolic defender who brings balance to Tyria through unwavering faith and a relentless pursuit of justice.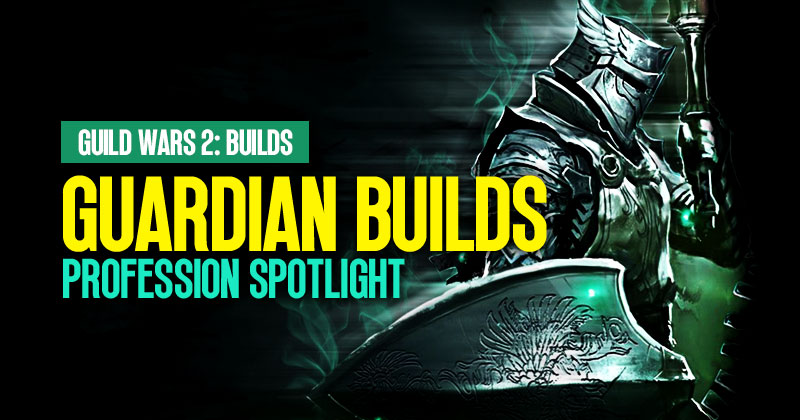 ↖ Profession Mechanic
The Guardian's guiding stars are the virtues of justice, courage, and resolve. Justice smites enemies with burning convictions, resolve heals the wounds of the Guardian and their allies, and courage blocks and defends against enemy attacks. These virtues offer passive effects, but when activated, they provide a stronger version of their effects immediately.
↖ Skills
The Guardian offers 5 different skill categories, with a focus on defence and protecting allies. These skill categories include consecrations, meditations, shouts, signets, and spiritual weapons.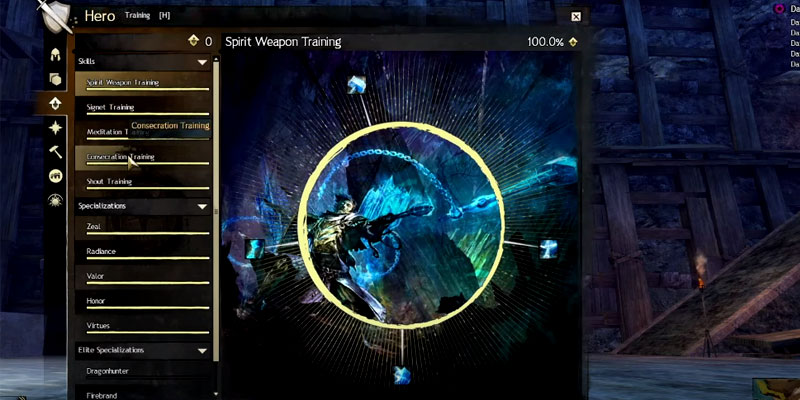 ↖ Traitlines
The Guardian's traitlines focus heavily on enhancing their professional mechanic, the virtues. The Zeal traitline increases damage, vulnerability, and offensive skills. The radiance increases burning, critical hits, and resolution uptime, supported mainly by the Justice virtue. Valor supports the Courage virtue, focusing on blocking and toughness, while Honor is centered around resolve, healing and dodging. Lastly, the Virtues traitline focuses on enhancing all virtues and resolution uptime.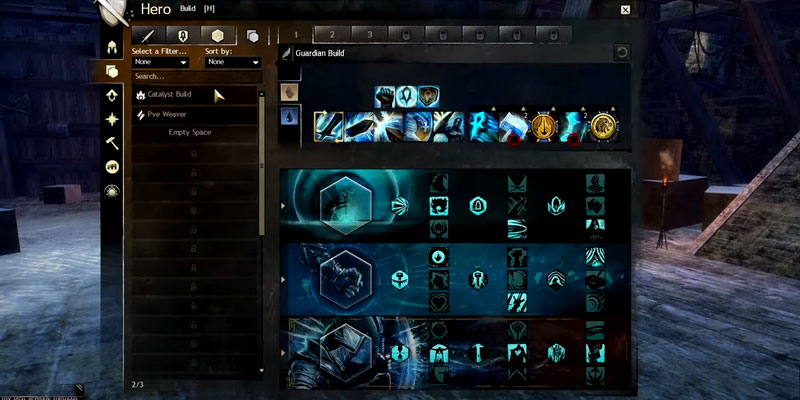 ↖ Weapons
The Guardian has access to multiple offensive and defensive weapons and the ability to weapon swap in combat. Two-handed weapons include the Greatsword, Hammer, and Staff. Main-hand weapons include Mace, Scepter, and Sword, while off-hand weapons include the Focus, Shield, and Torch.
The Greatsword is an incredibly strong offensive weapon, focused on area-of-effect damage and controlling enemies.
The Hammer is more of a defensive weapon with knockdowns and knockback abilities.
The Staff is supportive and capable of healing allies and warding off enemies.
The Main-hand Mace is a supportive weapon that can heal allies and block incoming attacks.
The Scepter is a ranged damaging weapon that aims to control enemies and make them vulnerable.
The Sword is an aggressively balanced weapon that offers great mobility and the ability to deflect attacks.
The Focus balances offensive options with self-defensive abilities, while the Shield is a strong defensive off-hand that blocks projectiles and applies Aegis to allies.
The Torch is an incredibly strong offensive weapon that can burn enemies and cleanse allies.
For beginners, a greatsword paired with a mace and Shield offers incredible damage and defensive options. As the Guardian grows in strength, a greatsword paired with a sword and Focus provides a more balanced skill set, keeping the pressure on enemies and blocking incoming attacks.
↖ Game Modes
In open-world content, Guardians have plenty of options to optimize their gameplay and handle any threat that enemies bring. Their wealth of healing, cleansing, and protection makes them incredibly durable.
In PvE content, Guardians shine in the support role with their healing, condition cleansing, and defensive abilities. The Core Guardian has remained a staple in most content.
In PvP content, Guardians dominate many different roles, whether it's a burning Core Guardian or a support build. They are capable of handling various situations with their mobility through interventions and passive ally support. However, bad positioning can quickly lead to their downfall, so caution is advised.
↖ Elite Specializations
The Guardian has three elite specializations tied to specific expansions: the Dragonhunter from Heart of Thorns, the Firebrand from Path of Fire, and the Willbender from End of Dragons. These specializations offer unique playstyles and mechanics, but they will be covered in a future spotlight.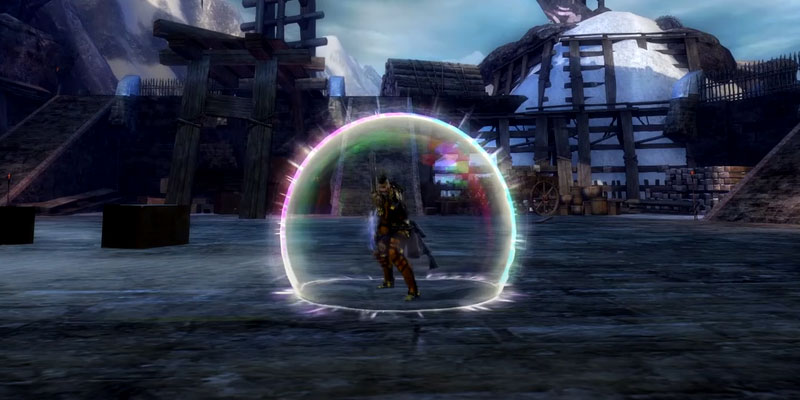 ↖ Profession Summary
Guardians have made a name for themselves throughout Tyria by protecting those they care for and smiting those who dare threaten them. They excel when leading the charge, as Guardians never retreat. If you're interested in seeing the capabilities of the Willbender, check out the willbender Meme Build linked here.
Most Popular Posts
Popular Category Lists