As the streaming market expands with more and more competitors, Netflix needs to change its business model to get in front of other services. In this way, it has been revealed that the company is already considering the implementation of a subscription at a lower price , but with advertising.
As part of an interview for the recent shareholder meeting for the first quarter of 2022, Reed Hastings, CEO of Netflix, mentioned being open to the idea of implementing a new subscription option, one that has advertising , this To which the executive has spoken about being against this in the past. This was what he commented:
"Those who have followed Netflix know that I am against the complexity of advertising and I am a great admirer of the simplicity of subscriptions. But as much as I am a fan of that, I am a great fan of consumer choice and allow consumers who want to have a lower price and tolerate advertising Get what they want makes a lot of sense.

That is something we are analyzing now, we are trying to solve it over the next one or two years, but I think of us as quite open to offer even lower prices with advertising as an option for the consumer.

It is not a short-term solution because once you start offering a lower price plan with ads as an option, some consumers take it and have a large installed base that is probably quite happy where it is. So think about it as if it were gradually introduced for a couple of years in terms of material volume.

And in terms of the profit potential, definitely the online advertising market has advanced, and now it does not have to incorporate all the information about the people who used to incorporate. "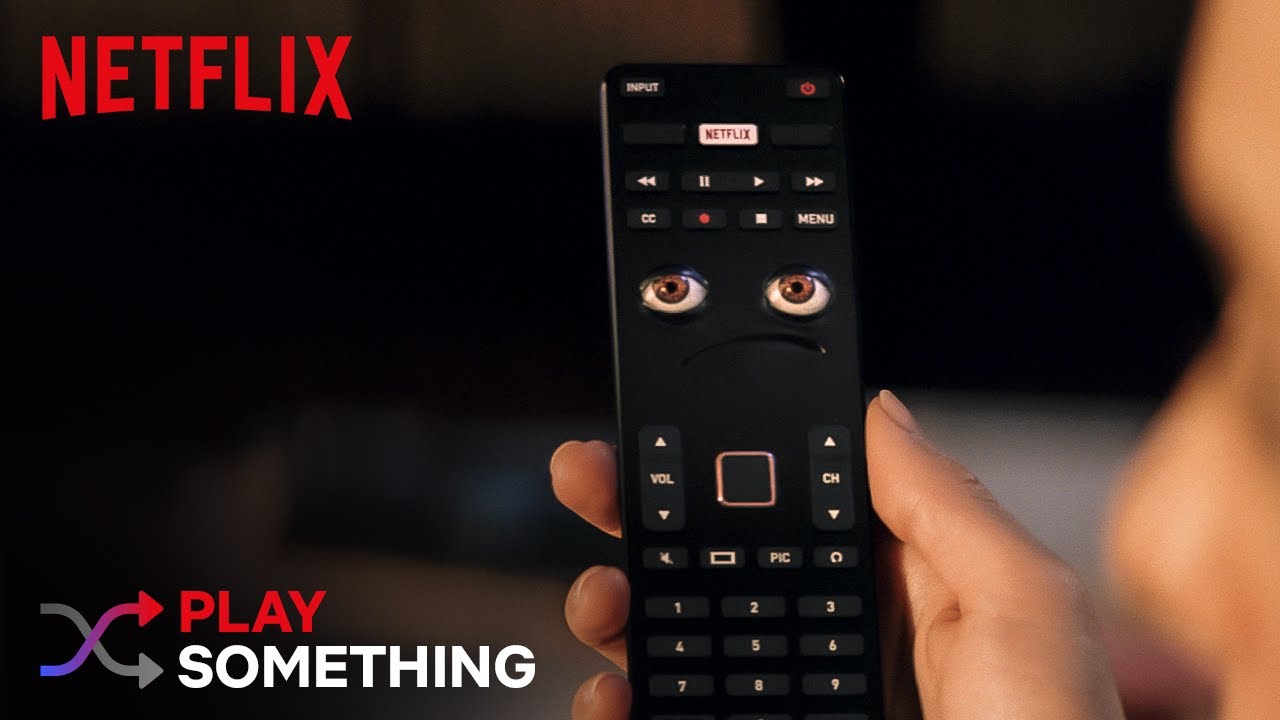 Where does this idea come from? During the recent Board it was also revealed that the 200 thousand users donor the last quarter. Hastings mentions that Hulu, as well as other streaming services have been successful when implementing similar measures . At the moment this is just a proposal. However, it is very likely that in the future we will see a cheapest subscription option, but with advertising.
Recall that Netflix has faced constant loss of users in recent years, and in the case of Mexico is not the exception.
Editor's note:
The Netflix model is one that has sustenance problems. While nobody can deny the quality of the content type they offer, this usually leaves in red numbers to the company, and this measure, although controversial for some, could be what the company needs.