The company Hoyooverse on the official You-Tube channel Genshin Impact has published a video of the new appearance of Dilyuk and Fishl, which should appear in update 2.8.
New costumes will be available in the in-game store, however, an outfit for Princess Nirvana, nights can be obtained for participation in the event. It is worth noting that the appearance of Dilyuk will cost a little more than the appearance of Jin and Ke Qing, as it changes not only the appearance of the character, but also his abilities.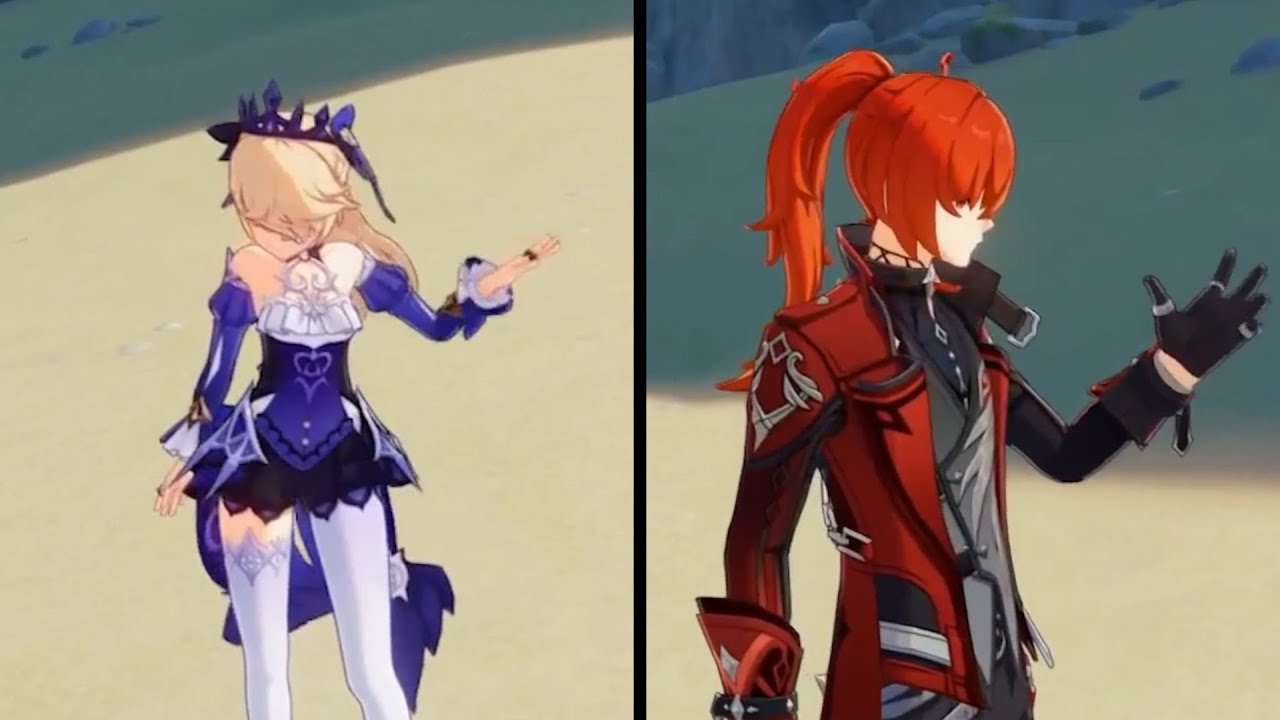 Genshin Impact is a free Action-RPG in the style of style, developed and published by Mihoyo. The game is available on PC, PlayStation consoles and mobile devices for iOS and Android.