French game developer Mathieu has launched a Kickstarter campaign for Rooted , which has already surpassed 130,000 with a Wish list on the Steam store page in the post-apocalypse open world survival he worked on.
This work is a post-apocalypse open world survival game set in 2100 AD, where civilization collapsed due to the global bacterial weapon war. In some areas, some regions have returned to a secure state due to the natural self-cleansing effects over the years, and in some areas that have completely overcome the effects of bacterial weapons, but in urban areas, activities without measures are still dangerous. In a contaminated world, players will collect scraps and supplies and act to survive while crafting useful items.
Items that can be crafted in the work include tasks that can automate tasks and supply power, so you can expect quite free and advanced craft. In addition, there is a worker in collecting supplies, and a system that allows you to learn the structure of the object that was the source of the collection at the time of recovery and reconstruct them. This work is also compatible with multiplayer. It is also possible to share the craft recipes you have acquired with your friends using the blueprints.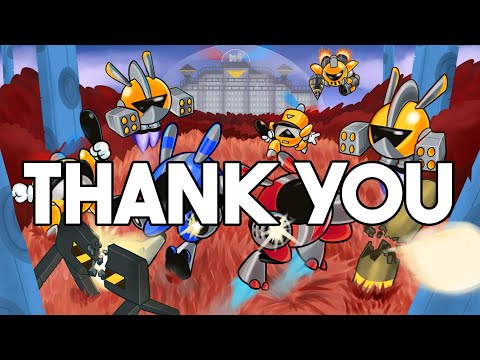 The danger of encountering during survival will be hostile not only to human enemies, but also to animals and robots developed during the war. However, animals and robots are not necessarily dangerous, but they may be useful or used to protect themselves.
Mathieu, the developer of this work, is active as a UNREAL ENGINE certified trainer on the French online digital skill course site Tuto.com, and also posts UNREAL ENGINE's commentary videos in French to YouTube. I am. He also participates in Epic Megagrant and NVIDIA studio partners.
ROOTED is being developed with the aim of launching in early 2024. Wish list registration has been started on the Steam page. In addition, a new trailer will be released at Future Game Show, which will be held at 3:00 am on August 25, 2022, 2022.
In the Kickstarter campaign, it seems that the name of the main game and the credit is posted with a prepage of 15 euros (about 2050 yen at the time of writing), and in the top plan, the name of the game can be received in various places in various places in the game.