Guild Wars 2 in 2023: ArenaNet Roadmap for the Future
ArenaNet, the developers behind the popular MMORPG Guild Wars 2, have recently released an update on their roadmap for the game's future in 2023. this update gives players an exciting look at what they can expect in the coming months. One of the major changes in this update is the shift away from the Living World updates. This was one of the main pillars of the game since its launch in 2012, so this indicates a pretty bold move for them. It's also indicative of ArenaNet's willingness to change the identity of the game and the content that GW2 provide.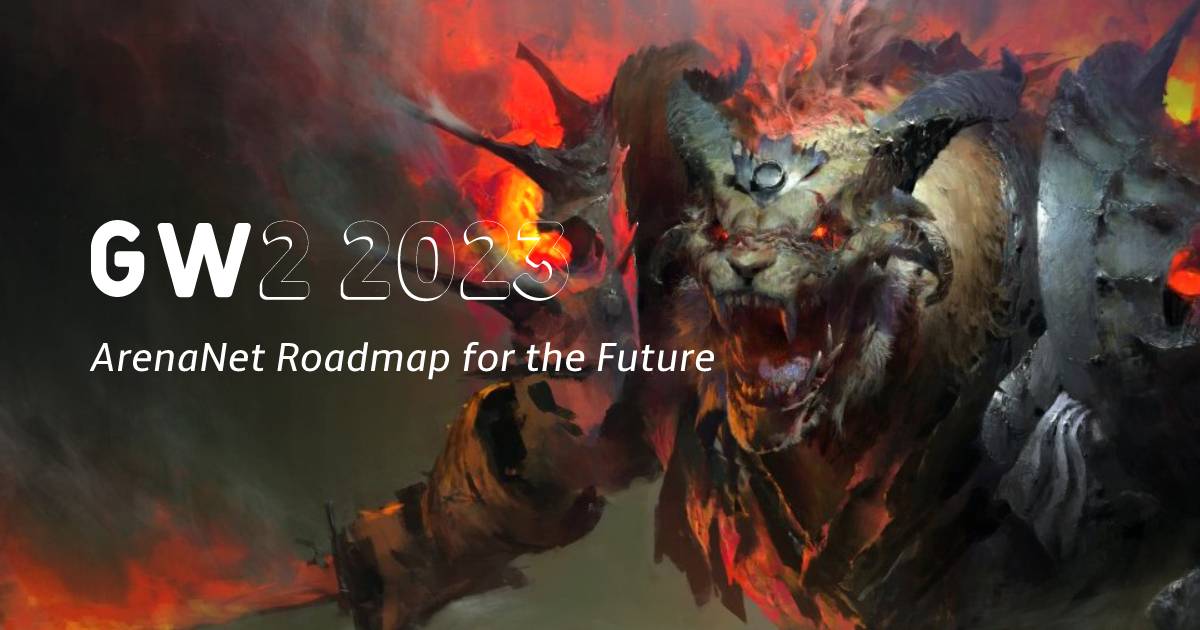 The update outlines some of the exciting content that players can expect in the near future. This includes new raids, dungeons, and events, as well as new systems to improve the game's PvP and WvW experiences. There's also a promise of more story content, as well as a focus on providing players with more meaningful rewards for their gameplay.
The recent changes to the development cycle of Guild Wars 2 are great news for players. With teams now working on both quarterly updates and continuous expansions, players can look forward to a more balanced and consistent flow of content throughout the year. This should help to prevent the "dead periods" where there isn't much new content and smooth out the development process. Additionally, the fact that the developers are planning for the future with multiple years of expansions and content updates suggests that Guild Wars 2 has a lot of longevity yet to come. This is a vote of confidence from their leadership, showing that they believe they have a dedicated player base that will be willing to spend on these expansions. All in all, these changes should be exciting for players of this popular MMORPG.
This has been a positive outlook from ArenaNet and players have appreciated their openness. This new approach to expansions means that less content may be included in each expansion, such as fewer elite specs for each profession. People will have different opinions about these changes, but the overall reception has been positive. With this new approach, Guild Wars 2 has the potential to be a successful game with engaging content.
Overall, this update from ArenaNet shows that they are still dedicated to providing the best possible experience for their players. With the roadmap for 2023 laid out, players can look forward to an exciting year of content and updates for Guild Wars 2.
Most Popular Posts
Popular Category Lists