Everything Know About the PVP System in Throne and Liberty
Throne and Liberty is an upcoming MMORPG that is generating a lot of buzz and excitement. Players are eager to learn more about the game and its features, particularly the PVP system. In this article, we will discuss everything we know about the PVP system in Throne and Liberty.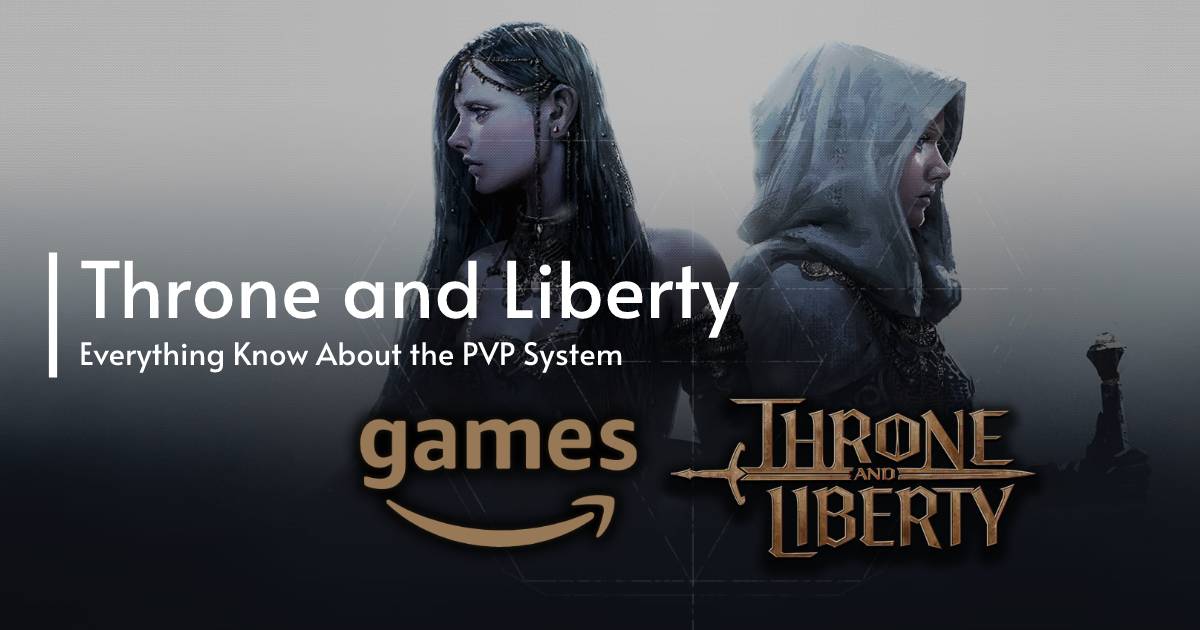 The original plans for the game included an open PVP system, but this has since been changed. Instead, there is a Karma system in place to punish players who engage in player killing, or "PK". During the day, this system is on, but during the night it is off. The day cycles last four hours, while the night cycles last one hour.
In addition to this, PVP is enabled in dungeons, open-world raids, and regional events such as the Wolf Trials Event, and the flying island. The flying island is used to transport players to unreachable areas in the game world, and dungeons can also be enabled in these areas.
Siege warfare is also a part of the game, where players battle over large objectives such as castles. Here, the defenders have the advantage, and weather can also play a role in how these battles play out. For example, in castles, if it is not raining, a secret route may be accessible.
The game also features a guild wars-style system, where guilds battle over open-world objectives. These objectives, known as the Blessing Stone and the Dimension Stone, provide guilds with various benefits, such as enhancing their capabilities and procuring necessary raw materials.
Overall, Throne and Liberty appears to have a very robust PVP system. Players will have the choice of engaging in PVP or avoiding it if they so choose. It should be interesting to see how this system plays out in the game when it is released.
Most Popular Posts
Popular Category Lists