Guide for Using Commander Tags in Guild Wars 2 Open World Content
Guild Wars 2 open world offers many opportunities for players to take part in content, such as meta events and farm alerts. One way to organize and boost activity in these areas is to use a Commander Tag. This guide will cover how to obtain a Commander Tag, the features it comes with, and tips on how to be an effective commander.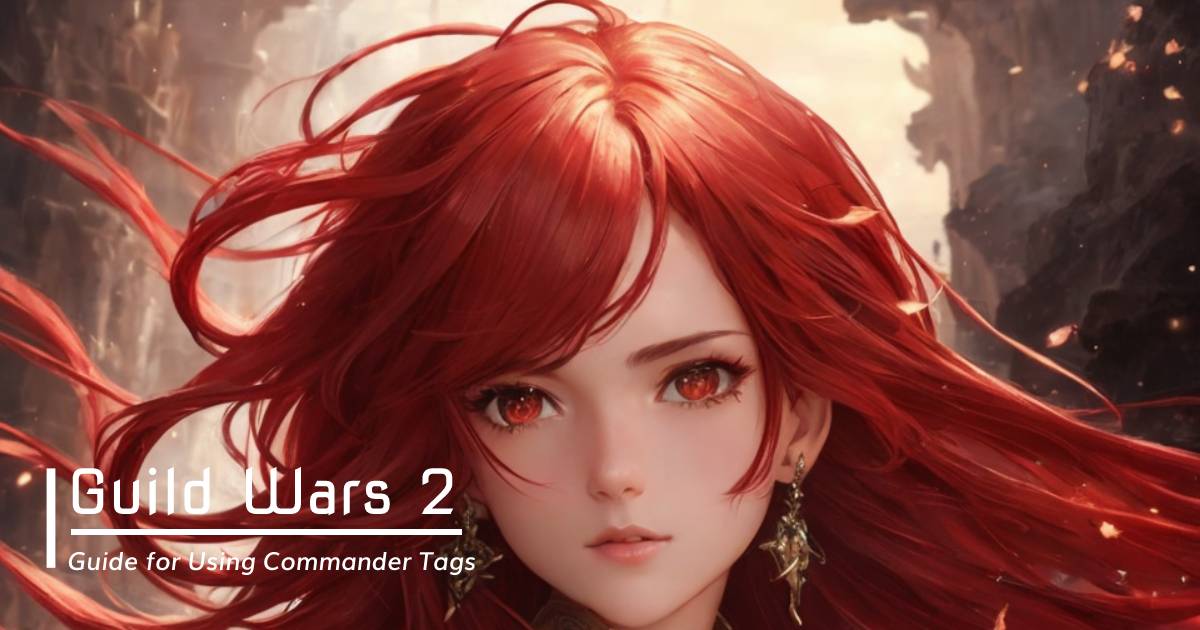 Obtaining a Commander Tag
Commander Tag can be obtained for 300 Eso gold and 250 Badges of Honor. If you need help making gold, there are plenty of resources available. You can buy a standard Commander Tag from any Commander NPC in one of the World vs. World maps or in several cities. You can also purchase the more powerful Kathmander Tag from the Alpine or Desert Borderlands. Once you have one type of Commander Tag, you can buy the other at half price. The only difference between the two is their appearance.
Features of the Commander Tag
Commander Tag comes with several features that are useful in the open world. You can form a squad of up to 50 players, which is an upgrade from the limit of 10 players with a Mentor Tag. You can also organize the squad into different subgroups to optimize boons or give specific instructions. You can change the color of your tag, create a squad message, place location markers, and promote squad members to the rank of Lieutenant.
Choosing Content to Run
Once you have obtained a Commander Tag, it is important to choose content that you and your squad will enjoy. There are many options, such as casual world bosses, meta events, map farms, achievement-focused runs, and Hero Point trains. You can also chain multiple events and maps together to form a train that flows from one event or map to the next.
Recruiting for Your Squad
The more people you have in your squad, the easier it will be to get through content, so recruiting is key. You can advertise your squad in the map chat of the maps you will be running, as well as in hub maps like Lion's Arch, Eye of the North, and Arborstone. Make sure your advertisement includes what you're running, how players can join, and what rewards they can expect. You can also advertise in your guild chat and other community discourse.
Running Content
Once you have chosen the content you want to run, it is important to make sure you know how to do it. You can look up guides online, run the event multiple times, or join another commander's run. Additionally, make sure to have some goodies ready for your squad, such as food and banners.
Being an Effective Commander
Finally, it is important to be an effective and pleasant commander. Make sure to explain everything to your squad and use markers to highlight important items. Explain the benefits of what you're running, and be friendly and open to new players. If you follow these tips, players will come back for your runs and look forward to seeing you around.
Most Popular Posts
Popular Category Lists