What End-game things to Do When Reaching the max level of 80 in Guild Wars 2?
Congratulations on reaching the max level in Guild Wars 2! Now that you've reached the end game, there are plenty of exciting new things to do. With so much to explore, it can be a bit overwhelming to figure out where to start. In this guide, Shaylee will discuss the key things to do first once you hit level 80.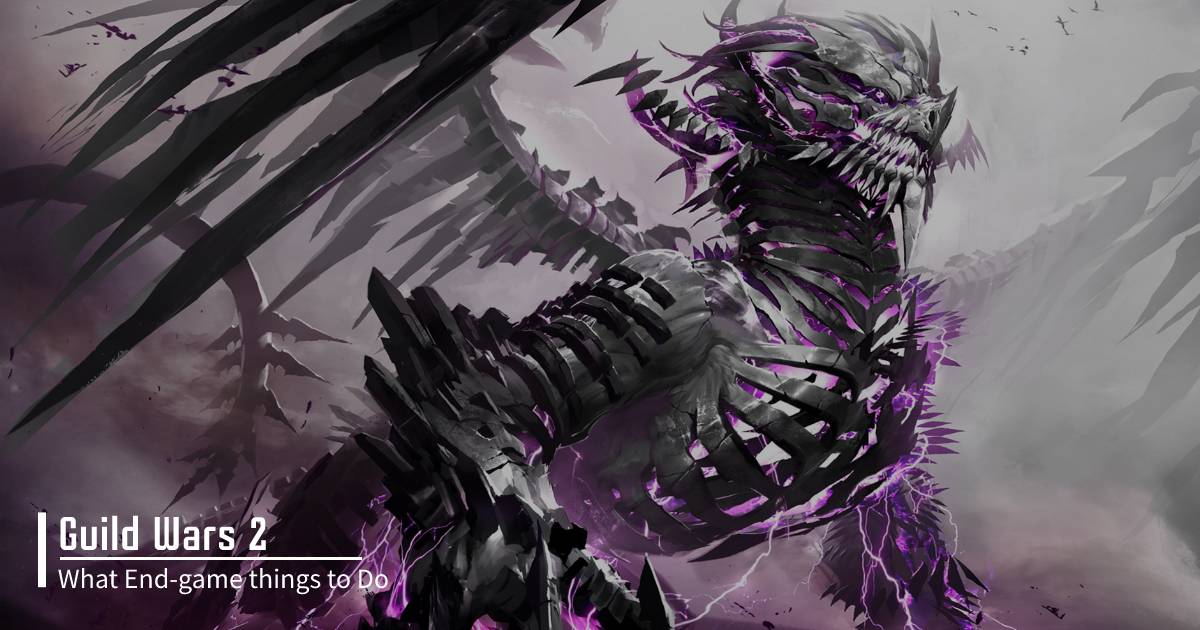 Complete the Path of Fire story
First, you should complete the Path of Fire story. You'll have access to four different mounts as part of this quest - the Raptor, Springer, Skimmer, and Jackal. Each of them has a unique traversal ability which will be useful for getting around the game. You can also upgrade their abilities through the mastery track. Note that you may have to do some of the renowned hearts in these areas to get the experience necessary for the mastery bar requirements. After you complete the story, you can unlock the Griffin, the second flying mount, which will cost 250 Guild Wars 2 gold. Other mounts you can acquire include the War Claw (tied to World vs World game mode), Roller Beetle (tied to Living World Season 4), and Sky Scale (tied to Path of Fire story).
Learn gliding
Next, you should learn gliding. This is a mastery system tied to the Heart of Thorns expansion and will allow you to traverse the world with ease. You can learn the gliding skill in either Heart of Thorns or End of Dragons, although the End of Dragons version won't allow you to upgrade it. You should at least train it up to Mastery Level 3, which will let you lean forward to speed up or float backward to stay relatively stationary. Gliding will be essential for getting around the world.
Get some Gear
After that, you should get some gear. Exotic gear is orange in color and it is incredibly strong for its price point. You can find exotic gear for a few GW2 gold pieces on the Black Lion Trading Post. Having level 80 stats will drastically improve your capabilities in any end-game mode. In addition, you can join PVE content without any gear or stats since your stats are chosen by an amulet.
Join a guild
The next step should be to join a guild. You can find guilds that focus on a specific end-game mode, such as PVP, World vs World, raids, and strikes. Joining a guild will give you access to a lot of other players' knowledge and they will be willing to help you with any questions you may have. In addition, you can gain access to a guild hall.
Unlock your elite specializations
Finally, you should unlock your elite specializations. Each elite spec requires 250 hero points and will unlock forever on that character. You can get hero points from expansion zones, which grant 10 points per node, or by joining a hero point train with other players. Once you have unlocked your elite specialization, you will be ready to take on whatever Tyria throws at you!
Most Popular Posts
Popular Category Lists