Farming Spriggan Event on the New World PTR Guides
If you are looking to get the most out of the New World new Spriggan event on the PTR, then you are in luck. This guide will provide you with an overview of the event, how to start it, what rewards you can get, and why you may want to farm it.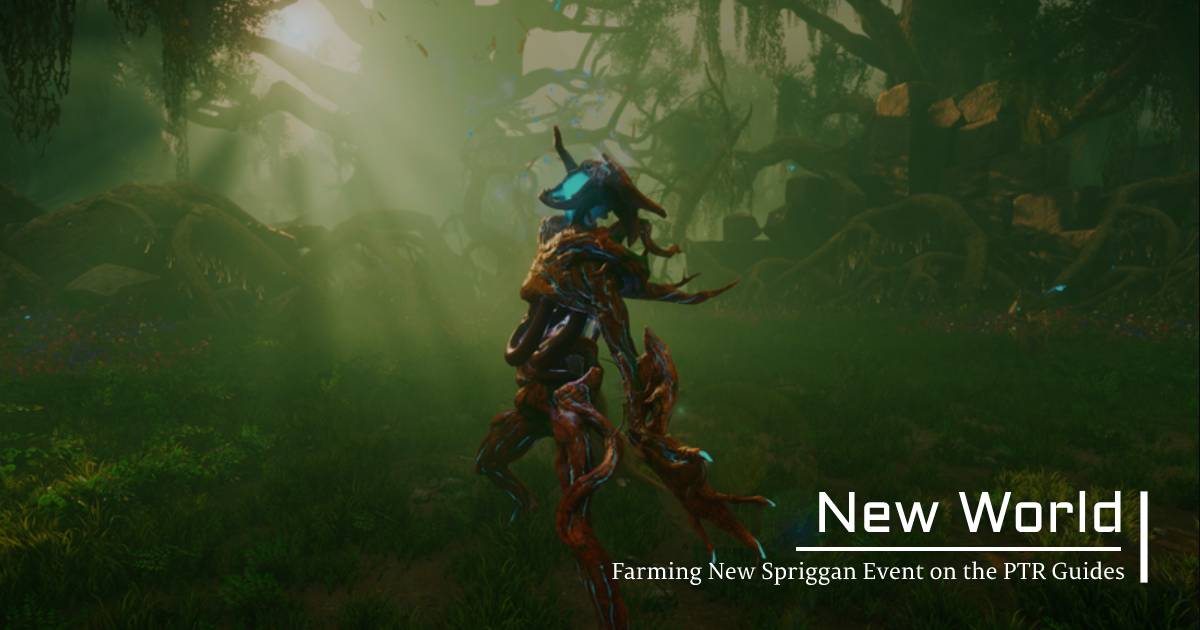 To start the event, you will need to look for an icon that can spawn in Ebenezer's Gear, Brightwood, and Morningdale. It is recommended to have 20 players to do it successfully, as it can be quite dangerous and difficult to do with fewer. You will also need to create three Braziers which require one Phoenix Call and 10 Ironwood.
Once the event has begun, you will likely want the Braziers for the damage buff they provide. The boss is quite powerful and can easily two-shot you, so be careful. It has various abilities, such as jumping and smashing down on the floor, putting AoE's on the floor, and having a very long arm that knocks you about.
The rewards for this event are quite good - you will get a purple chest three times per day, and a green chest every time. Looking at the gear, the common trend is Angry Earth, which is no surprise considering the event is an Angry Earth event. This means that you have a chance of getting some good Angry Earth gear, and even Legendary gear. This makes it quite valuable to farm, especially if you are looking to get good Angry Earth gear.
Finally, it is worth noting that the big Angry Worm has two possible ward types - Beast Ward and Angry Earthward. While the developers have not confirmed which one it will be, farming this event could give you a headstart in getting the right gear if it is Angry Earthward.
In conclusion, the Spriggan event on the PTR is quite valuable to farm New World Coins, as it gives you the chance to get some good Angry Earth gear, which could be useful for the big Angry Worm. Be sure to create the Braziers and have a full group of 20 players to ensure your success.
Most Popular Posts
Popular Category Lists