New World Spriggan Event Strategies Guides
The New World Spriggan event has arrived and it's time to gear up and get ready for a unique and challenging experience. In this guide, we'll cover everything you need to know to activate the event, what rewards you can expect from completing it, and some strategies to help you tackle it with ease.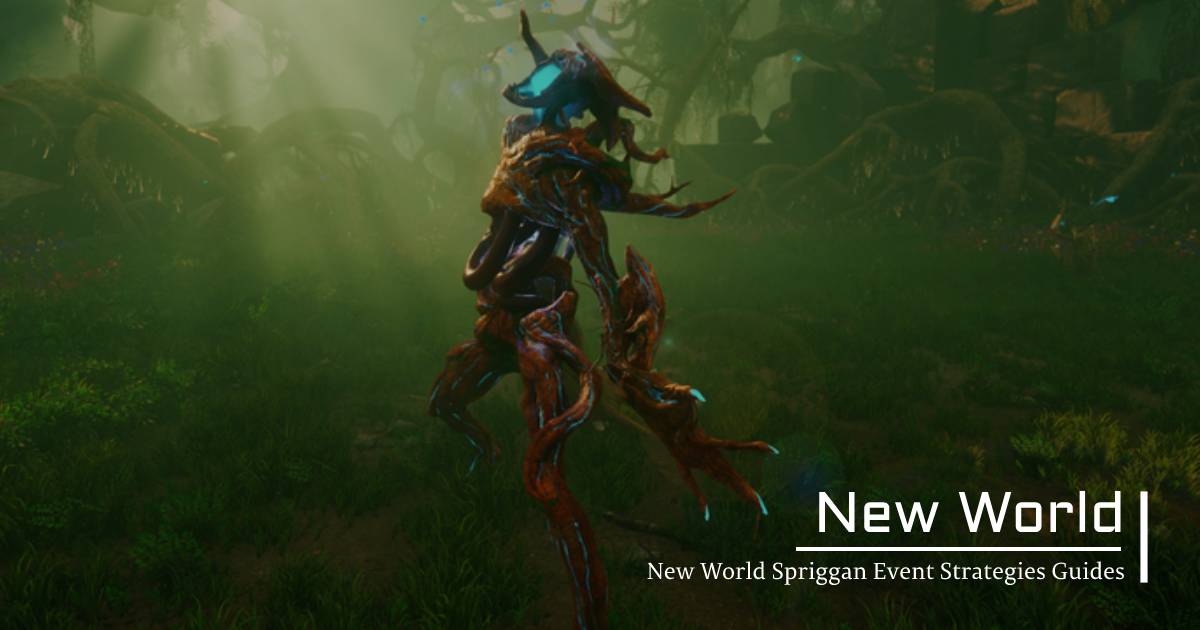 Firstly, you'll need resources from the new expedition or season pass to activate the event. Once you've gathered enough resources, groups of mobs will spawn. These mobs are tough and require a lot of damage to take down, so make sure you bring a group of players with you. Coordinate with your team to focus on one target at a time to take them down efficiently.
Once you've defeated the mobs, you'll be rewarded with both major and minor Spriggan spoils. The minor spoils contain 73 pages of the neural database with green items, random items, and named items. These items are great for leveling up your character or selling on the trading post. The major spoils include a set of armor pieces called Vineborn, which always come with the Angry Earth ward and a bunch of random perks. You can also get weapons such as a Warhammer Mountain Shaker, Blazing Bush Hook, Forest Shadow, and Trailblazer's Leg Guards. These weapons all have the Angry Earth bane perk, along with some other useful perks. Additionally, you can get 250 Umbral Shots and various craft mods, as well as Legendary Gear and Timeless Shards.
One of the most exciting rewards from the Spriggan event is the schematic for the Spriggan Flame Brazier. However, it's not yet clear how to obtain this item, as it's not part of the chest rewards. Keep an eye out for any updates from the developers about how to get this unique item.
To successfully complete the event, it's important to work together as a team and coordinate your attacks. Try to focus on taking down one mob at a time and use your abilities wisely. It's also a good idea to bring potions and food to keep your health and mana up during the event.
In conclusion, the Spriggan event is a challenging but rewarding experience. With unique rewards, New World Coins and a chance to work together with your team, it's definitely worth giving it a try. Remember to gather resources, coordinate with your team, and use your abilities wisely to take down the mobs and claim your rewards. Happy adventuring!
Most Popular Posts
Popular Category Lists