New World Farm Corruption Rabbit: 8 Best Place Picks
Are you trying to farm Corrupted Rabbits in New World but are having trouble finding them? New World players looking for a fast and easy way to farm Corrupted Rabbits have a variety of options available to them. The recent addition of more rabbit notes to the map has revealed several previously unknown farming locations. Here are the 8 best places to grow Corrupted Rabbits quickly and easily and make some extra New World gold.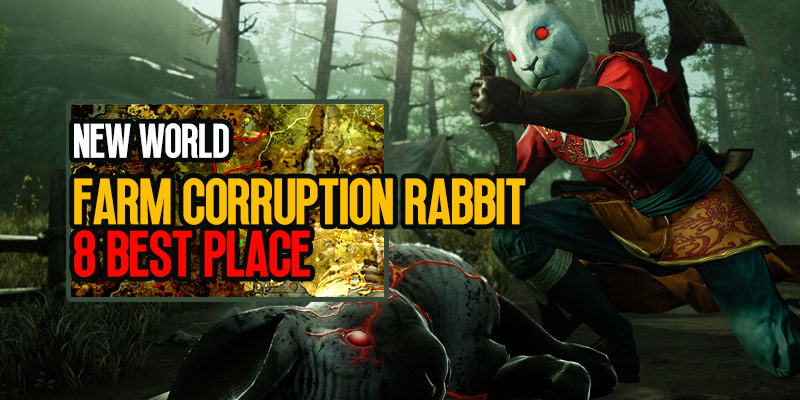 ↖ Why Farm Corrupted Rabbits in New Word?
First of all, let's talk about why you would want to farm Corrupted Rabbits. There are a few reasons why you might want to do this, including:
Farming for the gear that you can get from the rabbit event, such as the mask or the storage chest.
Farming for daily gypsum or activity cards.
Completing the task of farming 20 rabbits.
Now that we know why you might want to farm Corrupted Rabbits let's get into the locations where you can find them.
↖ Brimstone
The first location is located between Brimstone and Shannon Mountain, where you can find the Crows Nest. You can easily get there, and there's a simple loop where the rabbits spawn quickly. The rabbits respawn at the end of the loop, making it convenient for you to farm them. There are two fast-travel locations nearby, allowing you to switch between loops easily.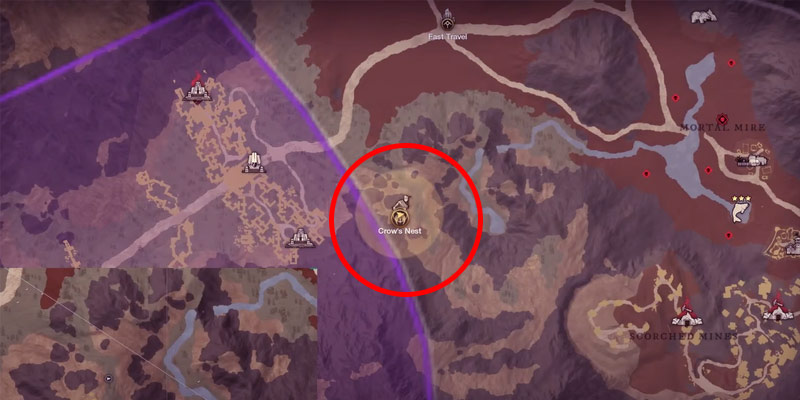 This spot is perfect for players who are looking for a quick and easy way to farm Corrupted Rabbits.
↖ Shattered Mountain
Another spot is located at Shattered Mountain, where you can roam towards the east. This location is easily farmable by multiple players, and you can find plenty of rabbits on both sides. You can also find high-tier resources, such as star metal and corrupted portals.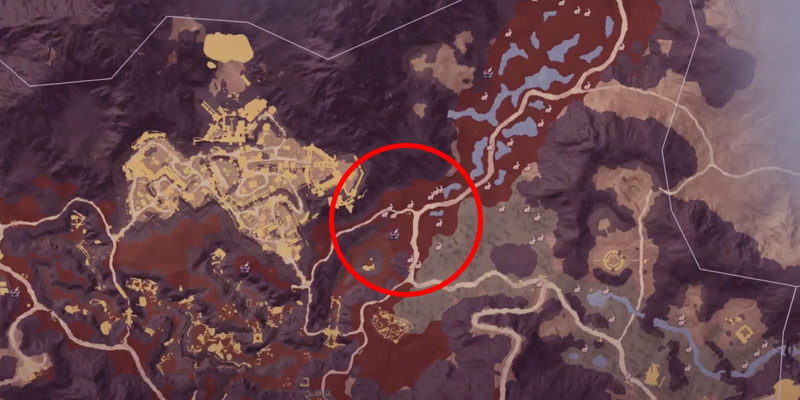 On the map, you can also see the Prisma Bloom spots, which are also worth picking up as they sell for a decent amount on some servers.
↖ Great Cleave
The third spot is located at Great Cleave, where you can land at the fast travel point by the bridge. This location has a lot of rabbits and different loops, allowing multiple players to farm them at the same time. You can also find wolves here that drop thick hide and silkweed, making it a nice way to farm in-between stages materials. You can also find a lot of soul motes on this route.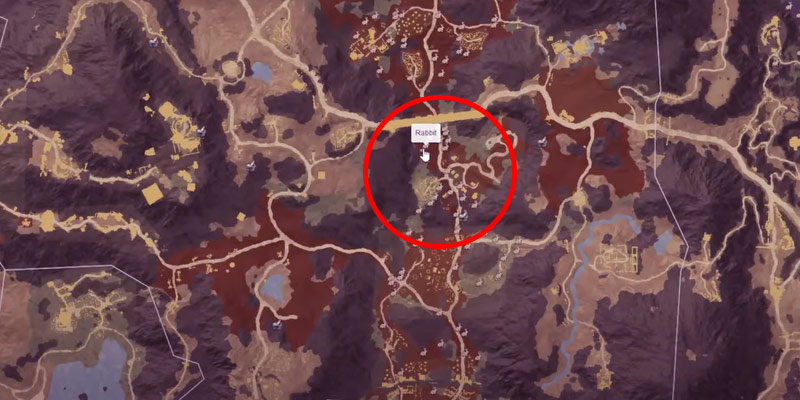 ↖ Edengrove Flame Core
One great location for farming Corrupted Rabbits is in Edengrove Flame Core. There's a track for the flame quad farm in the west, and around that track, you'll find several rabbits that you can easily pick up while you're going about your business. If you're in the area for your activity cards, this is a great spot to farm some extra rabbits as well.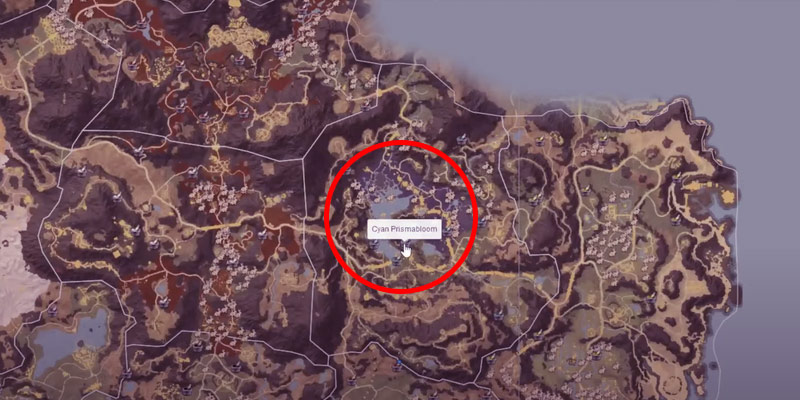 ↖ Edengrove Boar Farm
Near the arena teleporter, you can find a rabbit trail around the area where strange boars are located. It's a great spot to pick up rabbits while completing skinning and gathering tier 5 resource activity cards.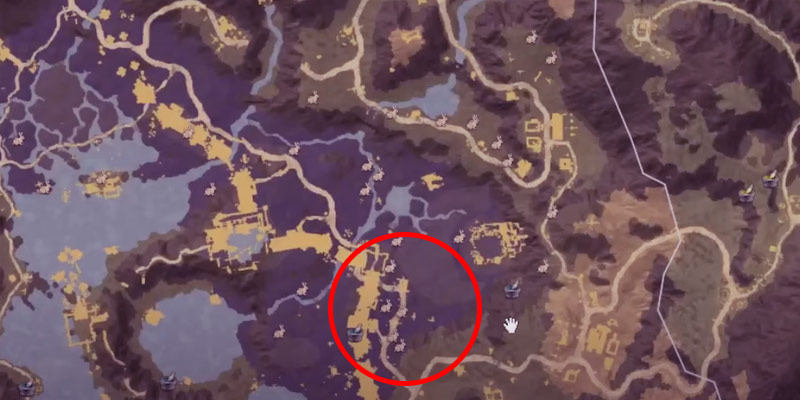 ↖ Spots to Avoid
Some popular spots like Morningdale North and South and Everfall can be very crowded. Evan Scale Reach is a good option because it's relatively close to town and not heavily farmed. The Winter Northeast area is usually well-farmed, but it's also a good place to level up a musket.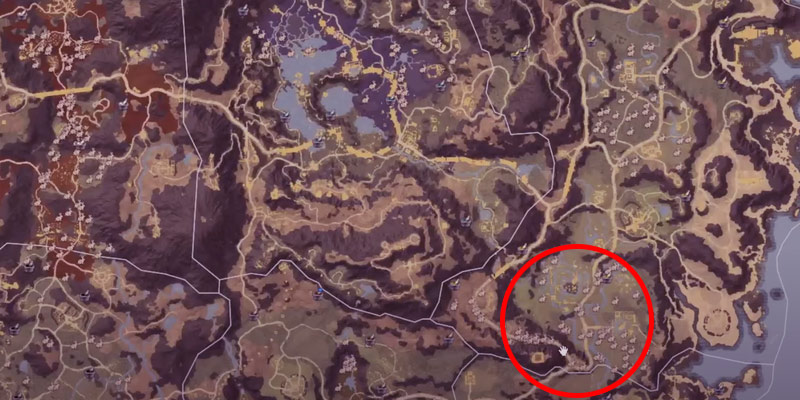 ↖ First Light
The trail leading up to First Light is full of rabbits that need to be marked on the map. The entire trail up to Cutlass Keys is a hotspot, and it's rare to find more than one person farming there. The area to the east is a good spot to farm rabbits while completing faction control or infection control activity cards.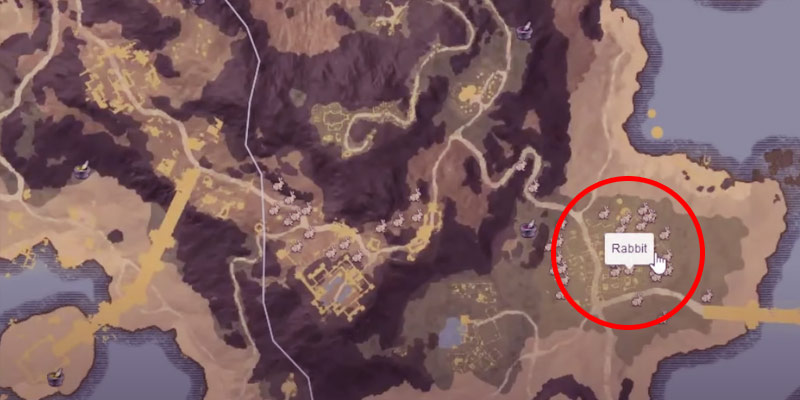 ↖ Reekwater
The trail leading up from town and around the south is a well-known farming spot with quick spawns that can accommodate multiple people. The area in the east is less crowded and near a fast travel point, making it a great spot to farm rabbits while also gathering resources and completing PvP missions.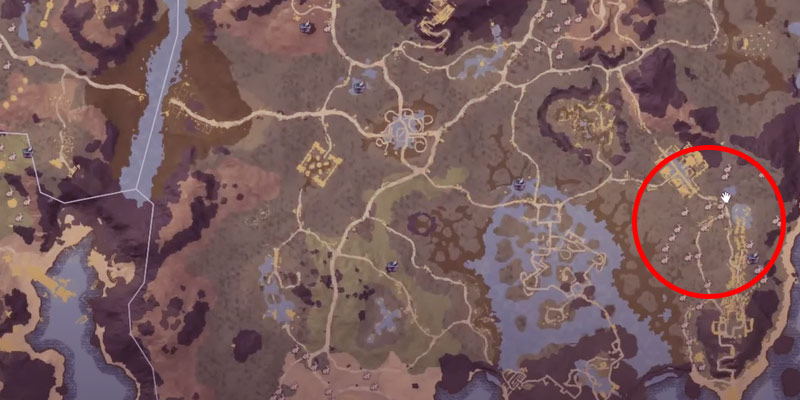 ↖ General Farming Tips
While Rabbit Island is the most concentrated spot for rabbits, it's often crowded and not the most efficient farming location. Instead, try exploring the various farming spots and create a route that works for you. Look for spots that aren't heavily farmed and that are near other activities you need to complete. Finally, remember to report rabbit notes as you find them to help build a more comprehensive map for everyone. With these tips, you'll be able to farm Corrupted Rabbits quickly and easily and earn some extra gold.
Conclusion:
Farming Corrupted Rabbits in New World can be quick and easy if you know where to look. Try out these three locations or use the Eternal Map to find a location that suits your playstyle. With patience and perseverance, you'll be able to farm enough rabbits to get the gear drops and daily gypsum rewards you're looking for. Happy hunting!
Most Popular Posts
Popular Category Lists