League of Legends Season 13 Jungle Buff Changes Guides
With the League of Legends upcoming pre-season update, the Jungle in League of Legends is about to get a lot more interesting. Buff sharing is coming to every Jungler, allowing them to share their buffs with their teammates. This means that mid laners will be able to have blue buff all day, while top laners and ADCs can come and take the red buff during laning.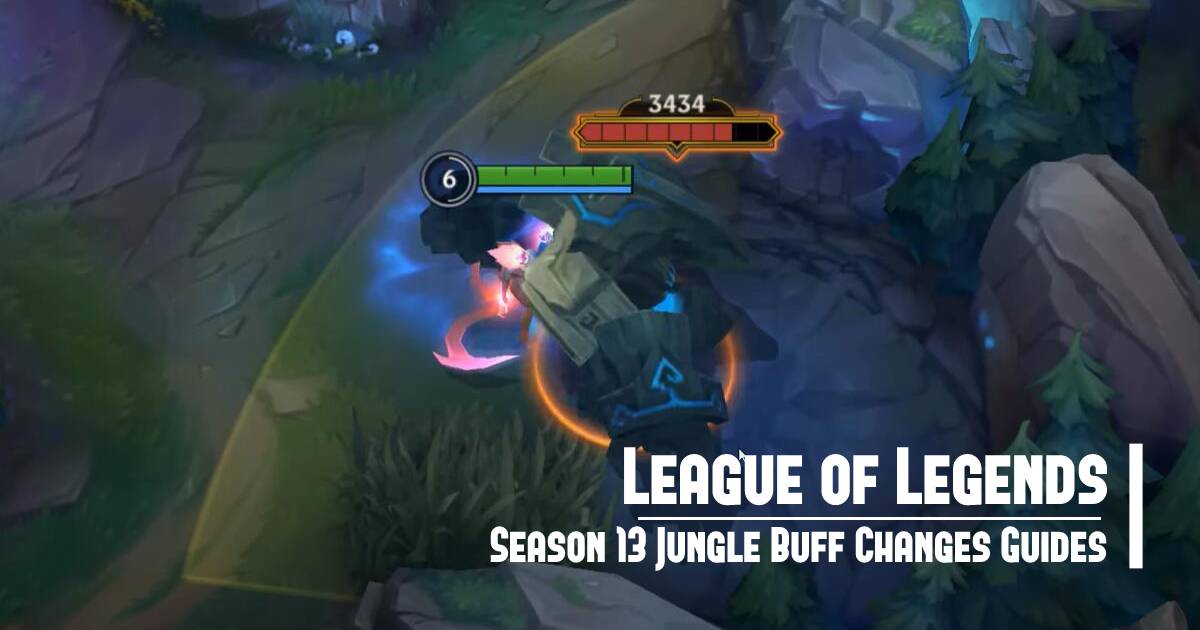 This change will be a big buff for a lot of mana-hungry mid laners who will now have access to blue buff all game long. Similarly, top laners and ADCs will no longer have to fight over the red buff, and can both benefit from it during laning.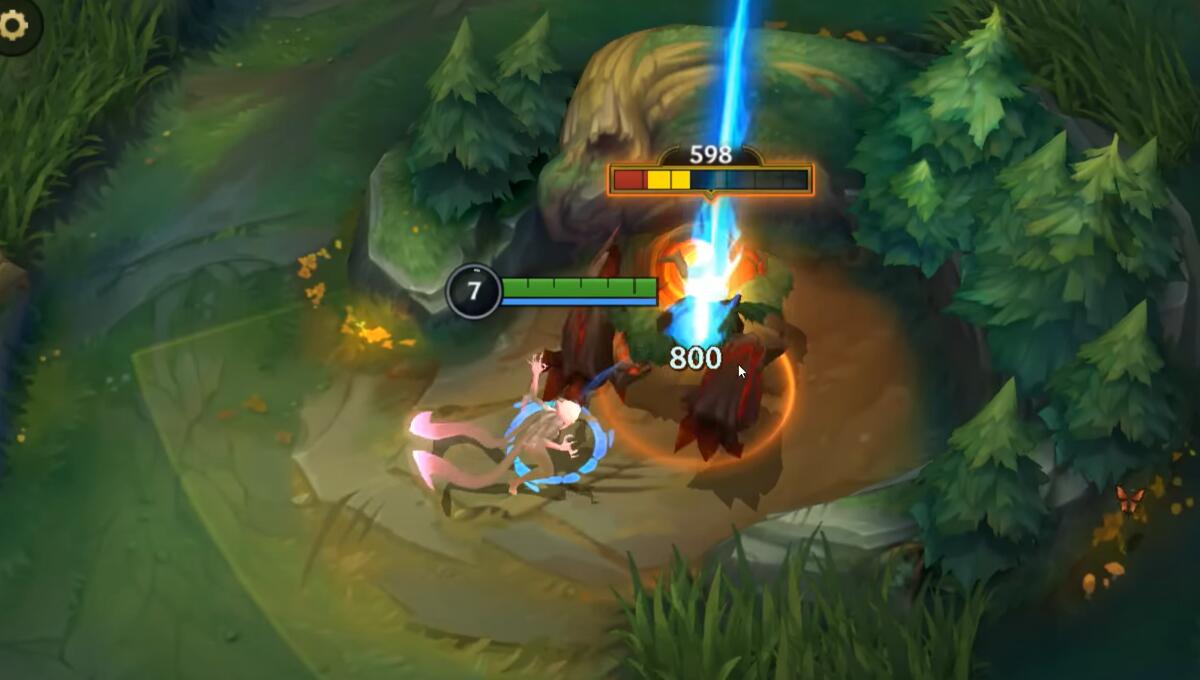 The mechanics of this change are pretty simple. After a couple of minutes, the Jungle buffs will upgrade to a bigger version. If the Jungler kills them, they will drop a second buff that can be picked up by another player. This means that Junglers won't have to leave their buffs to mid laners and other laners anymore, and will have more golden double buffs for the entire team.
It will be interesting to see how this change affects gameplay and which champions benefit the most from it. It's also unclear whether this buff sharing will work on enemy Jungle buffs or just on your own. But we do know that only the Jungler can kill the upgraded buffs and get the second buff drop.
It's possible that this new mechanic will be added as a passive to smite or Jungler items, so we'll have to wait and see how it's implemented. However, one thing is for sure, it will definitely add a new layer of strategy and depth to Jungle gameplay.
Overall, this is an exciting change that will make the Jungle role even more important in League of Legends. It will also make laners think more carefully about when they want to take buffs, and which buffs they want to prioritize. We can't wait to see how this change shakes up the meta, and who will come out on top in the new Jungle meta.
Most Popular Posts
Popular Category Lists