New World Legacy of Crassus I New Event Rewards
If you're looking for an exciting New World new event to take part in, then you won't want to miss out on the Legacy of Crassus I event coming to New World soon! From February 21st to March 7th, you'll be able to take part in a thrilling battle against the Cyclops monsters and their forces. The rewards for taking part in this event are certainly plentiful, with a daily bonus reward of a great axe, great sword, heavy chest armor, heavy gloves, ball, fire staff, medium helm, New World Coins, and medium boots. You'll also receive some gypsum, umbo shards, and a special craft mod that can be used to add powerful effects to crafted items.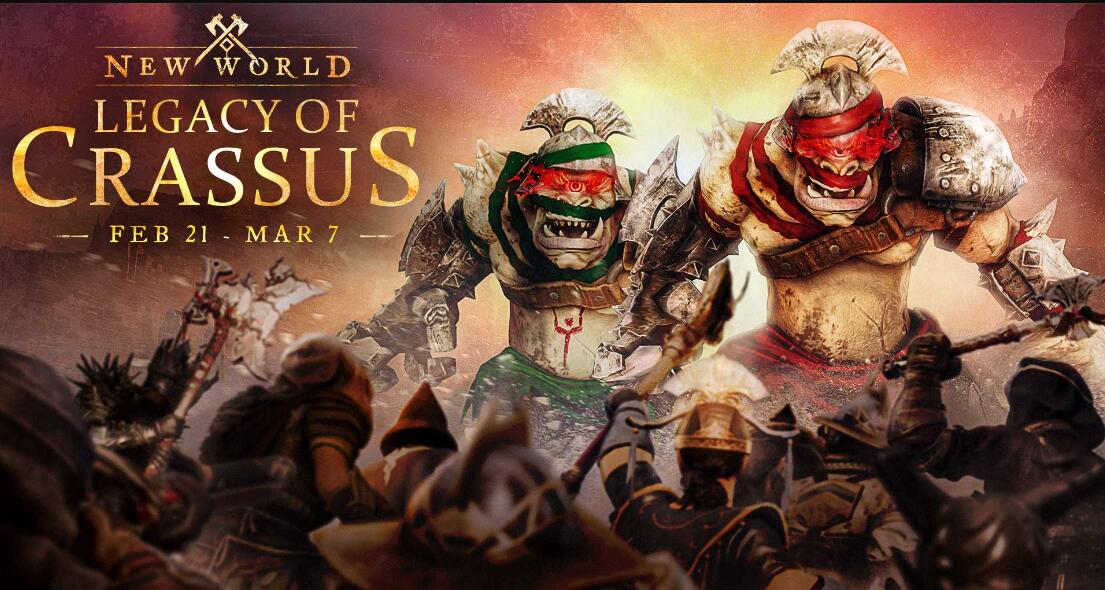 In addition to the daily rewards, each victory will also give a random weapon or armor piece at the level and a 90% chance of receiving a special named item from either Brimstone Sands or Greater Return. You'll also get some consumables, but they are nothing too exciting.

The Cyclops monsters will be level 66 and you'll need to do a minimum of 1000 damage to get a tag. You won't be able to target buy anything, but the gear itself will drop. There also doesn't appear to be any kind of reputation grind or pattern.

This event is the perfect opportunity to get some great rewards, so be sure to take part in it when it goes live. With the rewards on offer, it's definitely worth it!
Most Popular Posts
Popular Category Lists