Rare and Powerful New World Items in Legacy of Crassus Event
Are you looking to get your hands on some rare and powerful items in New World's upcoming Legacy of Crassus event? Then you're in luck, as the event promises to deliver some of the best rewards yet seen in the game.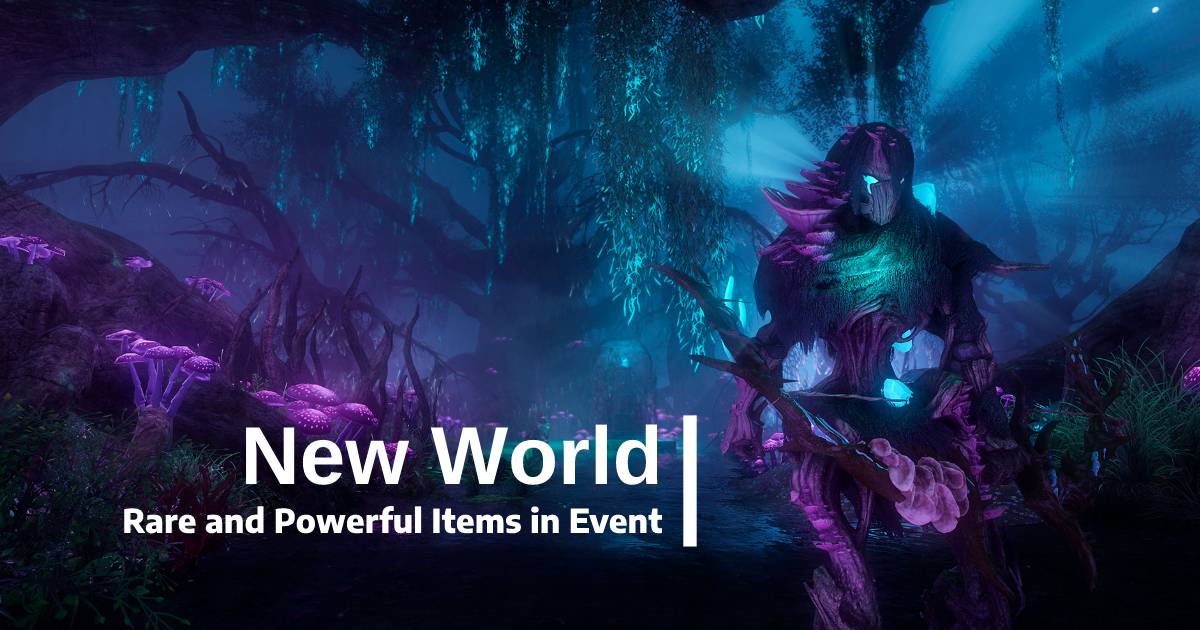 The event will run from February 21st to March 7th and is set to feature world bosses in Brightwood, Weavers Fan, Morningdale Ebb, Scale Reach, and Eden Grove. Each of them will drop a special cache containing one of the following legendary pieces of gear: a greatsword, heavy chest, heavy gauntlets, bow, fire staff, medium helm, and medium boots. All of these are level 600 pieces of gear, so you'll be able to get some of the best gear in the game.
Players will have a 90% chance to receive a random weapon or armor piece at their level with a 10% chance to get a special named item from Brimstone Sands or Greater Eternum. These include some of the rarest and most sought-after items in the game, such as the Legates' Ring, the Black Blade, and the Regular Pants.
Moreover, players will also receive one to three Obsidian Gypsum 500, Humble Shots, and a special craft mod that can be used to add powerful effects to crafted items. This craft mod has a 25% chance of appearing, so you'll need to be lucky to get it. However, if you're able to defeat the world bosses eight times, you'll be guaranteed to receive every reward.
If you're looking to get the most out of the event, it's worth considering getting some Look Armor before you start. This will increase your chances of getting the specially named items since Look Armor has a higher chance of dropping them. You can craft your own Look Armor or purchase it from the trading post.
So if you're looking to get some rare and powerful items in New World's upcoming Legacy of Crassus event, then you know what to do. Get ready to join the fight and earn some of the best rewards in the game.
Most Popular Posts
Popular Category Lists