New Bosses, Items and Quests Are Coming to Old School Runescape
Jagex has recently released several proposals for the upcoming changes to Old School Runescape. These changes include a new Desert Treasure 2 quest with 4 new bosses, new Veritius Robes, upgrades for the Ancient Scepter, four new rings, and a new prayer book.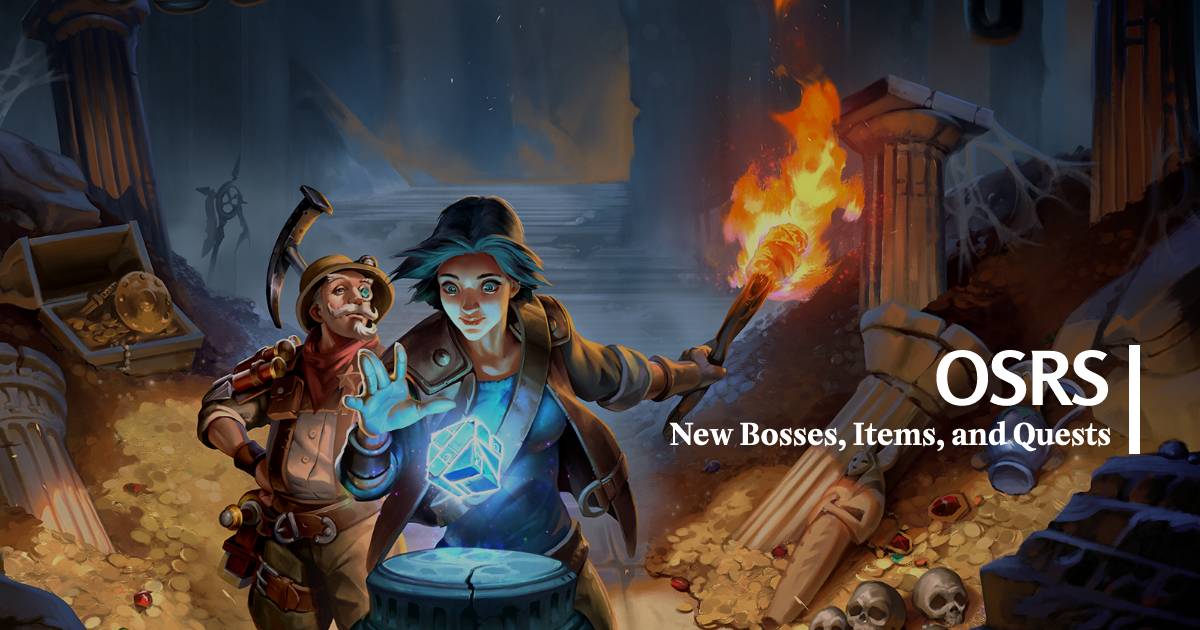 The Veritius Robes are a powerful high-level magic armor set that will boost the powers of ancient elements and come with some hefty magic damage bonuses. However, in most places, it will not be more powerful than Ancestral.
The Ancient Scepter upgrades will be dropped by each of the bosses and can be combined with the Scepter to buff the chosen element. Freeze and Poison Penetration are proposed as new offensive stats, opening up new room for experimentation in combat.
The new rings will offer the best-in-slot bonuses for their respective niches.
The new prayer book is called Ruinous Powers and Jagex is collecting ideas on what these prayers should be.
Jagex has asked players to submit suggestions on what effects these prayers should have, suggesting prayers that offer a trade-off instead of a flat upgrade.
Reddit has proposed eight new prayers, including
Zealot's March (which would double how far you can run without using any supplies)
Forceful Harvest (which would guarantee the next harvest attempt on a resource)
Believer's Tithe and Ritual Offering (which would inflict damage for prayer points)
Lightbearer's Inciting Aura (which would make all normally docile enemies aggressive towards you)
Two-in-One Prayer Overheads (which would provide 80 damage protection to two selected damage types).
Other recent updates include spell icon resizing when filters are enabled in the Magic tab, a wider variety of seeds to fill birdhouses on Fossil Island, added crafted runes to the rune pouch, increased yield effect for Magic Signatures, and increased quantity of nightshade received when harvesting. Jagex has also launched a new merchandise store and membership tiers as a way for players to support the project and get something for themselves as well.
Final Thought
These changes will have a massive effect on the game from middle to end-game, and Jagex has requested feedback from players on all of their proposals.
Most Popular Posts
Popular Category Lists