Which are the Most useful OSRS RuneLite Plugins?
If you're an avid Old School RuneScape player, you've probably heard of RuneLite, a third-party client used by about 75% of players. RuneLite is a game-changer for those who want to do efficient scaling, Making OSRS GP or high-level PVM. In this guide, we'll discuss some of the most useful RuneLite plugins.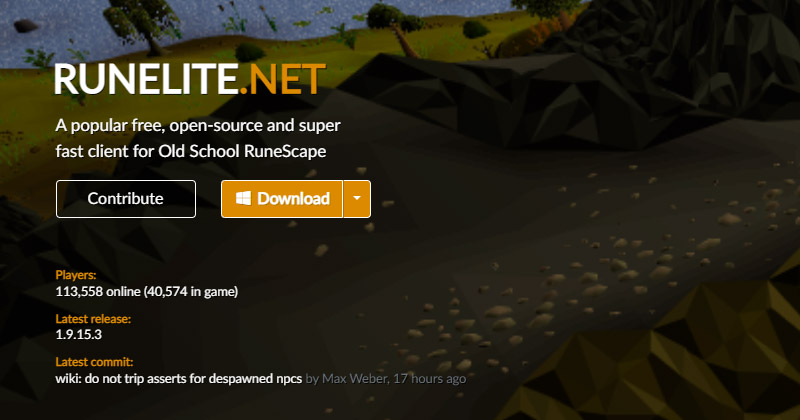 ↖ 1178 HD
This plugin is a game-changer for those who can't see past the standard graphics of Old School RuneScape. It enhances the visuals significantly and improves the overall experience.
↖ GPU Plugin
If 1178 HD is too much for your GPU to handle, the GPU plugin will slightly improve the visuals and let you expand your outer zoom limit. This is beneficial when doing activities where you have to click far away.
↖ Log Out Timer
The RuneLite logout plugin allows you to change the inactivity timer from five minutes to 25 minutes. This is useful when doing activities like redwoods or amethyst, where you can be AFK for an extended period.
↖ Menu Entry Swapper
This plugin lets you customize your shift and left-click options on a lot of things. It's a massive quality-of-life update for things like blackjacking and thieving.
↖ NPC Aggression Timer
This plugin is useful when you need to reset your aggression while AFK with an NPC-like sand crab.
↖ C Engineer Completed
This plugin plays an audio byte of C Engineer congratulating you on a variety of achievements, such as level-ups, quest completions, and collection log slots.
↖ Entity Hider
This plugin lets you hide players, pets, and everything in between. This is beneficial when doing activities like Winter Todt or Guardians of the Rift, where having a large number of players on-screen can be annoying and cause game lag.
↖ Chat Filter
This plugin condenses all duplicate messages into one line of text, adding a suffix on the end so you can see how many times it popped up. It makes the chat a lot cleaner and is a user preference.
In conclusion, RuneLite is an approved client that is now offered directly through the Jagex launcher and homepage. When downloading it, be sure to do so from the official Old School RuneScape homepage or directly through the Jagex launcher. Most of the plugins are pretty straightforward and will work as soon as you install them, but you will need to play around with every single plugin to find your ideal settings. With these plugins, you can significantly enhance your Old School RuneScape experience and take your gameplay to the next level.
Most Popular Posts
Popular Category Lists