Throne of Liberty with Many Similarities to New World
Throne of Liberty is an upcoming MMO with many similarities to New World, but also includes a lot of new features and improvements. The game has an open-world PvP system with events popping up on the map, a class system that allows players to switch between different weapons and classes, massive guild wars, a grapple move that allows players to traverse the map faster, and the ability to turn into animals. Additionally, the game will be available on both PC and console, minimizing the pay-to-win aspect, having dungeons with eight levels, and having a ranking system with a leaderboard. With all of these features, Throne of Liberty promises to be an engaging and rewarding game for players, and could potentially replace the disappointment New World has left in the hearts of many.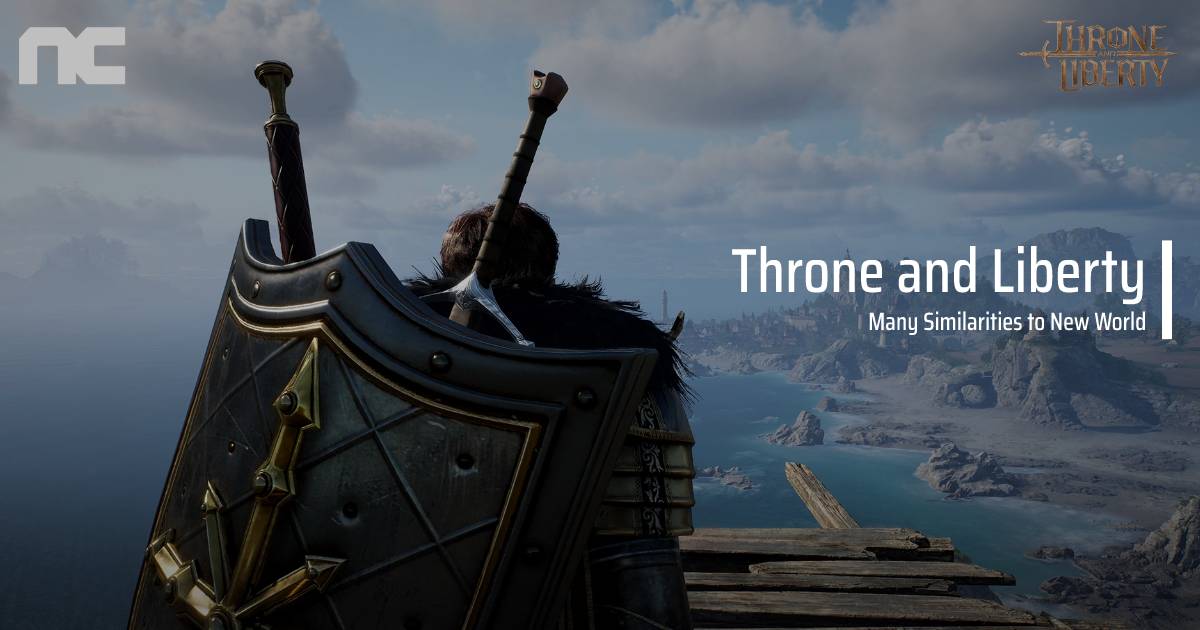 The similarities between Front and Liberty and New World have been noticed by gamers, leading many to call Front and Liberty the Throne in Liberty Waiting Room. There are many features that make Front and Liberty stand out from New World, such as foreign Liberty's open world PvP, the ability to switch between physical and magic weapons, massive guild wars on a larger scale than New World, and being able to play the game on both PC and console.
Perhaps the most exciting feature of Front and Liberty is the promise of a better endgame and progression than New World. While New World has promised more content in the form of dungeons, etc., the game has been criticized for its lack of variety and repetition. Front and Liberty hopes to offer more engaging and varied PvE and PvP content, as well as a ranking system and leaderboard. It also looks like mobs in Front and Liberty will be more unique and dynamic than the mobs in New World, which have been criticized for being too similar.
The developers of Front and Liberty have stated that they intend to minimize the pay-to-win aspect of the game, which is a good sign for gamers who don't want to be disadvantaged by those who are willing to pay. While we won't know for sure until we get to play the game, there is a lot of potential in Front and Liberty and many gamers are hopeful that it will be able to fill the void left by New World. With its exciting features and promises of engaging gameplay, Front and Liberty looks set to be a game to watch out for!
Most Popular Posts
Popular Category Lists