Top 5 Most Common Questions About Throne and Liberty
Throne and Liberty is an upcoming MMORPG from NCSoft that has been in development since 2020. The game has generated a lot of hype and excitement, with many fans asking questions about what to expect. In this article, LOLTANK will explore the five most common questions about Throne and Liberty and provide answers based on the information that is currently available.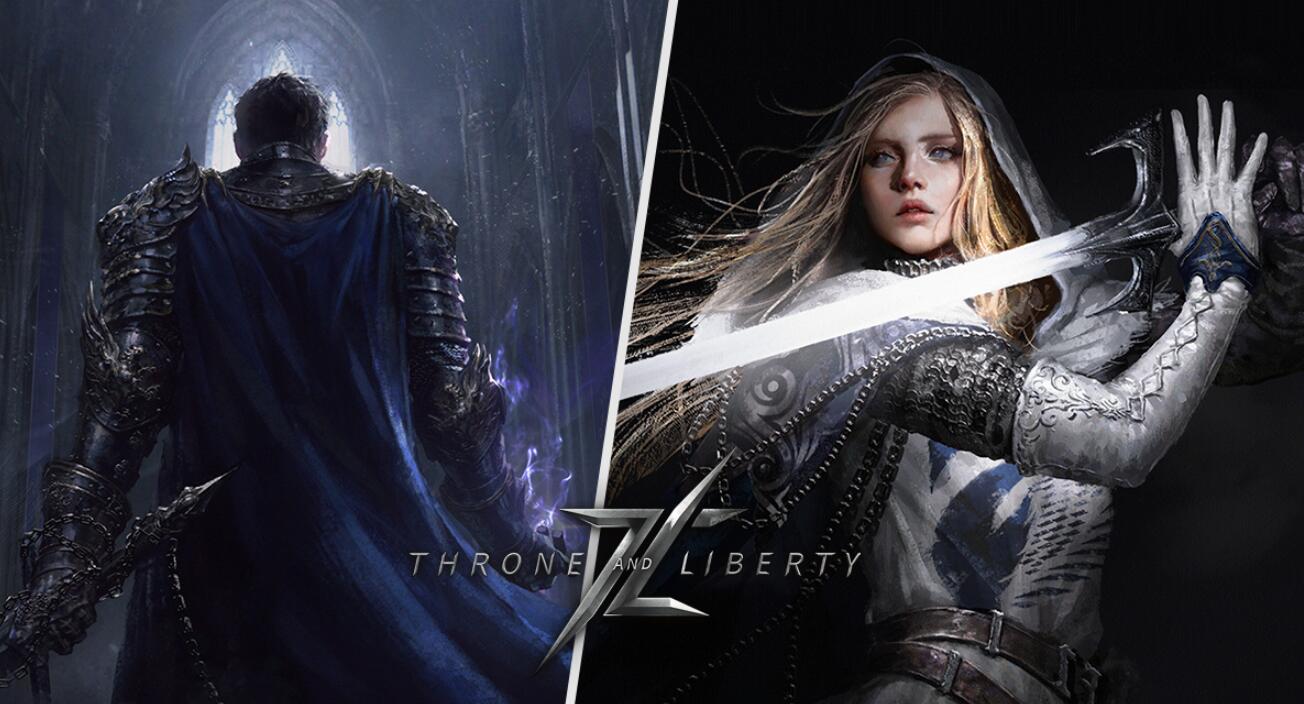 Whether or not a pay-to-win (P2W) game
NCSoft has made clear that they are committed to a play-to-win approach, meaning that the more you play, the more you will advance in the game. NCSoft has also made statements on its website that they understand the concerns of players and are doing its best to avoid the appearance of P2W elements.
Release Date
The second question pertains to the release date of Throne and Liberty. The game was originally scheduled for release in Q4 2020 but has since been delayed until the first half of 2023. While the exact date is still unknown, we do know that a final test is currently taking place in Korea, which suggests that the game could be released soon.
Server size for Throne and Liberty
Based on information from the MMORPG subreddit, the game is expected to have a server capacity of between 3,000 and 5,000 players. This could be increased if there are instant zones available.
Multiplayer Features
Throne and Liberty will feature open-world PvP, as well as other multiplayer features. The game is expected to have seamless movement between in-game and instant zones.
Combat system
The combat system of Throne and Liberty is still somewhat of a mystery, but it appears to be a hybrid system of tab targeting and active targeting. This means that players can target an enemy by pressing the tab, and their abilities will be focused on that target. However, some abilities may require players to actively aim their cursor at their targets in order to hit them. The trailer also reveals the potential for an auto-attack system, which would make grinding more manageable.
Overall, Throne and Liberty has generated a lot of excitement and anticipation. While the exact release date is still unknown, we do know that the game is expected to be released soon and that NCSoft is committed to a play-to-win approach. With the final test taking place in Korea, we should be getting more information about the game soon.
Most Popular Posts
Popular Category Lists