The Elder Scrolls Online Celebration Limited-time Events Guides
Are you looking to take advantage of the Elder Scrolls Online's limited-time Explorer's Celebration event? Don't miss out on the opportunity to turbo-charge your Eso gold, leveling, and materials, as this event provides all players with 100 bonus experiences from all sources, 100 bonus gold earned from monster kills, quest rewards, and more, and increased drops from harvest nodes.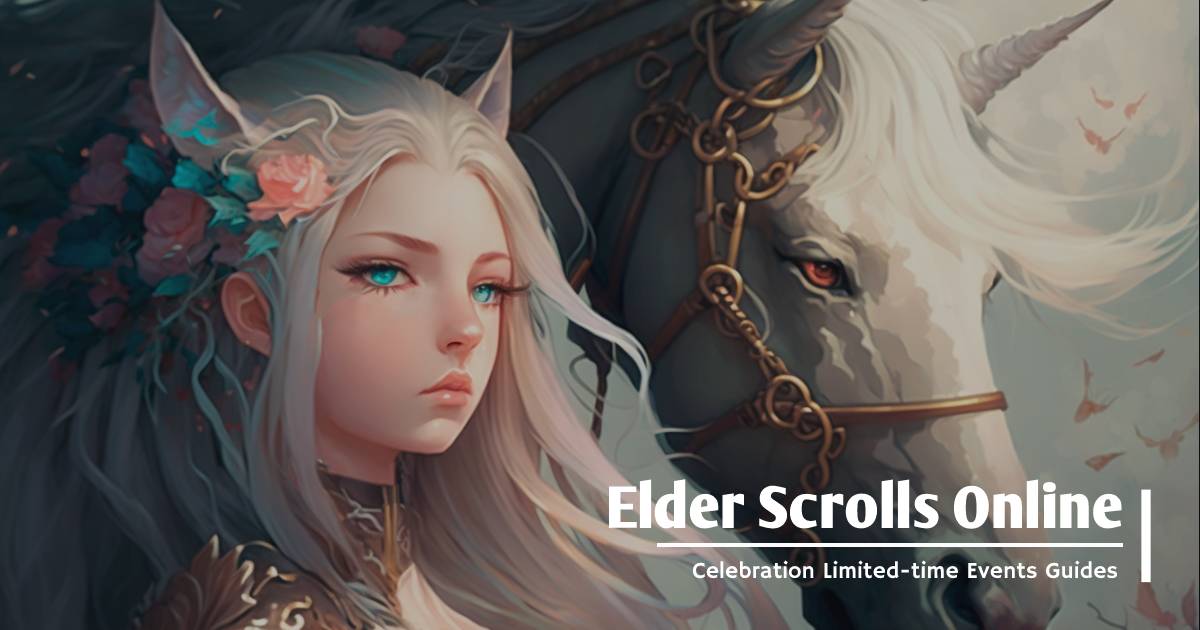 The bonus experience stacks with all other modifiers, such as group bonuses, training traits on your gear, experience scrolls, and more. Plus, there is no need to worry about unlocking or refreshing a buff, as the bonus is given to all players at all times during the event days.
The 100 bonus gold earned from monster kills, quest rewards, and other similar sources is an amazing way to max out your gold reserves. To do this, focus on areas such as public dungeons, as they have tons of enemies which usually drop a higher percentage or a higher rate of gold per enemy. Human race enemies and imperials tend to drop the most gold of all, and if you can pull big groups, you can expect anywhere from 500 gold to over a thousand gold per pool.
It's also worth noting that the Explorer's Celebration does not give out event tickets, so the Empressario will still be closed during this event. And there aren't additional achievements or collectibles available.
Leveling up alternate characters is the obvious way to take advantage of this event, as the 100 bonus to experience applies to everything from killing enemies to questing, completing dailies, doing writs, and more. It also applies to companions, so use this time to level up and focus on your companion, as they take a lot of experience to get all the way from level one to level 20.
So don't miss out on this limited-time event—take advantage of the 100 bonus experience, 100 bonus gold, and increased drops from harvest nodes and get the most out of your Elder Scrolls Online experience.
Most Popular Posts
Popular Category Lists