New World Human Combat Trophies Guides in Season 4
Human Combat Trophies are one of the newest additions to New World, coming with the Seasonal Update on March 28th. In this guide, LOLTANK will discuss everything you need to know about these trophies, including how to get them, and what items you need in order to craft them.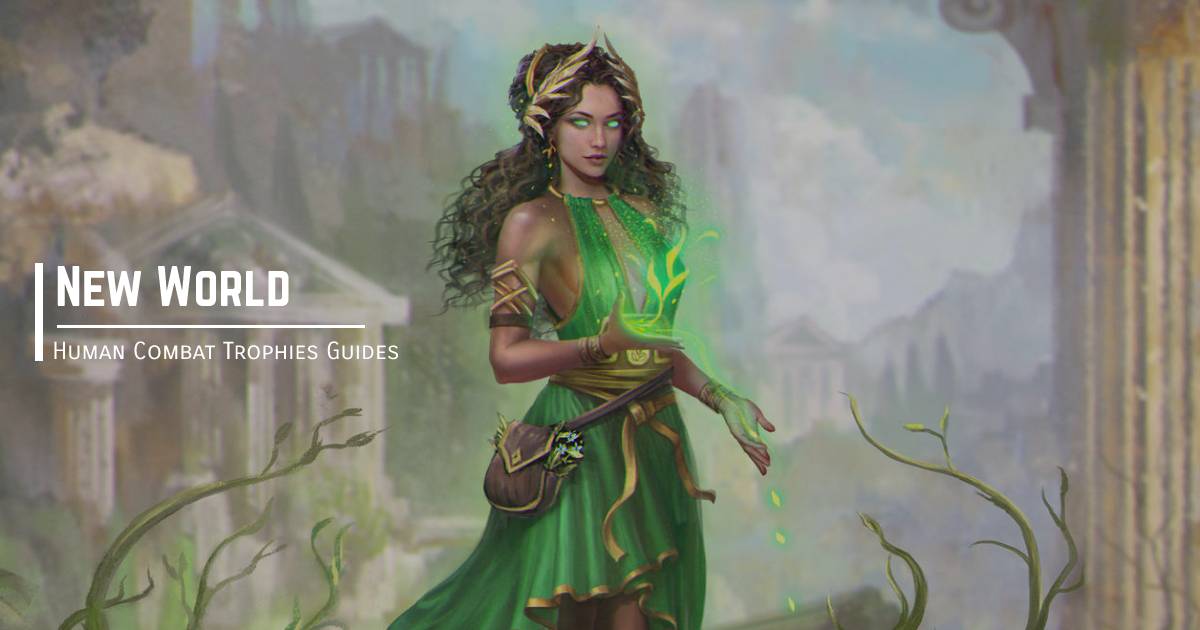 Minor Human Combat Trophies can be bought or crafted, and they require the following items: 25 Lumber, 20 Steel Ingots, 1 Maple Stain, 25 Death Modes, and 10 Flame Cores. Flame Cores are a new item that will be introduced with the Seasonal Update, and they can be found by farming pickups, mobs, New World Coins, and chests in the Imperium Forge, as well as any chest from the new Varangian Points of Interest that are being added.
Basic Human Combat Trophies require 25 Weirdwood Planks, 20 Star Metal Ingots, 1 Oak Stain, a Minor Human Combat Trophy, and 50 Flame Cores. The Artifact Ingredient for this trophy is called a Human Digit, which can also be farmed from Varangians. Remember that the Artifact Ingredient must be in your bag in order for it to appear in the Crafting Station.
Major Human Combat Trophies require 25 Ironwood Planks, 20 Calcium Ingots, 1 Mahogany Stain, the Basic Human Combat Trophy, 150 Flame Cores, and an Artifact Ingredient called a Human Idol. This item can be farmed from an Elite Mob called Sir Juni the Strategist, who can be found in the Varangian Elite Zone called the Atlas's Foundry in Northern Ebb and Scale Reach. You will need 100 Human Idol Shards in order to craft a Human Idol.
By following the steps in this guide, you should have no trouble obtaining Human Combat Trophies and getting ready for the new Seasonal Update. Happy hunting!
Most Popular Posts
Popular Category Lists