Fast Way Make New World Coins and Level up weapon skills in Castrum Victualis
If you're looking for a fast way to level up your weapon skills and earn some extra New World Coins, then head to Castrum Victualis.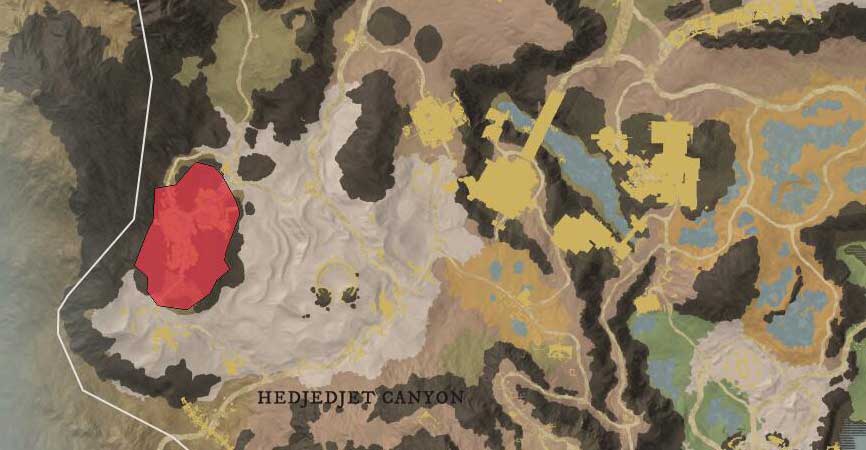 Here you'll find corrupted enemies that drop Ancient Glob of Ectoplasm, which can be sold for 300 Coins each.
By defeating these enemies, you'll also be able to get valuable drops such as Loaded Dice, Armor Fragments, and Tier 5 food items.
You'll also get experience points, up to 6,700 per lure, which can help you level up your weapon skills and weapon mastery.
To make the most of this experience, make sure you have a good set of gear that can help you get lucky drops. This could include the Turkey Food item, which gives you five percent more luck.
Finally, don't forget that you'll have other people around to help you out and revive you if necessary. So take advantage of this opportunity to make some gold, level up your weapon skills, and have a lot of fun!
Most Popular Posts
Popular Category Lists