Get Higher level Diablo 4 Items in Nostrava Oscar Reed
Welcome to the Diablo 4 beta! If you're looking to farm for the highest power items in the game, then you've come to the right place. In this guide, we'll be showing you how to get some really good items for your character, specifically by taking down a unique monster spawn that is way higher level than everything else.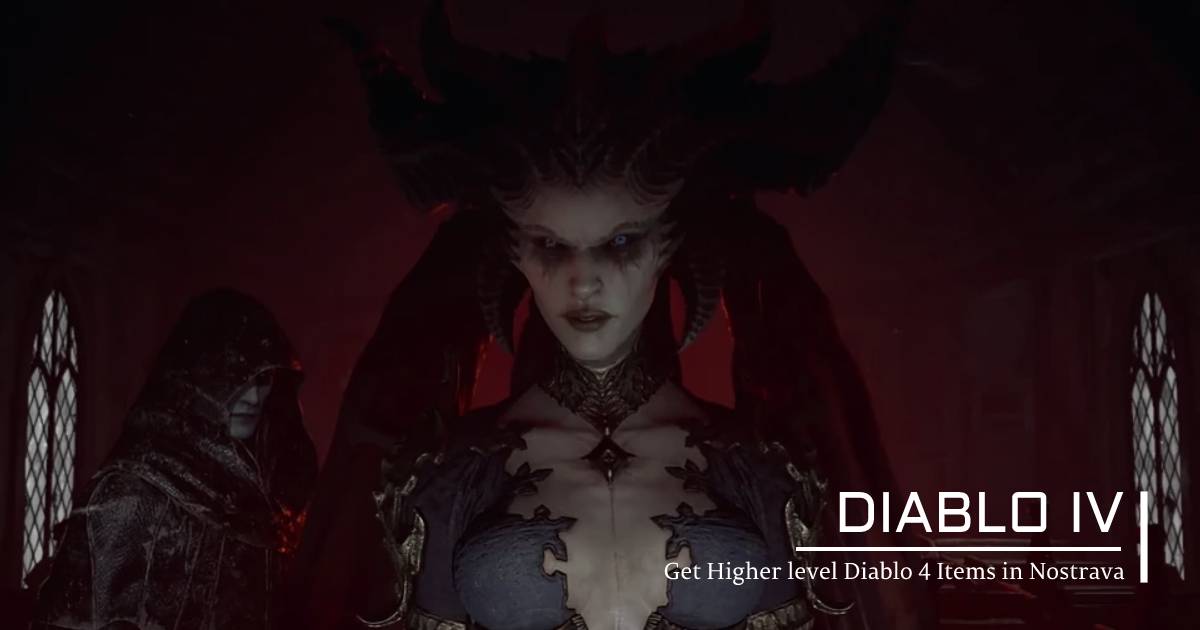 The unique monster we're talking about is Nostrava Oscar Reed, a fiery molten dude that can be found on the western side of Fracture Peaks, next to Nostrava. He drops pretty high-level items when killed, some of which can be so powerful that you won't be able to wear them yet. However, you may also get some really juicy items that can boost your character's power level significantly.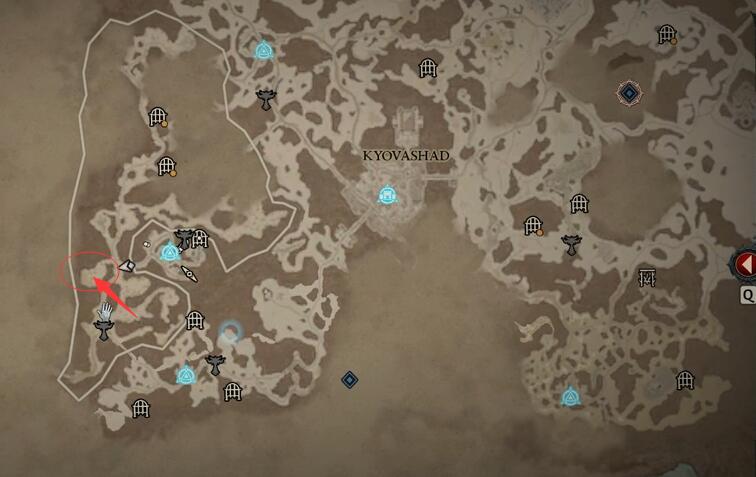 Keep in mind that this unique monster is quite dangerous, so if you're playing hardcore mode, you may be at risk. Nevertheless, if you're willing to take the risk, the rewards and Diablo 4 Gold can be well worth it.
One of the items that you may receive is the Uriza Legendary Crossbow, which has an item power of 417 and requires a level of 25 to use. This is almost double the strength of the bow that you may currently be wearing, which requires a level of only 11. Additionally, this crossbow has the potential to roll much higher stats than lower-level items, with the possibility of rolling plus two ranks of skills.
Apart from the Uriza Legendary Crossbow, Oscar Reed also drops a special mace that is unique to him. There are a few of these unique monsters scattered throughout the game, and you can read more about them in the Hidden Rails article on Maxwell.
While camping around Oscar Reed may not be the most exciting thing to do, it can be an effective way to farm for high-level items. However, there are other ways to get loot in general at level 25, such as running dungeons or participating in local events.
In summary, if you're looking for the highest power items in the Diablo 4 beta, be sure to take down Oscar Reed, the unique monster spawn in the western side of Fracture Peaks. Good luck and have fun!
Most Popular Posts
Popular Category Lists