Diablo 4 Keybinds Mouse Wheel and Left-click Setting Up Guides
In this guide, we'll go over the key binds and options you can use to customize your controls in Diablo 4. Specifically, we'll discuss how to set up your mouse to move and interact efficiently, as well as how to avoid accidentally attacking enemies.
let's go to the options and controls menu. Here, you'll see various options to customize your keybinds.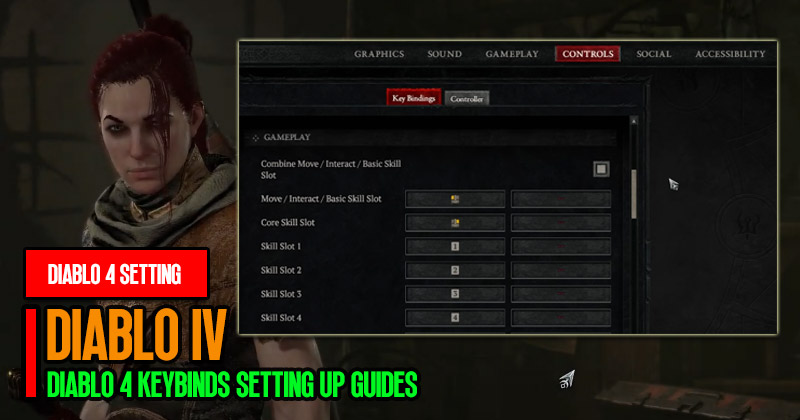 ↖ Mouse wheel Setting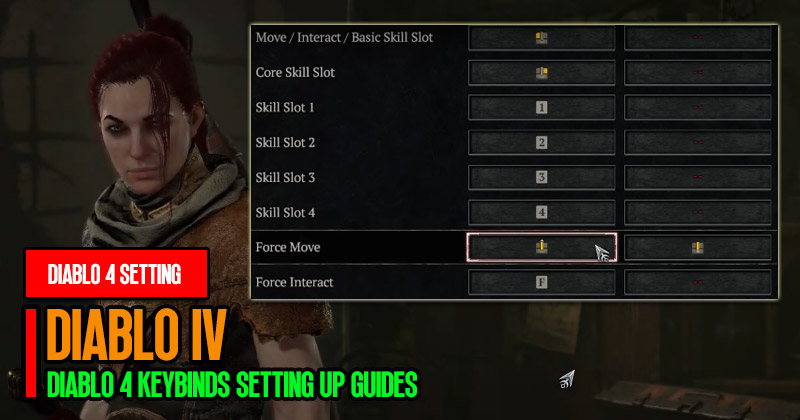 The standard setup is to have move, interact, and basic skill slot on the left-click. However, this can result in accidentally attacking enemies when you only want to move or interact. To avoid this, you can use the "force move" option. In this case, you can use the mouse wheel up and down to move your character. You can also assign any other button to "force move" and hold it down to keep walking.
Using the mouse wheel has additional benefits, such as looting items on the ground quickly. You can click and hold the left button, then use the mouse wheel to cycle through items and pick them up rapidly.
If you prefer using the mouse wheel, remember to disable the "zoom on mouse wheel" option in the settings. This will allow you to assign the mouse wheel to "force move" without interference.
↖ Separate settings
For players who like to have separate settings for moving, interacting, and basic skills, there are unbinding options available. You can set up each option separately and assign them to different keys.
↖ Left-click settings
if you prefer to use left-click for basic attacks, you can use the "force attack" option. This allows you to attack with left-click while holding down the shift key. However, this can be cumbersome, and it's recommended to use a separate key for basic skills, such as assigning it to a mouse button or number key.
↖ Gameplay settings
In addition to keybinds, we recommend turning on the advanced tooltip compare and advanced tooltip information options in the gameplay settings. This will provide more detailed information about your items and skills.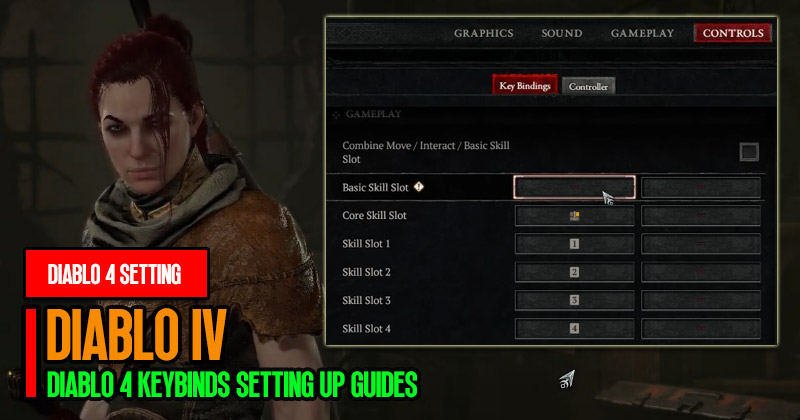 That's it for this guide on setting up keybinds in Diablo 4. Remember to experiment with different options and find what works best for you.
Most Popular Posts
Popular Category Lists