Diablo 4 Addons: Useful Website for Build and Crafting
We want to share with you some of the essential tools We use for theory crafting in Diablo 4. As an avid Diablo player, I've spent countless hours examining and theory crafting in Diablo 4, and these are the resources We rely on daily to gather information and optimize my gameplay.
Lothric Site (https://lothrik.github.io):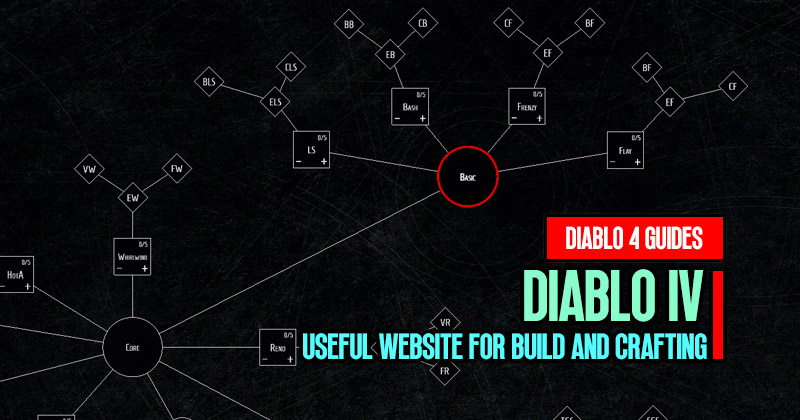 Lothric Site, created by a talented individual named Lothric, is the go-to site for data mining information. It serves as the foundation for most other Diablo 4 tools and provides accurate and up-to-date information. The site features a build calculator that offers valuable insights and allows you to experiment with different build combinations.
D4 Builds (https://d4builds.gg):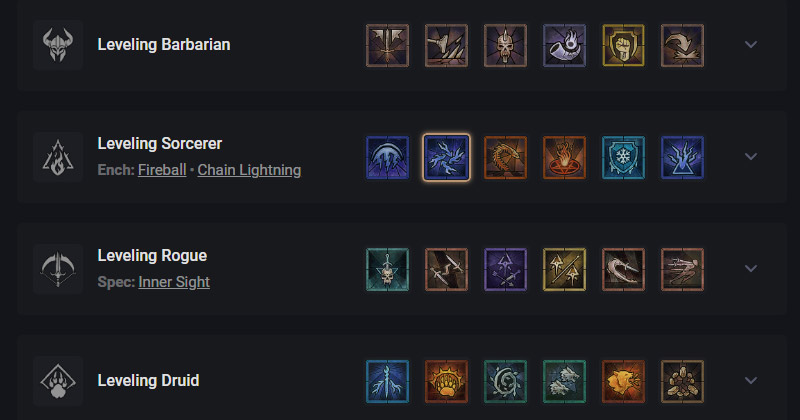 For a more visually appealing and user-friendly builder, D4 Builds is my top choice. This comprehensive tool offers features like gear selection, skill tree exploration, and paragon customization. Although it's still a work in progress, the team behind D4 Builds is continuously improving and adding new functionalities. You can even save and share your builds or explore other players' creations for inspiration.
Pure Diablo Map (https://diablo4.purediablo.com/map/):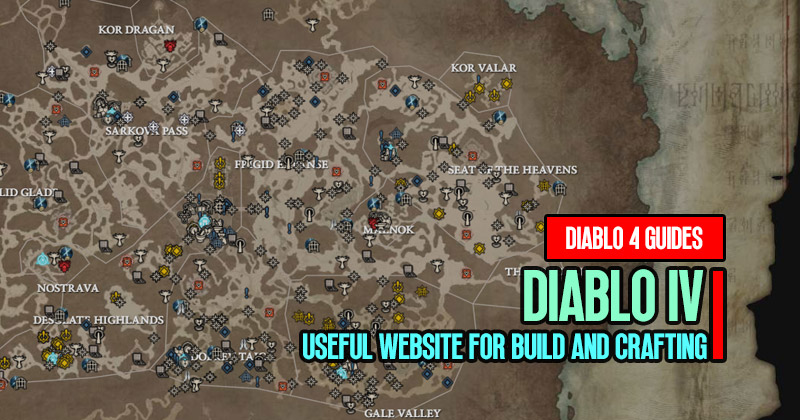 Pure Diablo Map is an invaluable resource for exploring the world of Diablo 4. While currently focused on the Fractured Peaks area, the team behind this map is expanding its coverage to other regions. With its intuitive interface and customization options, you can easily navigate and discover key locations, making it an essential companion for your Diablo 4 journey.
Diablo 4 Database (https://diablo4.cc/us/):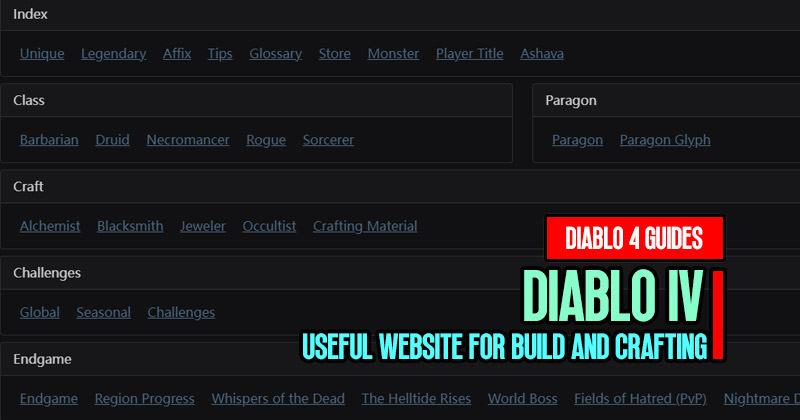 For those seeking a more accessible approach to data mining information, Diablo4.cc is an excellent alternative. The team behind this site provides their own data mine findings and offers unique and useful content not found elsewhere. The glossary and loading screen tips sections are particularly informative, providing official descriptions and helpful insights that can enhance your understanding of the game.
We hope this guide helps you on your Diablo 4 journey! These tools have proven to be incredibly useful for me, and I'm confident they will enhance your theory crafting and overall gameplay experience. Feel free to share your thoughts and let me know if these resources have been helpful to you. Stay tuned for future updates and new information as we approach the release of Diablo 4!
Most Popular Posts
Popular Category Lists