The Elder Scrolls Online Tank Role Class Guides
The tank role in Elder Scrolls Online (ESO) can be a challenging but rewarding role. However, in recent times, the number of players taking up this role has decreased due to a few factors. In this article, LOLTANK will explore these factors and offer some advice on how to overcome them.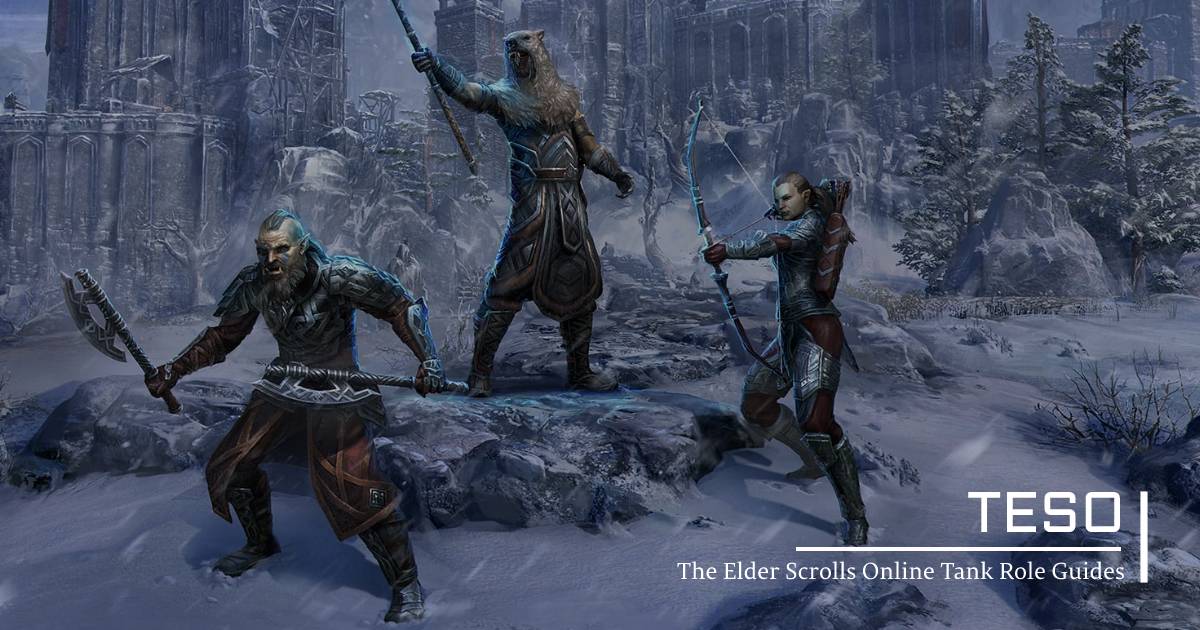 Firstly, there have been some game-breaking bugs in ESO since the release of the Fire Song DLC in November 2022. These bugs have made it impossible for tanks to perform the fundamental task of blocking, which has caused frustration among players. As a result, some players have switched roles or left the game altogether. This issue needs to be addressed by the developers as quickly as possible to ensure tanks can perform their role effectively.
In addition, tanking is a high-pressure role that requires a lot of time and effort to master. Players in this role are expected to stay alive, manage resources, position enemies, understand all the mechanics, debuff, and lead their group. This level of responsibility can be daunting, leading some players to avoid the role altogether.
Furthermore, tanks can face difficulty breaking into the harder content in ESO, as many groups prefer experienced tanks and don't have the patience to teach an inexperienced tank. This can make it difficult for new tanks to find groups and improve their skills. In addition, tanks are often pressured into using meta builds that require less micro-management, which can be limiting and may not suit all players' playstyles.
Finally, tanks are mostly confined to PVE group content, with limited options for questing, solo content, or PVP. This lack of diversity in gameplay options can be discouraging for some players and lead them to switch roles or avoid trials altogether.
Despite these challenges, ESO is still one of the best MMO games to play as a tank. Tanking can be a fast-paced and rewarding role, once you have the experience and knowledge to overcome encounters. The developers are aware of the issues and have made changes to make tanking more appealing. However, game-breaking bugs must be fixed quickly to ensure the role is viable.
If you are interested in tanking in ESO, there are many resources available to help you improve your skills. The Tank Club is an excellent resource for guides and content on tanking, and there are also many forums and online communities where you can connect with other tanks and share tips and advice.
In conclusion, while the tank role in ESO may have some challenges, it is still a rewarding role to play. With the right mindset, dedication, and resources, you can overcome the challenges and become a successful tank. Remember to check out The Tank Club and other resources to help you on your journey.
Most Popular Posts
Popular Category Lists