Farming RuneScape Gold with Easy Mid-level Bosses Guides
In this article, LOLTANK Shaylee will discuss some easy bosses in RuneScape 3 that can be profitable for players who are just starting to get into PVM. These bosses may not be the best for higher-level players who are making ridiculous amounts of Runescape GP, but they can be great for mid-level players. We will also provide some gear setups that are recommended for these bosses.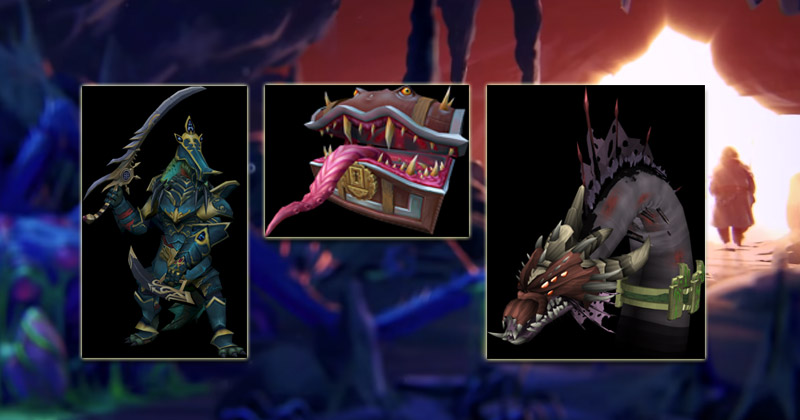 ↖ Giant Mimic
This boss is always great for beginners, as long as it hasn't been covered by a YouTuber recently. The loot from this boss is good, but keep in mind that prices may fluctuate. If the prices of the items you're hunting for are high, it may not be the best time to do this boss.
To fight the Giant Mimic, you will need a Mimic Kill Token. You can buy this on the Grand Exchange, but make sure to check the prices before you do. As of right now, the token is around 50,000 gp. The best way to kill the Giant Mimic is by using the easiest option available. You can expect to make around 20 million gp per hour from killing the easiest version of the boss. The mechanics of this boss are easy to manage, so just kill it as fast as possible when it drops from the ceiling.
↖ Vindicta
This boss is located in the Heart of Gielinor and is easily accessible. Vindicta drops a lot of valuable loot, including the Crest of Zaros, which is currently worth over 12 million gp. Killing Vindicta can be done solo or in a team, so you have options when it comes to how you want to approach this boss.
↖ Queen Black Dragon
This boss is located in the Kharidian Desert and is a bit more challenging than the previous two bosses we mentioned. However, the loot from this boss is worth the effort. The Queen Black Dragon drops a lot of valuable items, including the Royal Crossbow, which is currently worth over 11 million gp.
In conclusion, there are several easy bosses in Runescape that can help you make a good amount of money. The Giant Mimic, Vindicta, and the Queen Black Dragon are all great options. Just make sure to have the appropriate gear and check prices before you start killing these bosses.
Most Popular Posts
Popular Category Lists