Old School Runescape New Ahrim the Blighted Flinching Mechanic Guide
Old School Runescape players have long been aware of the flinching mechanic, which allows them to attack NPCs without taking any damage in return. However, this method typically only works with melee attacks, as ranged and magically take longer to hit the target.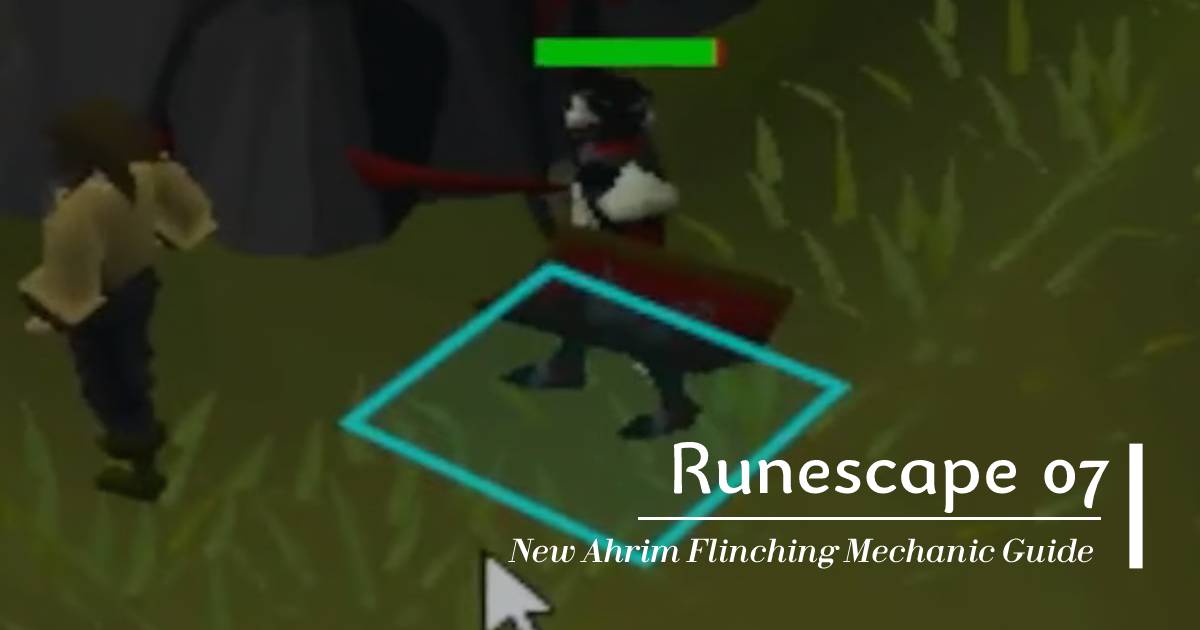 Recently, a new discovery related to flinching has been made in the game. It turns out that it is possible to flinch Ahrim the Blighted the Barrows brother using magic. This is unusual, as NPCs are not typically susceptible to flinching with magic attacks.
The exact reason why this works is not clear. It has been suggested that it may be a recent change to the game, possibly related to the combat achievement changes. However, this theory does not explain why it only works on Ahrim the Blighted and not other NPCs.
If you want to try using magic to flinch an NPC, Ahrim the Blighted is your best bet. However, it is worth noting that it may not always work straight away. In some cases, you may need to use one melee attack on him first to get him into the right position.
It is also worth keeping in mind that flinching is not a universally accepted tactic in Old School Runescape. Some players see it as an exploit, and it is not allowed in some game modes or competitions. Always check the rules before attempting to use flinching in any context.
Overall, this new discovery related to the flinching mechanic is an interesting development for Old School Runescape players. It remains to be seen whether this is a permanent addition to the game or just a temporary glitch, but for now, it is certainly worth exploring if you want to try something new in your gameplay.
Most Popular Posts
Popular Category Lists