Diablo 4 Lucky Hits Prefix, Skills, Calculate Guides
In Diablo 4, lucky hits are separate from critical hits and overpower procs, and their chances of occurring are influenced by the skill that applies them. Lucky hits have a separate modifier, which can be viewed in the advanced tooltips in the game settings. It's important to note that lucky hits with a 0.x modifier lower the chance of applying the desired effect.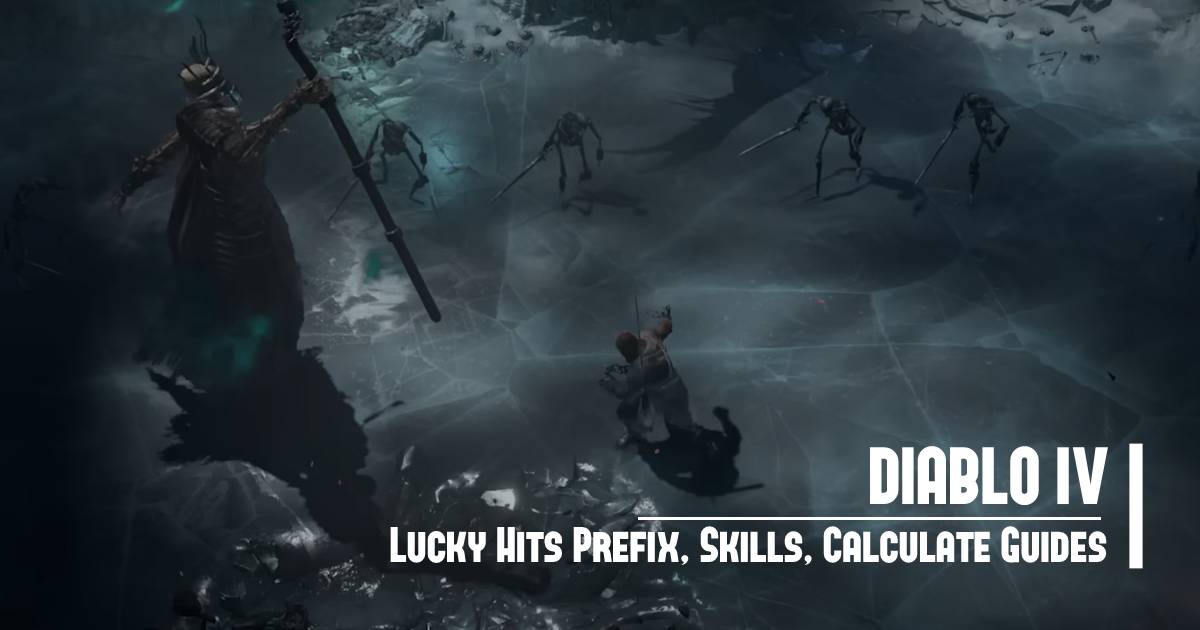 It's also important to know that lucky hits are always labeled with a prefix in the description of the effect. For example, "Natural Hurricane" gives the "Hurricane" skill a 15% chance to make enemies vulnerable for 3 seconds, but it's not influenced by the lucky hit chance modifier of the skill itself or gear. On the other hand, "Elemental Exposure" is labeled as a lucky hit and has a 20% chance to make enemies vulnerable, but its chance is modified by skill, which lowers the chance substantially to 6.6%.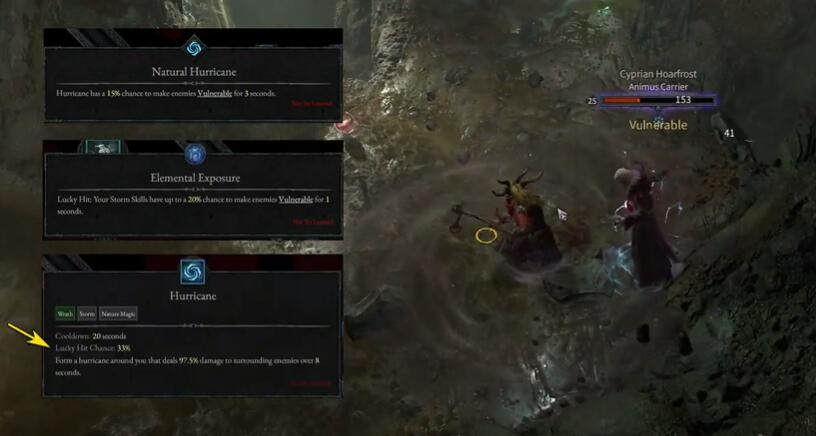 When it comes to direct hit skills, the lucky hit chances of Storm Strike and Claw can be modified by gear. Storm Strike has a lucky hit chance modifier of 25%, and Claw has a 50% chance. If we introduce a 5% and 10% lucky hit chance from two gear pieces, those values turn to 0.05 and 0.1.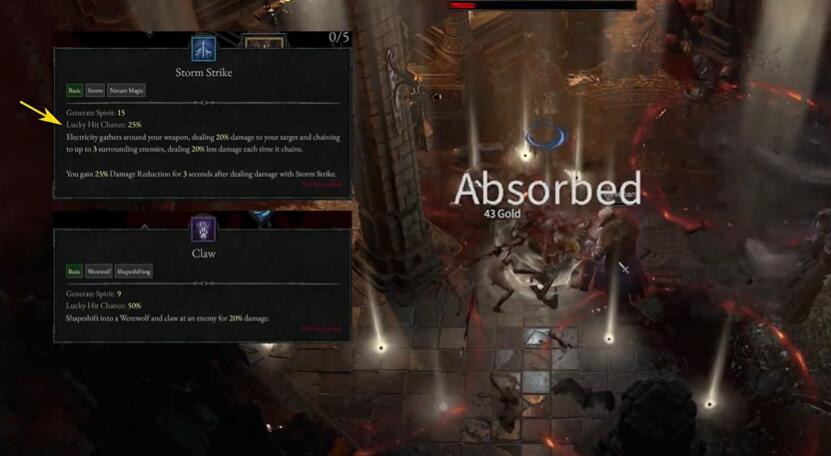 To calculate the chance of a lucky hit occurring, we use the formula: (Base Fraction of Lucky Hit) x (Skill Modifier) x (Gear Modifier) + 1. For example, let's say we want to calculate the chance to proc "Bad Omen," which has a 10% chance to block a lightning strike to a vulnerable, immobilized, or stunned target. If the target is already vulnerable, the chance to proc Bad Omen with Storm Strike would be 2.875%, while Claw would have a 5.75% chance.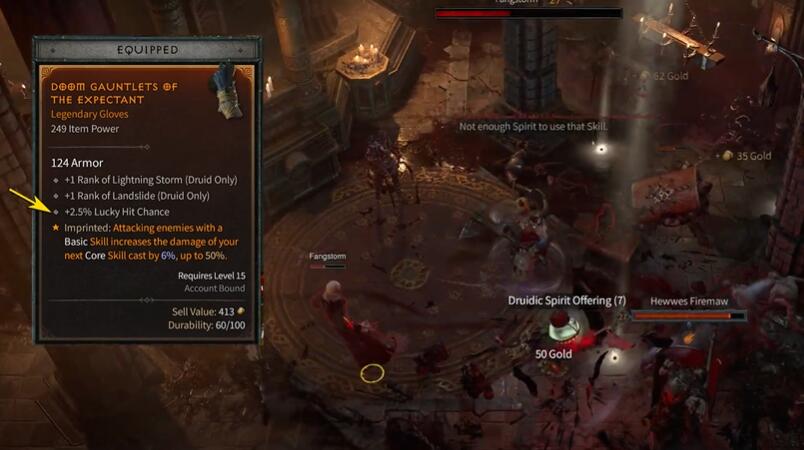 In conclusion, understanding lucky hits is crucial in maximizing your character's potential in Diablo 4. Keep in mind that lucky hits are influenced by the skill that applies them and can be modified by gear.
Most Popular Posts
Popular Category Lists