OSRS Guide: Bounty Hunter and Desert Treasure 2 Updates
Old School RuneScape is gearing up for two major updates this year: Bounty Hunter and Desert Treasure 2. These updates promise to bring exciting new content and items to the game. In this guide, we'll explore what we know so far about these updates, including the new prayer book, bosses, and rewards. Additionally, we'll discuss the concerns some players have raised and the potential impact these updates will have on the game.
↖ Bounty Hunter Update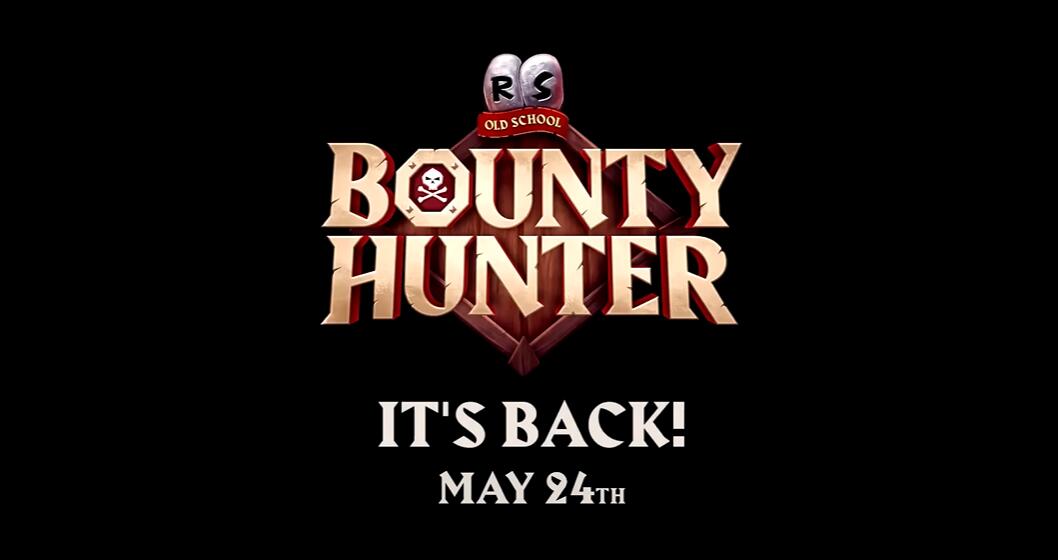 The Bounty Hunter update introduces a new prayer book with powerful prayers that have sparked debates among players. Some find these prayers too strong, while others are confused about their functionality. Unfortunately, we don't have much information about these prayers yet. However, it's important to note that feedback and adjustments are still being considered.
↖ Desert Treasure 2 Update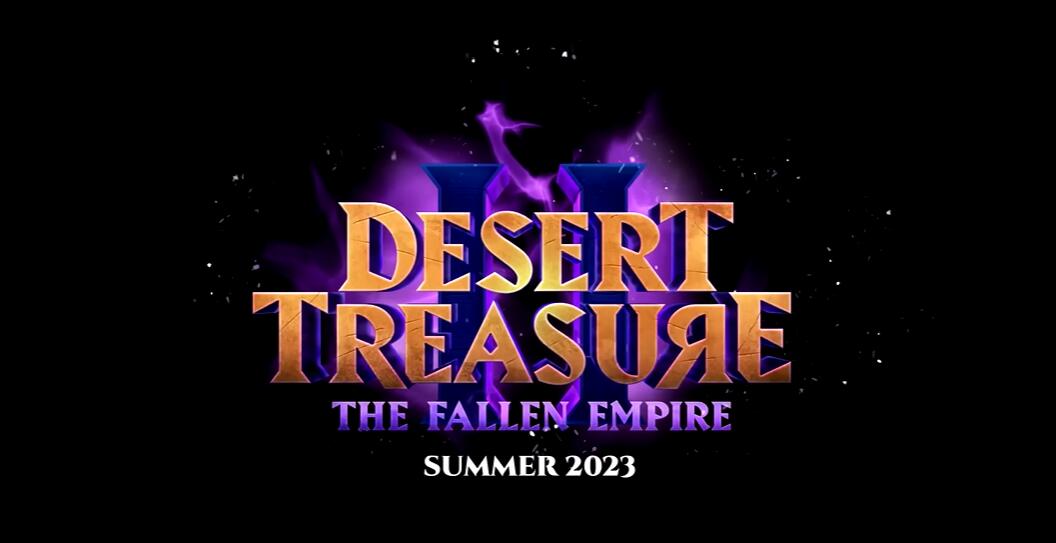 Desert Treasure 2 brings forth four exciting new bosses, each with its own unique mechanics. These bosses offer a diverse and thrilling experience, making them a highly anticipated addition to the game. Players who have had the chance to test these bosses, like Pure Spam, have praised their fun and distinct nature. Some even suggest that if these bosses were incorporated into a raid, it would be a huge success.
↖ New Items and Prayers
Alongside the updates, players can expect a range of new items. Four new best-in-slot rings, Ancient Scepter upgrades, Vertice robes, and a new Soul Reaper ax will make their way into the game. Additionally, a variety of offensive, protection, and utility prayers will be introduced, further expanding the gameplay possibilities.
↖ Controversies and Concerns
One aspect of the Bounty Hunter update that has garnered criticism is the point system. Some players dislike the fact that staying alive rewards more points, which may encourage safe tactics and tabbing out. This is a matter of personal preference, and it remains to be seen how this system will affect the overall gameplay experience.
↖ Powerful Rewards and Community Feedback
The upcoming updates promise to introduce powerful items such as the Ring of True Blood, which grants +4 strength to the ring slot, potentially increasing max hits. There is also talk of a proposed prayer called Decimate that could boost attack by 20 and strength by 30, potentially adding significant damage output.
As these rewards are still being finalized, players are encouraged to provide feedback. Jagex has provided a community survey on the official RuneScape website, allowing players to express their opinions and have a say in shaping the Desert Treasure 2 rewards.
↖ Conclusion
The Bounty Hunter and Desert Treasure 2 updates are set to revolutionize Old School RuneScape, offering new challenges, items, and prayers. While the power level of some rewards is a topic of discussion, it's crucial to remember that adjustments may still be made based on community feedback. Stay tuned for the release of these updates, and make sure to visit the official website for more information on Bounty Hunter and to participate in the community survey.
Most Popular Posts
Popular Category Lists