Diablo 4 Crafting Guide: Tips for Early, Mid, and Late
In this guide, we will delve into the intricate world of crafting in Diablo 4. We'll cover the basics, as well as provide tips and tricks for crafting powerful gear throughout the game. Whether you're in the early stages, mid-game, or late-game, crafting can give you a significant power boost which can also Earn a lot of Diablo 4 Gold.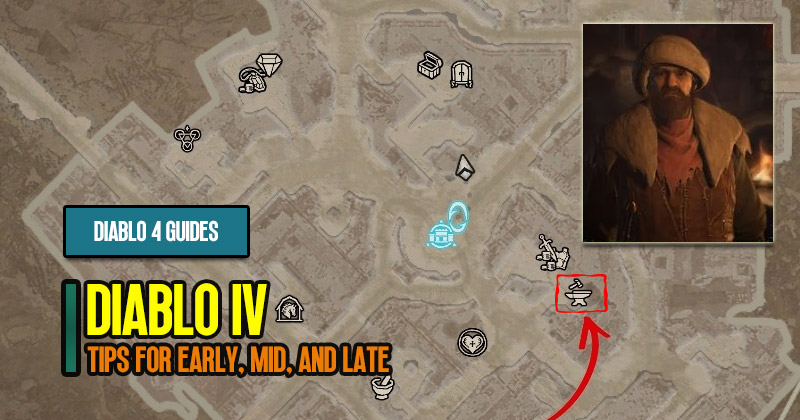 ↖ Crafting Basics
In Diablo 4, there are three crafting NPCs: the Blacksmith, the Jeweler, and the Oculus. Each NPC provides different crafting options and upgrades for your gear.
Blacksmith: The blacksmith allows you to upgrade your weapons and equipment. Upgrading your weapon early on can provide a damage boost. The cost of crafting at the blacksmith is relatively low, especially after the open beta changes. Consider upgrading your gear once or twice for early game improvements.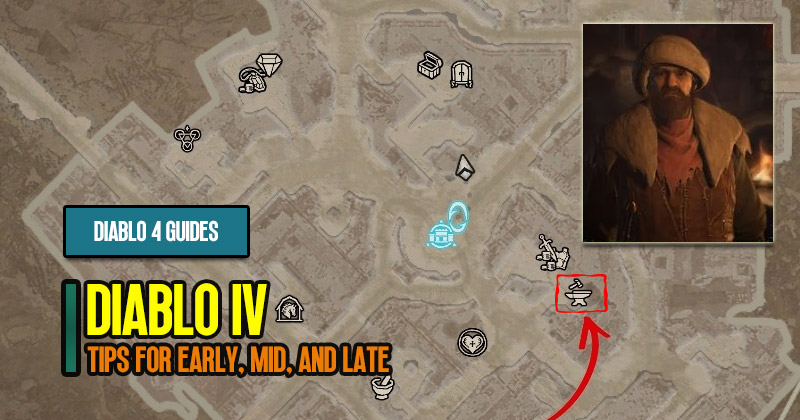 Jeweler: The jeweler is where you can socket gems into your gear. Socketing requires well-rolled loot, which may be rare in the early stages of the game. Upgrading your gear at the jeweler can provide incremental stat improvements.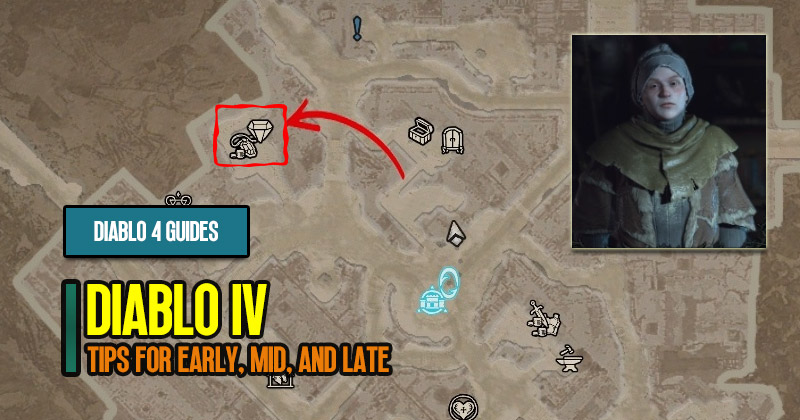 Occultist: The Occultist is a unique crafting NPC that allows you to craft legendary effects onto your gear. While most players focus on crafting with rare items, it's worth noting that you can also craft additional effects onto already existing legendary items, enhancing their power. This can be a valuable method in the early and mid-game.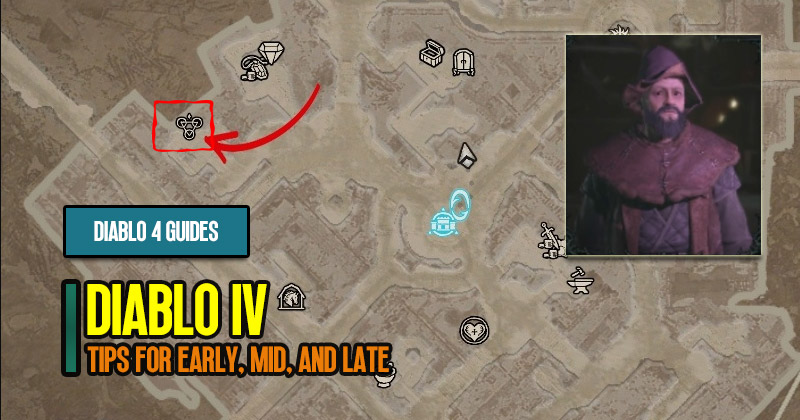 ↖ Crafting in the Early Game
During the early game, focus on upgrading your weapon at the blacksmith for a damage boost. Consider upgrading your gear at the jeweler if you plan to keep them for a while. Remember that gloves and boots cannot have sockets, but weapons, chest armor, and pants can have up to two sockets. Utilize sockets to enhance specific builds or playstyles.
↖ Crafting in the Mid Game
As you progress to the mid-game, around level 50, start looking for blue items that roll into secret-grade gear. These items provide higher-grade bonuses and can significantly enhance your power. Keep an eye out for these items rather than selling them immediately.
↖ Crafting in the Late Game
In the late game, around level 70, seek out blue items that roll into ancestral grade gear. These items provide even greater bonuses and are meant to be found in the late game to further boost your power. Again, prioritize checking the grade of magical items before selling them.
↖ Advanced Crafting and Skill Points
In advanced crafting, you'll have access to gears with higher grades that appear after level 50 and even higher grades after level 70. These include secret gear and ancestral gear, which play a crucial role in late-game crafting and advanced crafting systems.
Different pieces of gear provide skill points for different skill trees. For example, gloves often grant skill ranks for core spells. Amulets, on the other hand, can provide multiple skill ranks across various skill trees.
Utilize the Oculus enchantment to roll for the desired skill ranks. Aim for +2 skill ranks for a particular skill to gain a substantial damage boost. Crafting gear with legendary effects or codexes can be a powerful method, especially if you've rolled desirable skill ranks on your amulet.
Remember to check the rolls on legendary effects before crafting, as some effects may have higher minimum and maximum rolls. This information can help you decide when to craft an item for optimal results.
↖ Conclusion
Crafting in Diablo 4 offers a multitude of options and strategies to enhance your gear and power. Whether you're in the early, mid, or late game, upgrading your weapon, socketing gems, and utilizing the Oculus for legendary effects can provide significant benefits.
Most Popular Posts
Popular Category Lists