Diablo 4 Farming Legendaries and Obols in Patch 1.0.3
Welcome to our Diablo 4 guide, where we will show you an incredibly useful farming method, especially after the latest patch 1.0.3. In this guide, we will discuss a reliable method to obtain a plethora of legendaries and Obols, while also addressing how to reset events quickly. Whether you are a seasoned player or new to the game, this method will help you maximize your loot and enhance your character's power.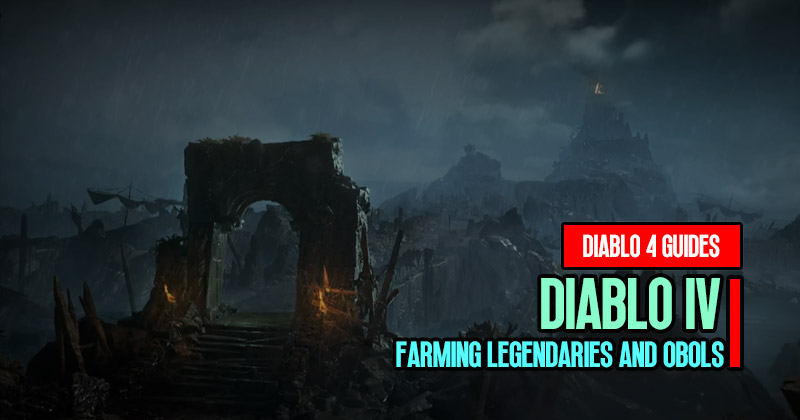 ↖ Farming Legendaries and Obols
↖ - Choosing the Event
To begin, locate a nearby event, preferably the HellTides event. This event is highly recommended as it features numerous enemies that drop Cinder, a valuable crafting material. By defeating these enemies, you can gather a substantial amount of Cinder, which can later be converted into legendaries.
↖ - Activating the Event
Activate an event like The Wicked that consists of multiple waves of enemies or an event where you need to destroy towers. These events provide a chance for legendaries to drop alongside Cinder. Engage in combat and defeat all the enemies in each wave until you reach the final part.
↖ - Defeating the Boss and Gathering Loot
Eliminate the boss and proceed to gather loot dropped by the enemies. Collect Cinder, legendaries, and rare items. Take a moment to sort through the loot, identifying any valuable rares or legendaries with desirable stats. If the legendary items have subpar rolls, prioritize keeping the rares instead.
↖ - Exiting the Event
After looting, exit the event by pressing 'T' on the keyboard or down on the D-pad (console). This will transport you back to town.
↖ Resetting the Event
↖ - Returning to the Event
Upon reaching the town, perform a 180-degree turn and reenter the event by going through the portal.
↖ - Rinse and Repeat
Once you reenter the event, you will notice that it has reset. Repeat the process by clearing waves, defeating the boss, and collecting loot. You can repeat this cycle as many times as you desire, allowing you to amass a large number of legendaries, gold, and rare items.
↖ Focus on Obols and Cinder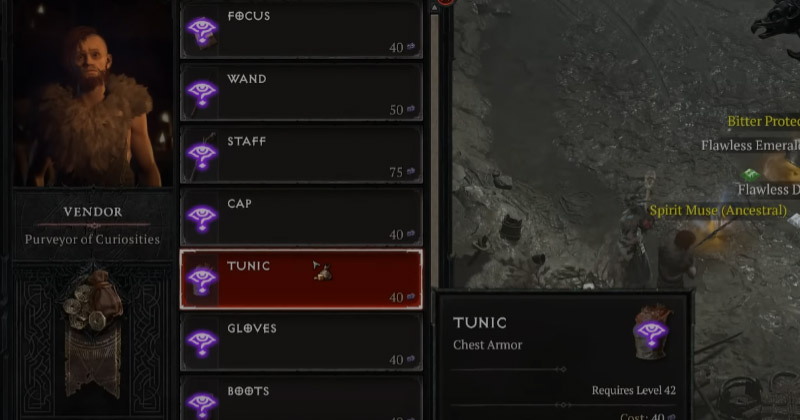 While this method enables you to acquire an abundance of legendaries, it's essential to prioritize gathering Obols and Cinder. Obols are particularly valuable as they can be traded for additional legendaries, enhancing your chances of obtaining powerful items. Therefore, make sure to collect as many Obols as possible during your farming runs.
Conclusion:
This farming method provides a reliable and efficient way to acquire legendaries and Obols in Diablo 4. By engaging in events like "HellTides" and utilizing the resetting technique, you can optimize your loot collection and increase your character's power. Remember to sort through your loot and prioritize valuable rares or well-rolled legendaries. Enjoy the rewards, trade excess items, and continue progressing in the world of Diablo 4.
Most Popular Posts
Popular Category Lists