Diablo 4 Season 2 Lightning Stormclaw Druid League Starter Build
The Stormclaw build has always hinted at its potential with lightning damage, but in Season 2, with the introduction of new glyphs, particularly the Electrocution glyph, the build has been supercharged to a new level. This guide focuses on maximizing this potential to make your Stormclaw character almost invincible.
Build Planner: https://tinyurl.com/2ah95nc2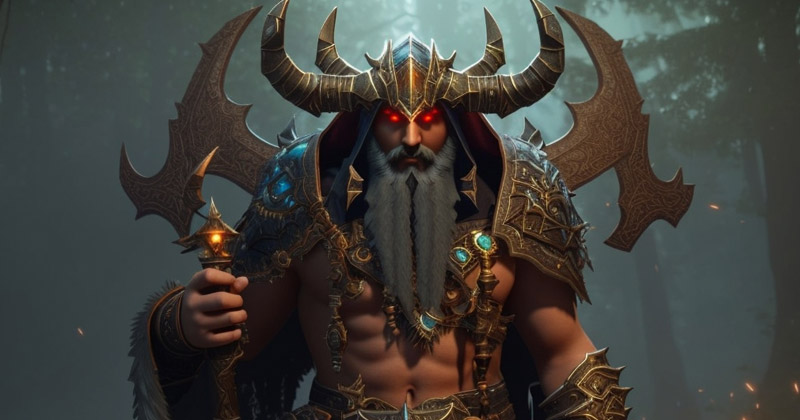 ↖ Key Build Enhancements
Electrocution Glyph: Added 554.134% lightning damage.
Moonrise: Grants a 160% boost to basic skill damage.
Ravenous: Increases attack speed based on movement speed, offering up to 80% attack speed increase.
Undying: Ensures constant healing, with 6% life restoration per swipe.
↖ Skill Breakdown
Basic Attacks: Combination of Claw (boosted by Great Staff of the Crone) and Storm Strike.
↖ - Defensive Skills
Hurricane: Offers damage reduction and additional damage output.
Cyclone Armor: Provides passive damage reduction.
Trample: Breaks out of crowd control.
↖ - Offensive Skills
Blood Howl: Heals and buffs attack speed.
Cataclysm: Massive damage, vulnerability imposition, and lightning bolt casting.
↖ Spirit Boon Recommendations
Weariness, Iron Feather, Calamity, and Overload. Consider replacing Calm Before the Storm with Pack Leader if needed.
↖ Gear Recommendations
Mandatory: Great Staff of the Crone
Additional Suggestions: Tempest Roar and Mad Wolf's Glee for helm and chest respectively. Other options include Harley Quinn's Crest and Darel's Visage.
Detailed gear stats and aspects like Vigorous Aspect, Aspect of Might, and others are crucial for the build. Critical aspects include Rapid Aspect on ring one and Mighty Storms Aspect on Ring 2.
↖ Vampiric Powers
Moonrise, Hectic Anticipation, Ravenous, and Undying.
↖ Skill Rotation
Engage with Hurricane and Cataclysm, followed by Claw swipes. Use Blood Howl regularly and Trample and Cyclone Armor only in emergency situations.
↖ Additional Notes
Build Synergy: The build scales remarkably with Lucky Hit Chance.
Storm Paragon Node - Thunder Struck: This node is crucial, ensuring a 50% damage multiplier.
Most Popular Posts
Popular Category Lists