Old School RuneScape Training: Fastest Ways to Level up Attack
This guide reveals the fastest ways to level up attack, construction, or farming in Old School RuneScape. The ideal guide for players who wish to optimize their training in Old School RuneScape. Learn how to maximize relics like the fire sale, complete high-yield tasks, and use resources effectively.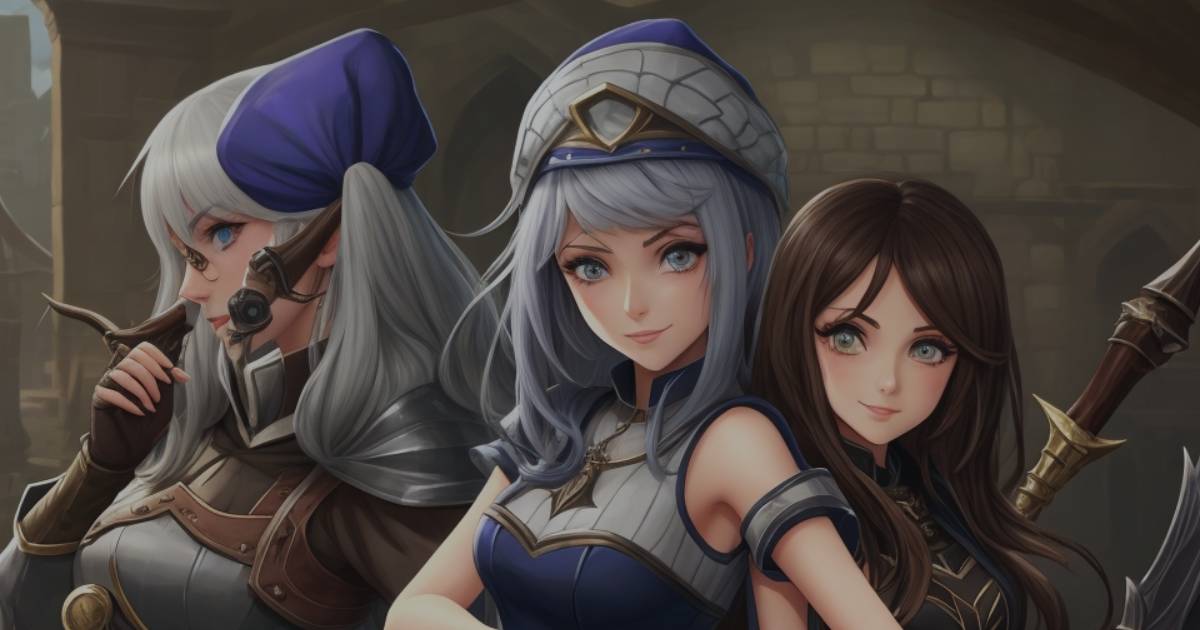 ↖ Vampire Slayer to Boost Attack
Starting Point: Completing Vampire Slayer gives you a significant jump to 40 attack points.
Pro Tip: Don't forget your mirror shield for better accuracy and survival chances.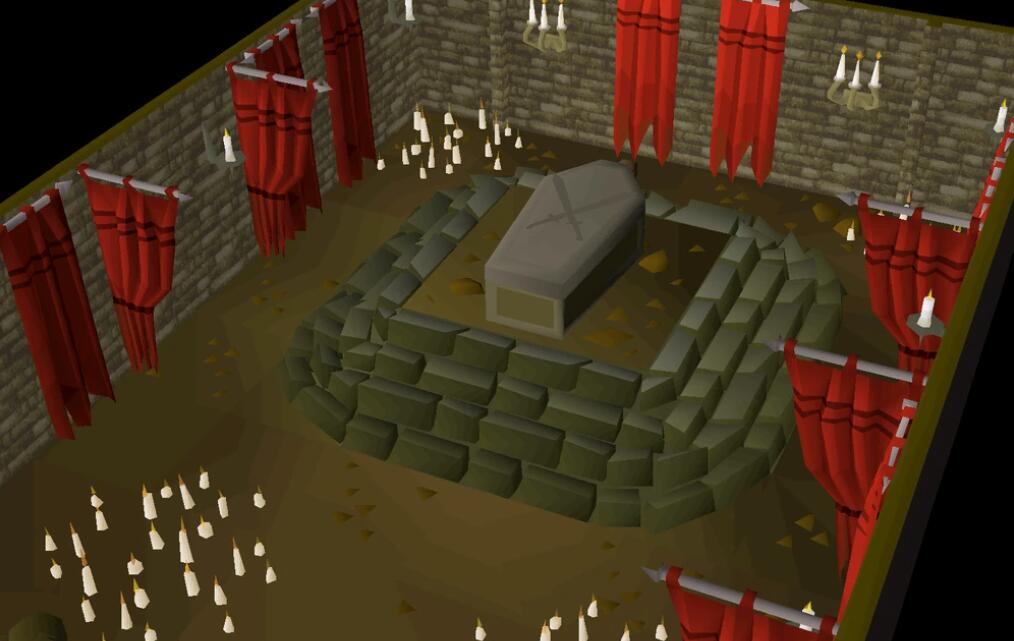 ↖ Utilizing the Ava's Device
Benefit: The Ava's device saves you almost all ranged ammo, crucial for efficient training.
How to Get: Automatically completed with animal magnetism, saving 90% of ammo used.
↖ The Importance of Relics
Your Choices: Choose between clue scroll, Slayer, or infernal tools relics.
Best Pick: Clue scroll relic, for faster clue scrolls acquisition and collection logs.
↖ Construction and Farming Training
Method: Using tall box hedges in PoH for simultaneous farming and construction XP.
Efficiency: Gain thousands of XP in both skills rapidly, perfect for early-level boosts.
↖ The Power of Crystal Thrones
Requirement: 15 magic stones.
Result: Massive 180,000 construction XP per throne, catapulting you from 95 to 99 in record time.
↖ Advanced Herblore Training
Key Strategy: Use renar weeds and production master for a significant boost in potion making.
Result: Efficiently create prayer potions for critical PvM activities like fight caves.
↖ Crafting Mastery
Technique: Stock up on rubies, diamonds, and ores to skyrocket your crafting level.
Outcome: Achieve high crafting levels in record time for key items like the fury amulet.
↖ Combat and Slayer Tasks
Tactic: Utilize the rune crossbow and enchanted bolts for effective Slayer tasks.
Advantage: Double attack speed and potential for double hits make this a potent method.
↖ Prayer Training
Method: Collect dragon bones during Slayer tasks and use them on your altar.
Benefit: Unlock vital prayer abilities like Protect from Melee and Eagle Eye.
↖ Rune Crafting Strategies
Approach: Craft cosmic runes in the Abyssal plane for enchanting and bolt activation.
Tip: Complete the Karamja easy diary for a quick runecrafting XP boost.
↖ Boss Fights
Strategy: Prepare with enchanted bolts and anti-poison for bosses like Vorath.
Advantage: Fast kills and valuable drops, including unfinished dragon bolts and superior dragon bones.
↖ Conclusion
This guide offers a strategic pathway to rapidly level up in OSRS, utilizing unique methods and making the most of the game's mechanics. Remember, each method requires preparation and understanding of the game's dynamics. Happy gaming and see you in Gielinor!
Most Popular Posts
Popular Category Lists