Diablo 4 S2 Unstoppable and Powerful Immortal Low Life Barbarian Build
Let's talk about today's build, the Immortal Low Life Barbarian Build for Diablo 4 Season 2. It's nothing short of a treasure hunt in the middle of a dungeon!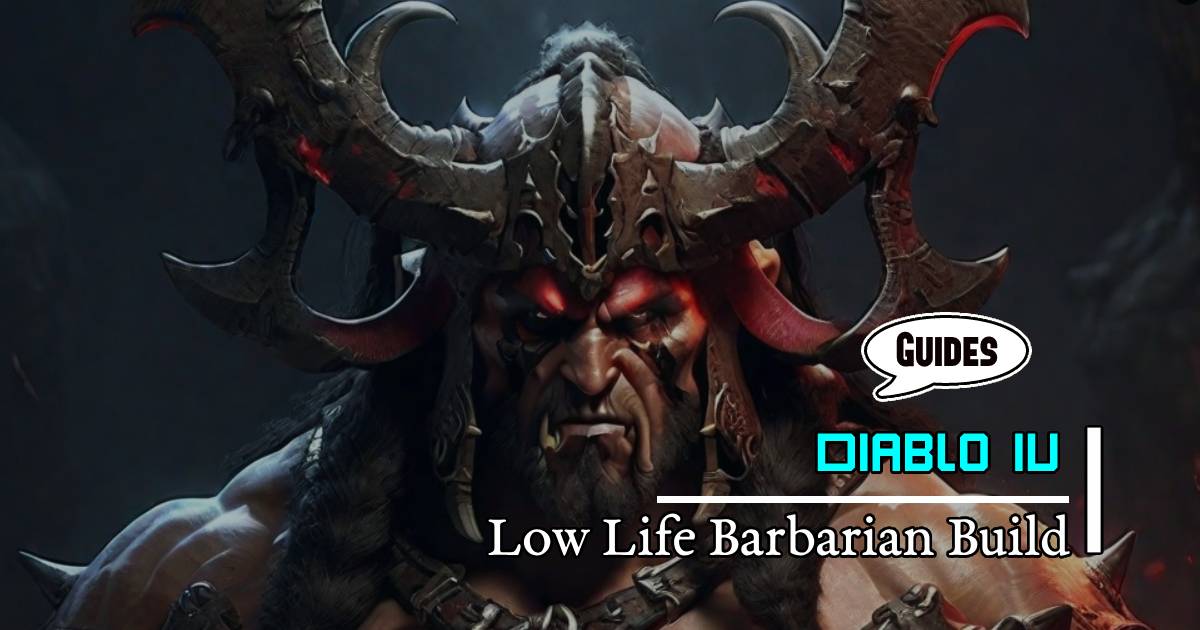 ↖ Why This Build Rocks
I'm sure you're wondering what makes this build so special, right? As an example, imagine yourself in the heat of battle, surrounded by a sea of enemies, and no one... I mean, nothing can touch you. This build turns you into an unbreakable force that is capable of taking hits and dishing out damage like a boss Duriel.
Build Planner: https://tinyurl.com/y7je52j8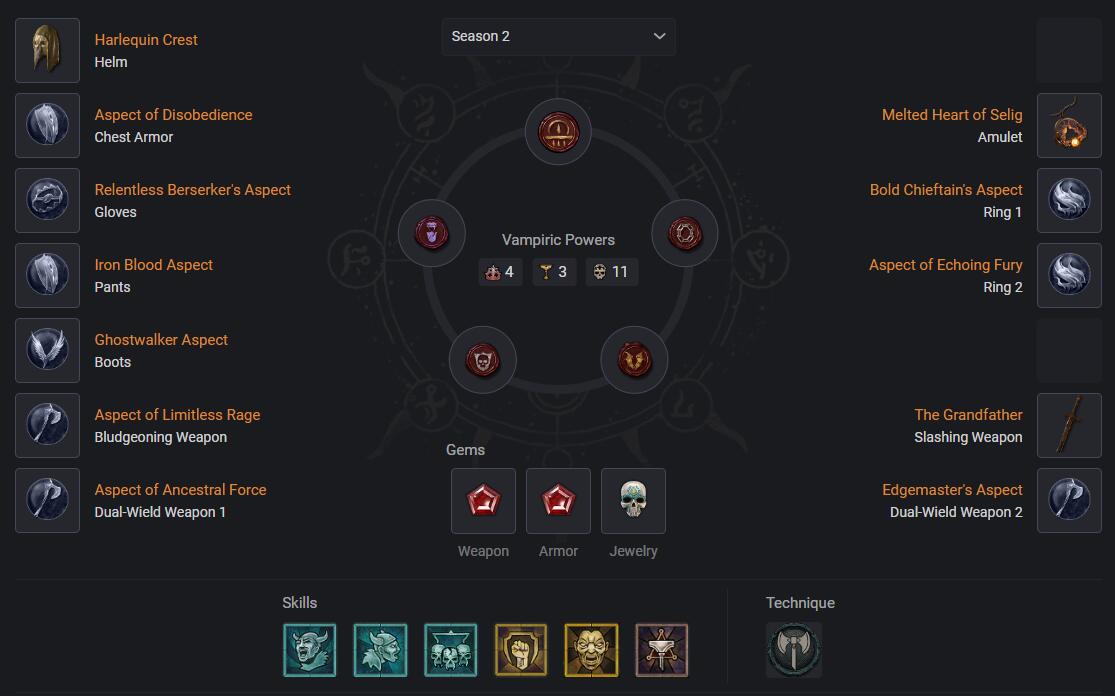 ↖ The Gear Setup
For this build, your gear is like an arsenal in a zombie apocalypse; it keeps you alive and kicking. You need to invest in items that boost your damage resistance and Fury management. The Melted Heart of Sealing amulet is your best friend here. It converts damage taken directly to life, keeping your Fury pool high and mighty. Make sure you combine this with the 'Injured' affix on your boots and pants.
↖ The Skill Synergy
Immortal Barbarian skills are like spices in a dish - they should complement each other perfectly. Taking damage is the best way to balance Fury generation and damage output. Utilize skills that enhance Fury when taking damage. This synergy keeps your life at a sweet spot where you're constantly low, but never out. It's like playing on the edge, but safer!
↖ Playing the Immortal Barbarian
Getting in the thick of the fight - standing right in the middle of lightning, fire, you name it - is the fun part of playing this beast. With 1% life, you will gain a staggering 48% damage reduction, giving you a drastic increase in resilience. It's counterintuitive but incredibly effective.
↖ Tips and Tricks
You must always keep an eye on your Fury. It is your lifeline.
Embrace chaos. The more hits you take, the more invincible you become.
Play around with your gear. This build is flexible, so make it work for you.
↖ Conclusion
The Immortal Low Life Barbarian Build for Diablo 4 Season 2. It's more than just a build; it's a statement. Try it, tweak it to your style, and watch how you become legend in Sanctuary as you say, "I am here, I am unstoppable, and nothing can stop me."
Most Popular Posts
Popular Category Lists