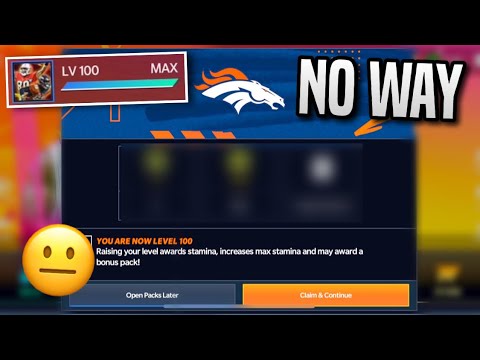 Sunday Toses will proceed with the new update and event of Mobile Games Anifang 3.
At present, Anifang 3 is in progressing the event 'dessert, which is in advance in the game prior to new mission updates. This event is a group-type competition content that collects materials with puzzle plays and ranks with dessert scores. On the 11th, the Pangpang athletic meeting that welcomes the 5th day will continue the event.
With the 11-day Pangpang athletic meeting, the puzzle mission 'card road' is the first line of puzzle missions that hit the card with a puzzle to hit the puzzle and move the character to the card. Anifang's 3 card road is characterized by a simple factor that hit the puzzle and card with a strategic element and one operation. In addition, 1261 ~ 1280, 20 new puzzle stages of Season 3, where you can meet a cute bartender.
Anifang 3 update related details can be found through the homepage.