Neptune and Subonomy Magnet's Mobile Board Games 'Invitation Book' was launched in Japan, Taiwan, Hong Kong, Macau, through the line. Taiwan, Hong Kong, Macau area launches the game name is 'line animal loan'.
Invitation Book, which is one of the play cultures, which represented Japan, such as Korean 윷 이 and Goskop, is based on the play rules of the 'Low Bureau', Added a variety of fun of a variety of strategic plays.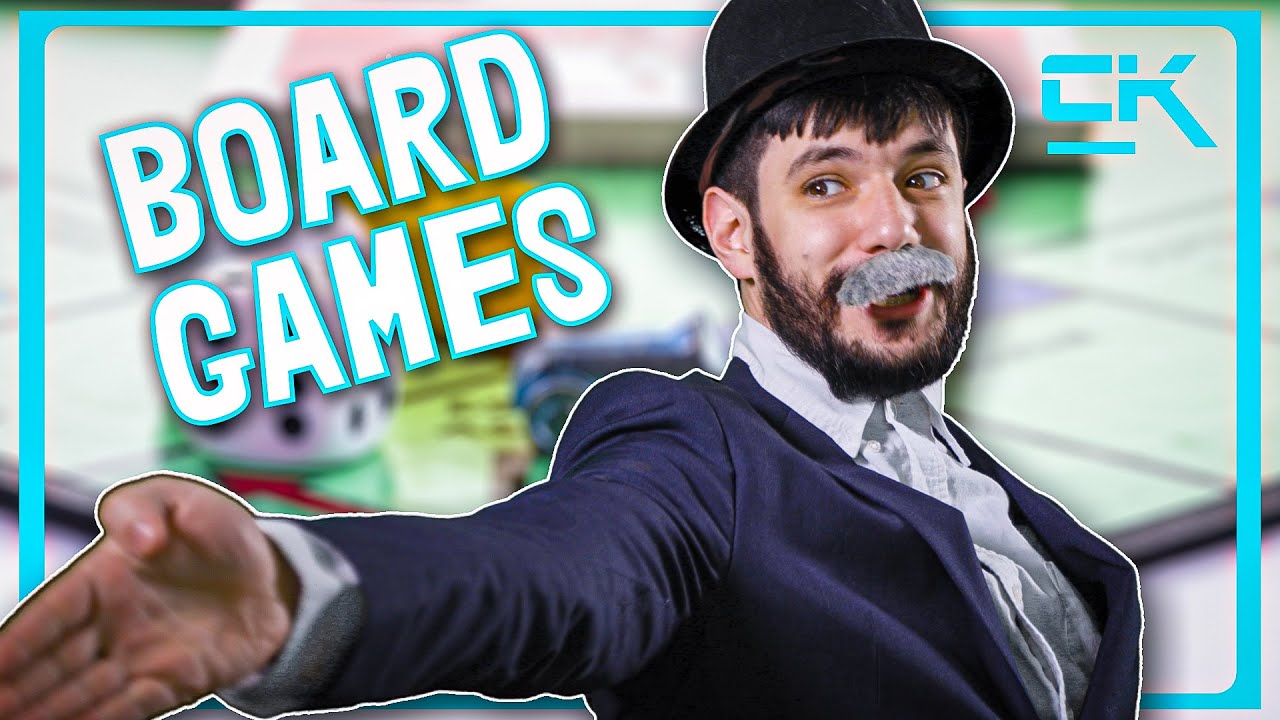 The character that appears in the game has its own passive skill that is automatically activated, and some characters hold separate active skills, stimulating character acquisition desires. The 'treasure' item that can be obtained through the 'duties system' provides another play motive to the player as a collection element in the game.
The game is composed of not only single mode, but also random matching, ranking mode, ranking mode, up to 5 people with a friend mode that can be played up to 5. Update 'Story Mode' in the year is also scheduled.