After a somewhat more relaxed period, League of Legends: Wild Rift prepares to receive a barrage of news. Riot Games has announced the launch of patch 2.5 on iOS and Android devices for next Thursday, October 14. With some delay on the original date, at least there will be a strong dish on the occasion of the update in the form of three new champions that will be incorporated into the available choices: Veigar , CAITLYN and JAYCE .
When will these champions come to Wild Rift?
From Riot Games you have not wanted to give dates for the launch in Wild Rift of these three characters that arrive direct from the original version of League of Legends. The developer will repeat his spacing launch model over time and it is very possible that they will be premiered as the weeks progress with respect to the premiere of the patch. Thus, we only have confirmed that Veigigar will be the first to arrive being scheduled, in literal words, ntro of a few days .
With regard to the changes that these characters can have compared to their versions at the PC League of Legends, the Visual Change of Caitlyn stands out. However, this modification may not be such if we take into account that the visual rework for the champion takes time sounding and this could be the definitive track about it. In addition, it is about to see how the system of power charges is adapted to see the new rhythm of the game, although the developer showed with Nasus that he knew how to solve this problem.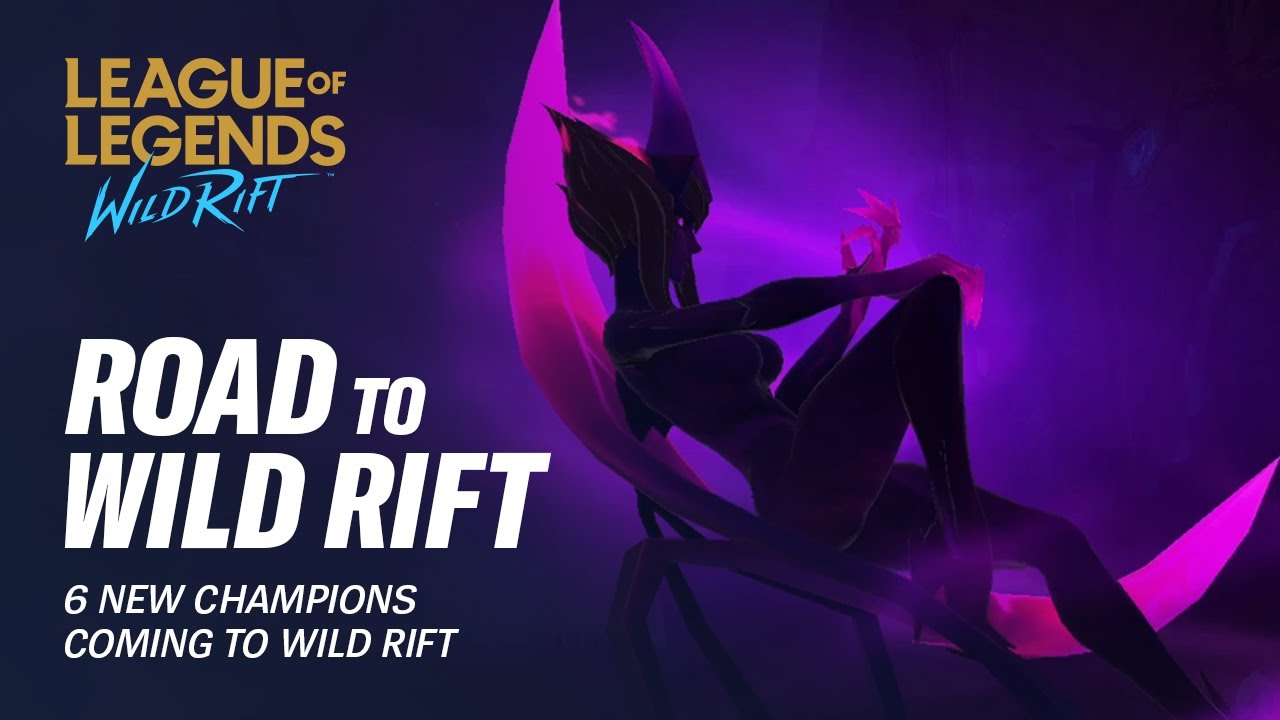 In addition to the incorporation of new champions, the next Patch 2.5 of League of Legends: Wild Rift will incorporate very interesting functions. Guilds come as a social update with a new system of missions, there will be new Wild Pass and the usual launches of new aspects and balance adjustments. In short Everything you could expect from a new version with your own events and news that will put the game for the next few months.