DOFUS Retro Temporis: Fusion of Servers, Kido and Arakne Invocation
This Wednesday was striking for retro temporis Dofus players who were able to take their first steps on Kido, the new freshly merged server. But although there was no changelog explaining the other patch changes, they are very existing.
As shown by the above tweets, the reappearance time of the Araknelle accompanied the merger. It is on the latter that you can drop the invocation of the Arakne. It is in [11.8] on the new Kido server. But also on the classic servers for those who do not know it!
His reappearance time has always been very long, which is why on a server as alive as retro temporis, it was necessary to modify it. The players were also able to enjoy the merger with an opening of the giant kralarmor anthra to Kido, the new retro temporis server.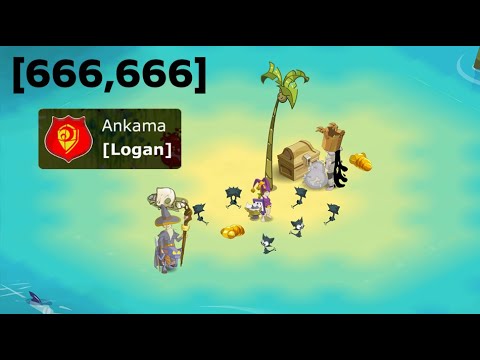 This is probably one of the latest major changes on Dofus retro temporis. Aside from the merger brings new bugs. For the last three weeks of the temporary server, players will focus on the preparation of the final gulletminator.
Most Popular Posts
Popular Category Lists