Last year Capcom published the Game Collection Capcom Arcade Stadium for Xbox One, PlayStation 4, Nintendo Switch and PC. Included in the collection are various Capcom classics from the 80s and 90s, such as Commando, Final Fight and Super Street Fighter 2 Turbo.
Now it looks like a successor to Capcom Arcade Stadium can be in planning. So recently discovered at the official website of the Game Rating and Administration Committee of Korea (Grac), a classification rating for a game called Capcom Arcade 2nd Stadium.
In addition, there is a separate rating under the name Capcom Arcade 2nd Stadium Bundle # 1, which suggests a publication of different packages, as it was already the case with its case.
In both ratings, only the PC version of the title is mentioned and this as a game collection, consisting of retro arcade games of the 80s and 90s, described.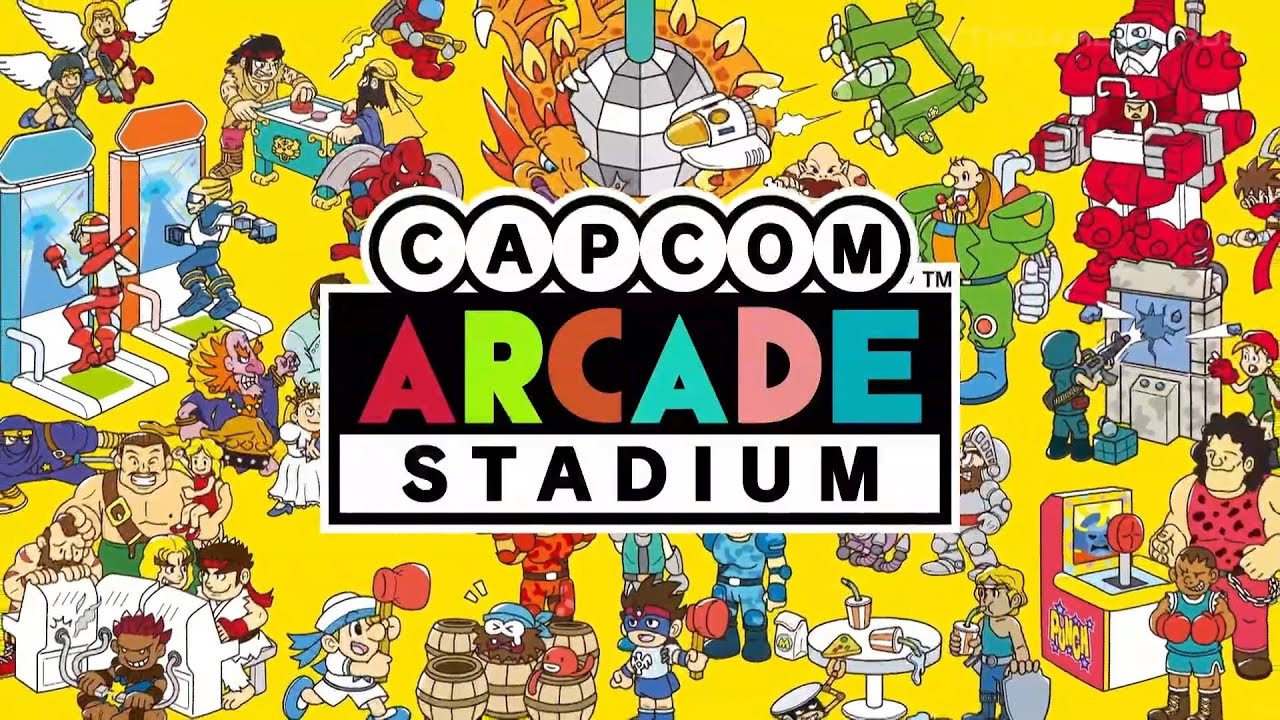 Capcom has not yet officially announced a second part of Capcom Arcade Stadium, nor at the ratings that have now appeared.