Lol: the mechanics that is disappearing from the game without players pay attention
The design of champions of League of Legends has changed both since its premiere that until the Riot Games workers themselves laugh at some of the old decisions of the company. The pressure by launching characters in very short periods of time and technological limitations forced developers to make interesting decisions that made the game something more boring. Among them is the existence of skills that were simply activated by clicking on the enemies . A category of spells that follows present in the game, but that has been constantly reducing.
A mechanics that will not return to League of Legends
When League of Legends began, it was usual to see this launch system used very usual in all kinds of characters and with skills that did not require it. There were cases like those of the old sion or the old version of Taric in which you even press a key could mean stunning the enemy. It was something similar for IRELIA , whose new E (impeccable duo) is one of the best examples of how Riot Games has changed over time. Now, instead of clicking on an adversary, we must be successful with the blades.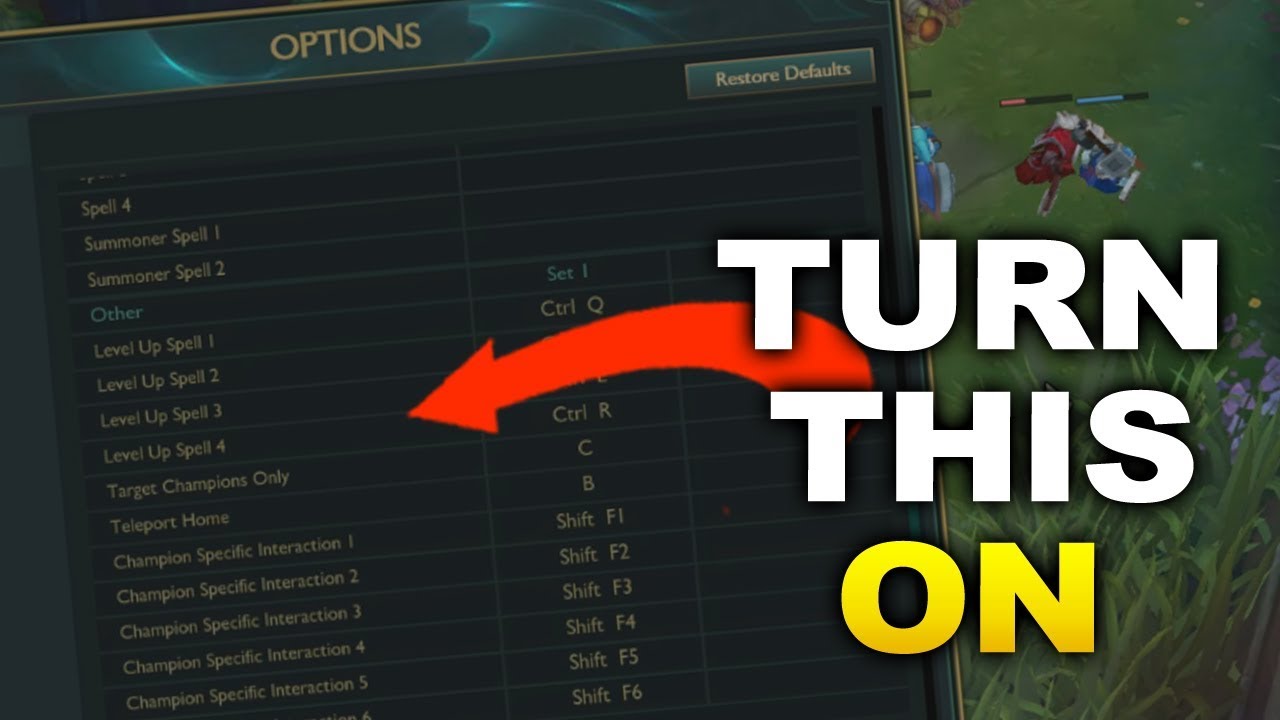 After analyze all League of Legends skills that are launched by clicking on an enemy, we have reached the following conclusions:
More than half of the champions (84) have access to this type of spells. The total number of skills with these characteristics in the game is 96.
Of the 96 '_point and click' skills, most have as a main feature inflict damage (43) or are final (29).
In League of Legends there are only 20 non-definitive skills capable of applying great control effects on the enemy by pressing on them. Of these, 8 have additional requirements (hit against the wall, accumulate brands...). Nasus and Zilean slowdowns have been included as great control effects.
The truth is that mechanics are disappearing without barely realizing it. Riot Games has kept her in some reworks, but she has made her disappear as much as she has been possible when she has updated a champion. To the cases mentioned we can add to KAYLE , RYZE or YORICK . The truth is that simply pressing on enemies is not something too fun and almost all the decisions taken with the characters of League of Legends have focused on increasing the ways in which we can show our ability and get them more spectacular.
In this sense, the mechanics of throwing skills by clicking on the champions has been disappearing little by little and will continue to do so in the future. It is not negative by itself and feels phenomenal to some definitive or concrete pieces of the kit. However, we will no longer see the abuse that Riot Games did in the past . All these issues are reserved for an unlikely and future League of Legends Classic that recovers the old seasons.
Here is our full study
Most Popular Posts
Popular Category Lists