Wonshin, July 28th offline summer festival in Seoul
Wonshin will hold an offline event in Seoul. In the meantime, the summer festival, which has been held in various places in the game, is held in Seoul.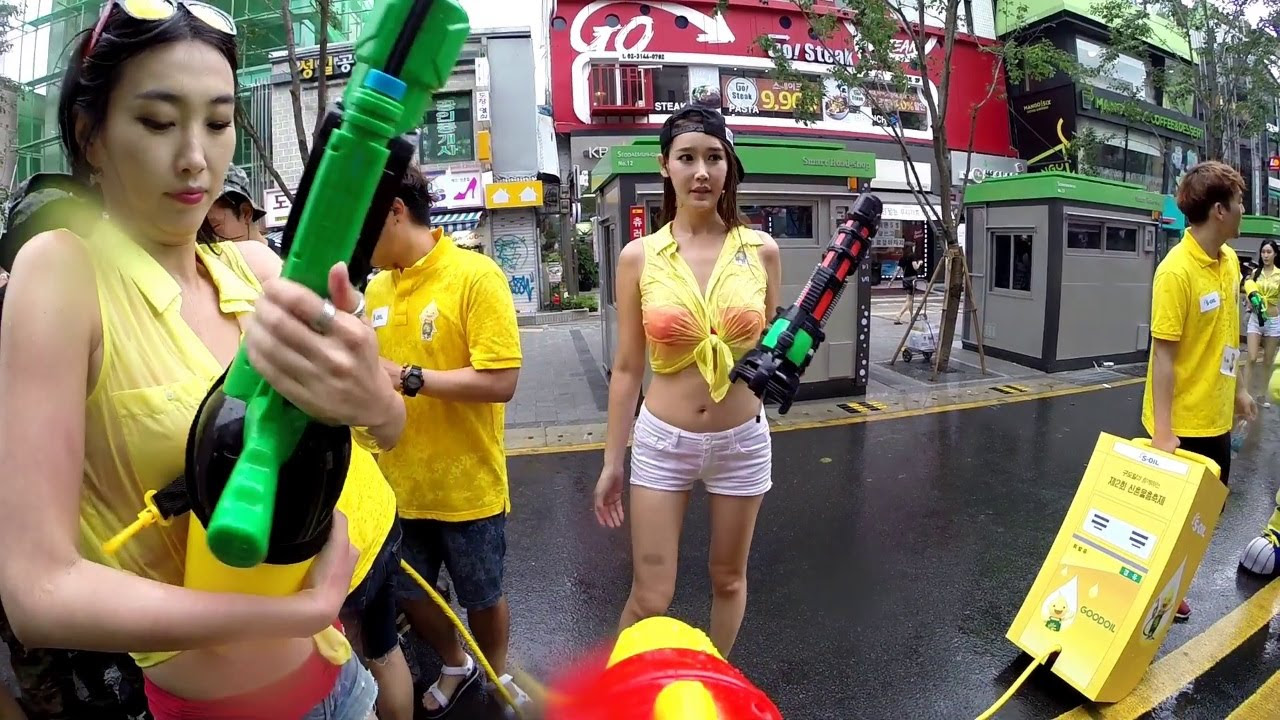 On the 28th, Hoyo Bus posted a recruitment announcement on Wonsin 2022 Summer Festival on the official website. This event is a target for users, such as the Windbloom Festival in Mond, the Sea of Liwol, and the Irodori Festival in Inazuma.
The difference is that this festival is held offline in Seoul. In the meantime, the corona 19 could not hold a face-to-face event.
The event will be held from July 28 to August 3, with secondary creation sales booths, food markets, official souvenir sales, cosplay events and parades. Recruitment of participants will be held until June 12 for the secondary creators. You can sell or display your own creations at the booth, and also operate an activity or experience booth. The second creation booth will be operated for 3 days of Friday, Saturday, and Sunday during the entire event, and the final participant will be announced in July.
Wonsin 2022 Summer Festival can be visited by any user who is interested in Wonshin. More information about the exact event and the event will be released later.
Most Popular Posts
Popular Category Lists